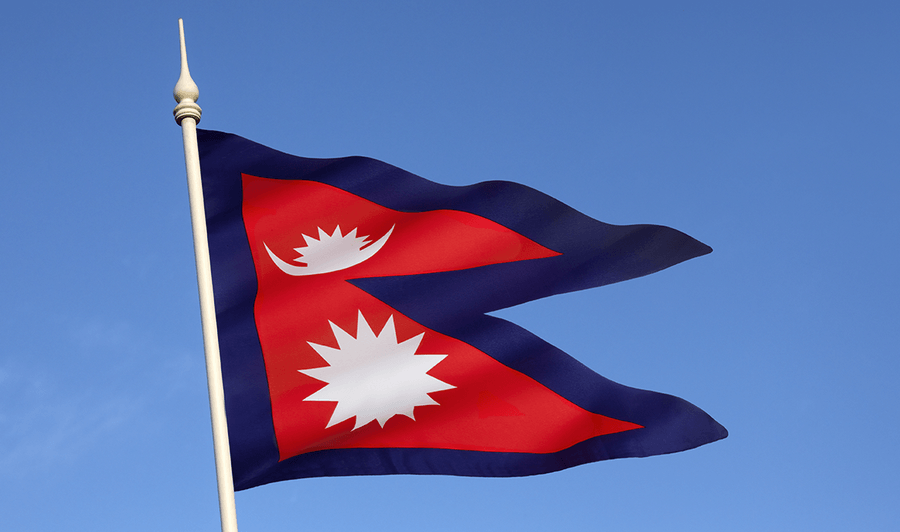 CJM School, Kathmandu,Nepal
Coming soon will be some exciting news about our planned links with a new partnership school based in Nepal. Watch this space to find out more about our plans, our learning and the beautiful country of Nepal.
British Council
Thanks to the British Council's international school partnerships programme we will soon be able to engage children and teachers on both sides of the world through lessons and joint learning activities focusing on global themes.
Our Learning
Nepal
Nepal, officially the Federal Democratic Republic of Nepal, is a landlocked country in South Asia. It is located mainly in the Himalayas . With an estimated population of 26.4 million, it is 48th largest country by population and 93rd largest country by area. It borders China in the north and India in the south, east, and west while Bangladesh is located within only 27 km of its southeastern tip. Nepal has a diverse geography, including fertile plains, hills, and eight of the world's ten tallest mountains, including Mount Everest, the highest point on Earth. Kathmandu is the nation's capital and largest city. Nepal is a multiethnic nation with Nepali as the official language.
Our Partner School