Please make sure you are supervising your child whilst they are using tablets, youtube and apps. Children at this age are vulnerable online and must not be using phones, tablets or other devices independently, especially in rooms alone. Please make sure you regularly check your child's apps.
It is so important we work together to keep your child safe online.
Please watch today's assembly : https://youtu.be/M5FgjtW3u3Q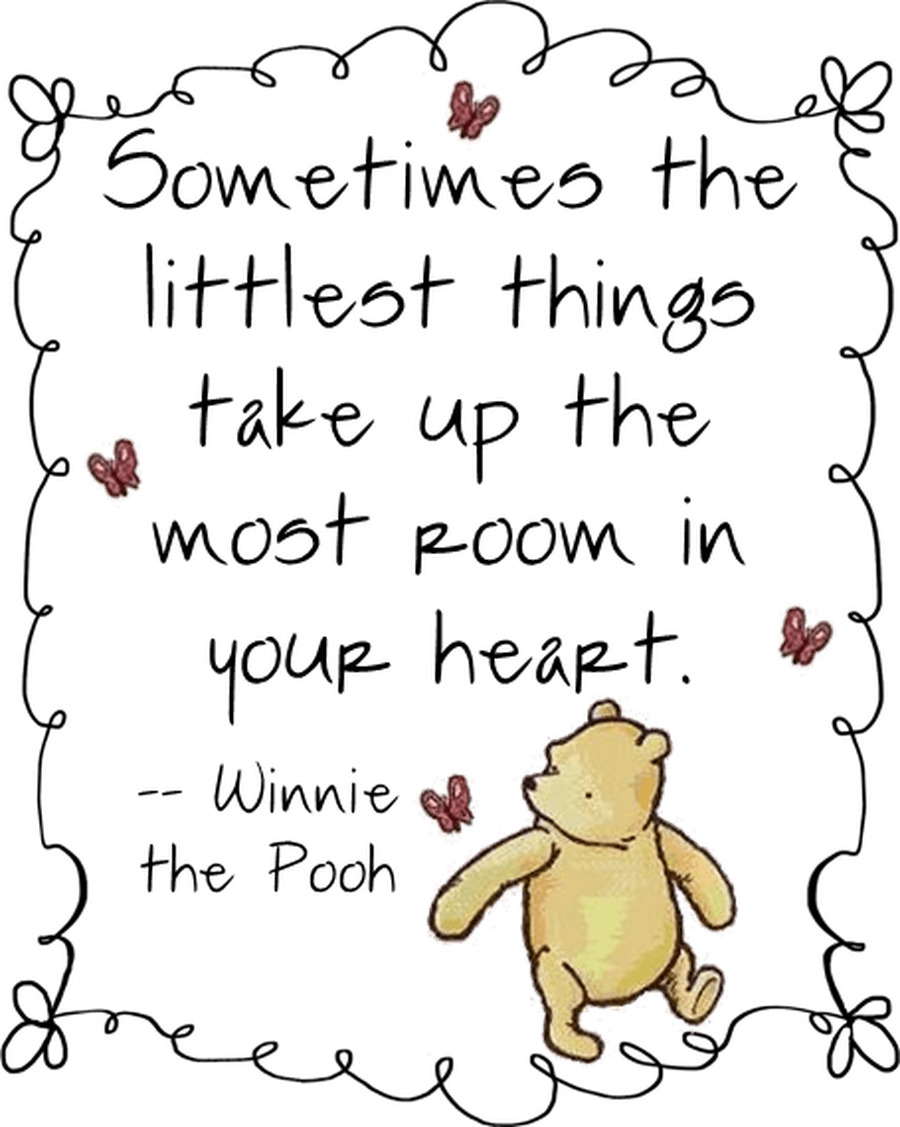 Class A,
I just wanted to write a little message to you all to let you know how loved you are.
I have had so much fun with you this year! You are amazing, funny, loving, kind and wonderful. Each and every one of you.
I am so proud of you and I can't wait to see you grow more next year.
As you move up into Class B and even further through our school, I will always be here for you! A smiley face, a little chat or a hug. I'll always care for you and be here to look after you any time you need me!
You are going to have the best time next year, I know it!
I hope you have an extra special summer with your family, possibly your friends too. Whatever the weather, get out for your walks. Enjoy the world around you.
Class A, PLAY!!
Have FUN!!
Try not to spend all of your time on tablets and devices, you should spend your time being active, playing inside and out.
Have a summer to remember.
Now... Get started on those Summer Bucket Lists you made earlier on in the week! You could do your first thing today.
Sending you a BIG HUG and so much love,
See you in September


xxx