Please make sure you are supervising your child whilst they are using tablets, youtube and apps. Children at this age are vulnerable online and must not be using phones, tablets or other devices independently, especially in rooms alone. Please make sure you regularly check your child's apps.
It is so important we work together to keep your child safe online.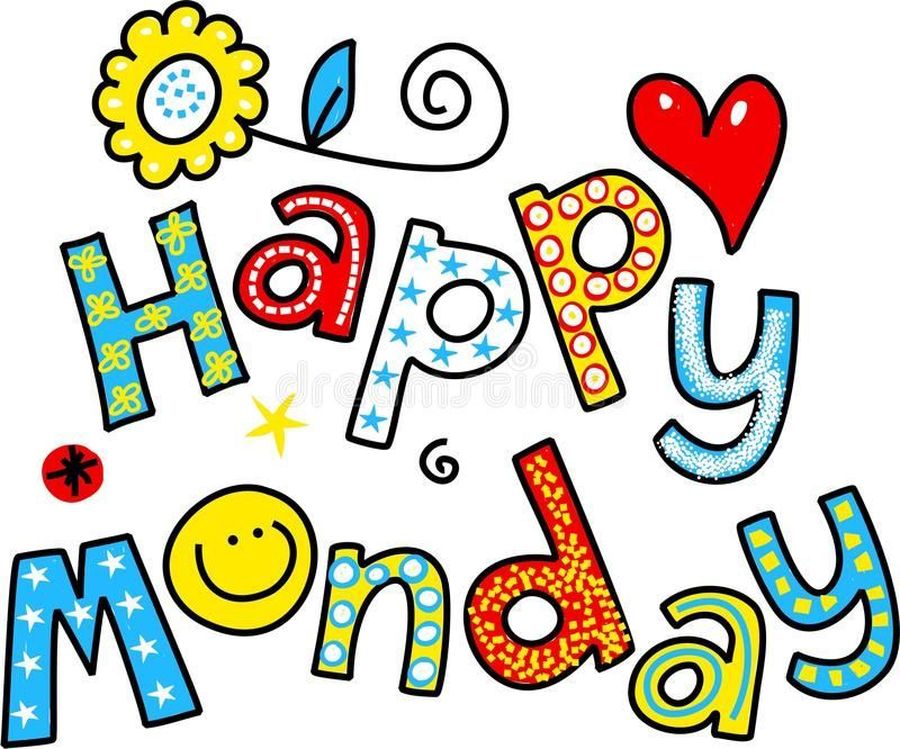 Good Morning Class A!
This time next week we will be welcoming you back into Class A. We can't wait to see you!!
*Please send your photo activities altogether at 2.00-2.30. Do not send throughout the day, thank you.
Register at 9.00, via dojo message so I know you are up and ready to start our day.
Lesson 1 - Phonics
Click here for today's phonics teaching and activity.
Phase 3
First of all practise recognising the sounds we have learnt so far on your sound mat. You can use the one below.
After, have a look at the pictures below the sound mat. Use your phonics to write the sounds that you know. Adults - It is really important you are not telling children what sounds to write this week. We need the children to know that it's ok to have a try and we will be proud of their own efforts.
Also, have a go at practising your blending using this fun game… Select Phase 3 and the sound 'ch' https://www.phonicsplay.co.uk/resources/phase/2/dragons-den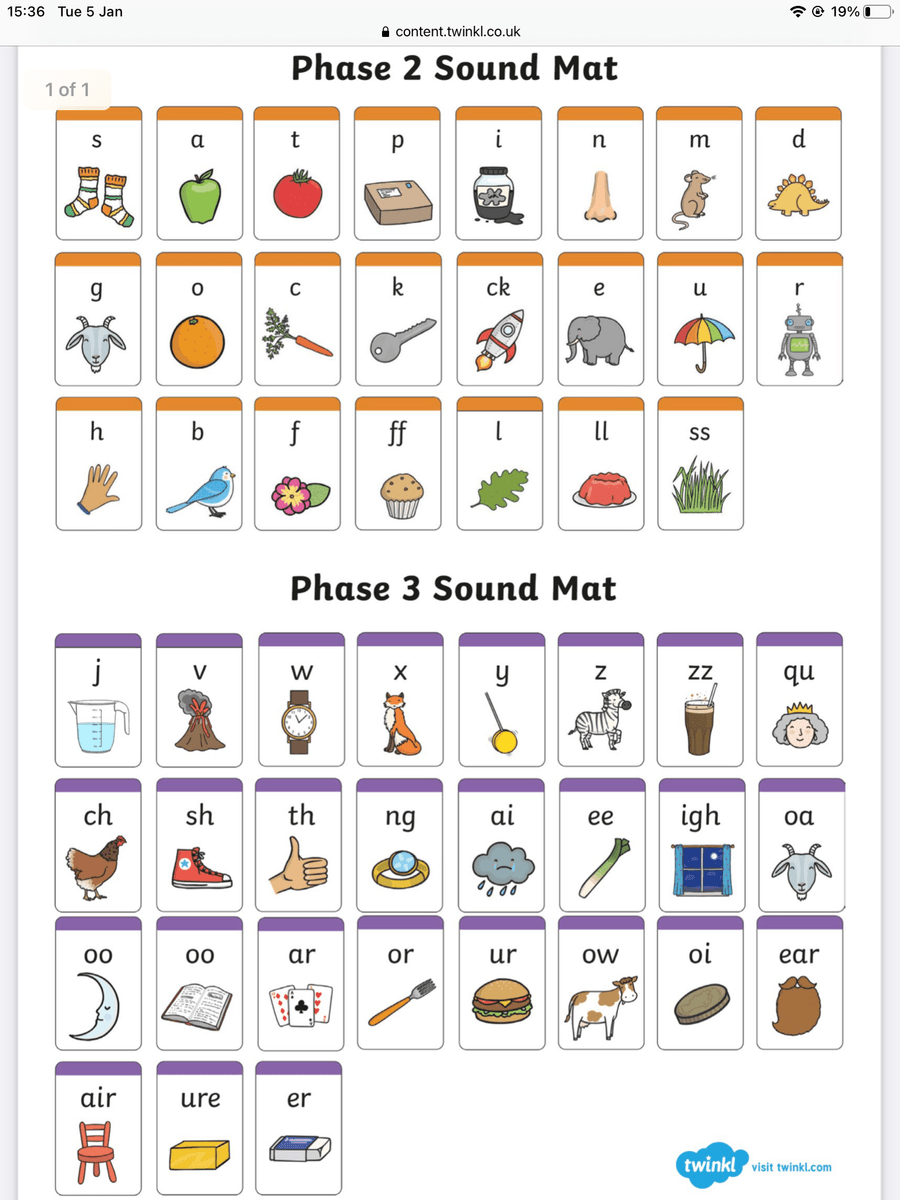 Lesson 2- Literacy
This week it is World Book Day! We will celebrate on Friday. Each day we will be focusing on a different traditional tale. I would like you to spend some time each day discussing what happens in the story we have chosen.
Starter - Our chosen traditional tale today is.... Little Red Riding Hood. Spend some time talking about this story together.
Activity – To write a simple sentence.
* It is really important children have a try to use their phonics with independence. We are looking for children trying to apply what they know.
To we will be thinking about the characters in the story. I would like you to think about the wolf in the story. What type of character is he? Can you write down 3 different words to describe the wolf. Once you have written the 3 words, I would like you to choose one of these words to put into a sentence.
Key Vocabulary – finger spaces, capital letters, full stops.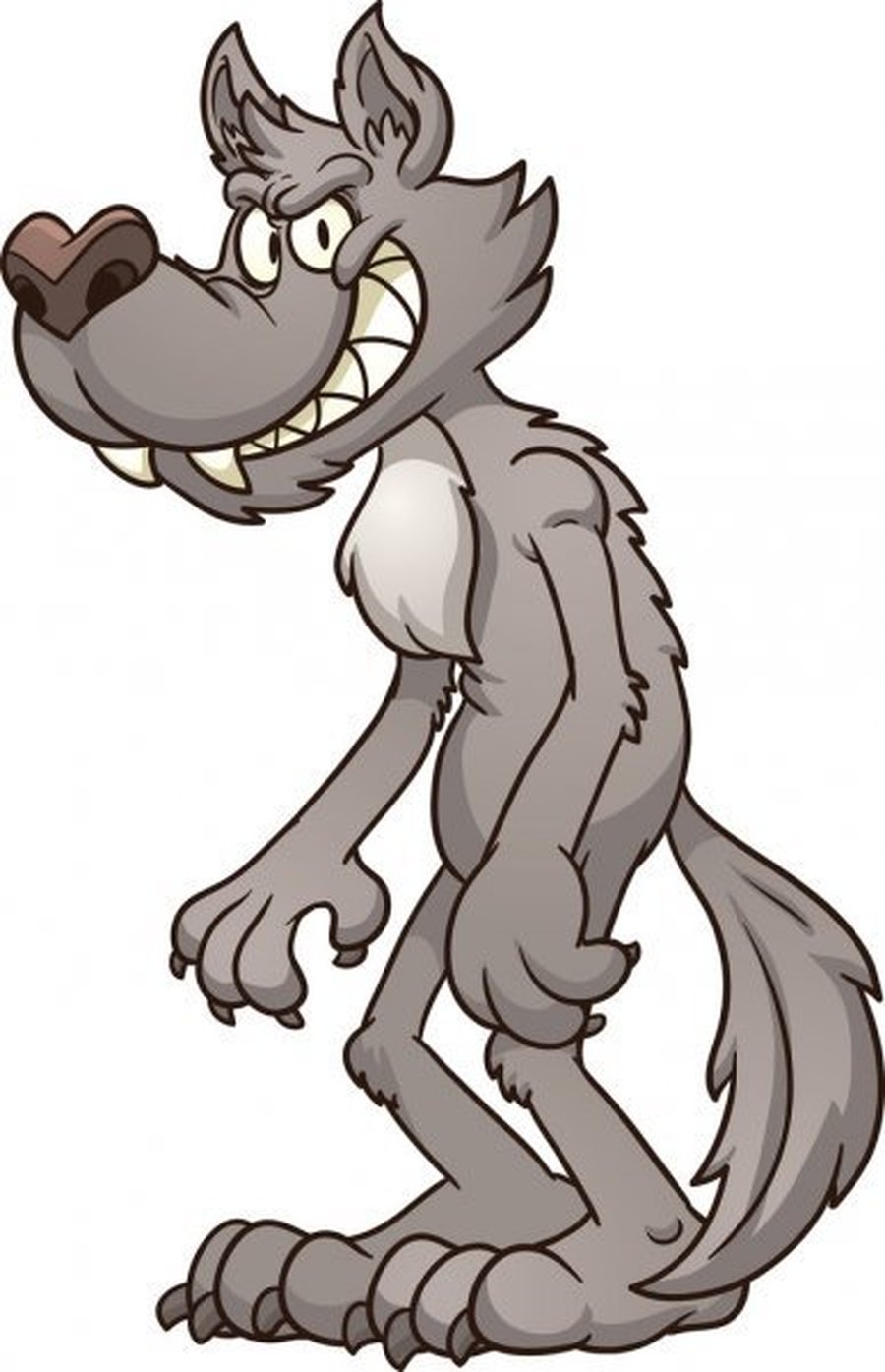 Lesson 3- Mathematics
Click here for today's Maths activity introduction.
Starter Activity – Can you find a number more than 3? Can you find a number more than 6? Can you find a number more than 9? You should look around your house, or in the garden for the numbers, you might find them on food boxes or in the pages of a book.
Main Activity – To sequence times of the day.
Children should draw lines on their whiteboard to create 4 separate sections. They should then draw something which they do at four times of the day. These four times should be the morning, midday, the afternoon, and the evening.
Key Vocabulary – morning, midday, afternoon, evening
Good Afternoon Class A, register at 1.00, via dojo message so I know you are settled and ready to start the afternoon.
Lesson 4 - Afternoon Activity
Reading
Activity – Read the words below independently. I would like children to have a go at this by themselves and to only do as many as they can manage. Children should read both words and choose the one that matches the picture.
Once we have seen your reading video today, we will give you your yellow stamp.
Afternoon Activity
Click here for the activity introduction.
Expressive Arts and Design.
In the story 'Little Red Riding Hood'. Little Red Riding Hood kindly makes some cakes for Grandma to help make her feel better. This is a lovely act of kindness! Today I would like you to think of a special act of kindness that you could do for someone in your house or someone that lives near by you. You could make, craft or bake something for someone else and gift it to them to make them smile.