Please make sure you are supervising your child whilst they are using tablets, youtube and apps. Children at this age are vulnerable online and must not be using phones, tablets or other devices independently, especially in rooms alone. Please make sure you regularly check your child's apps.
It is so important we work together to keep your child safe online.
For more information about how to keep safe online, click here.

Thursday 16th July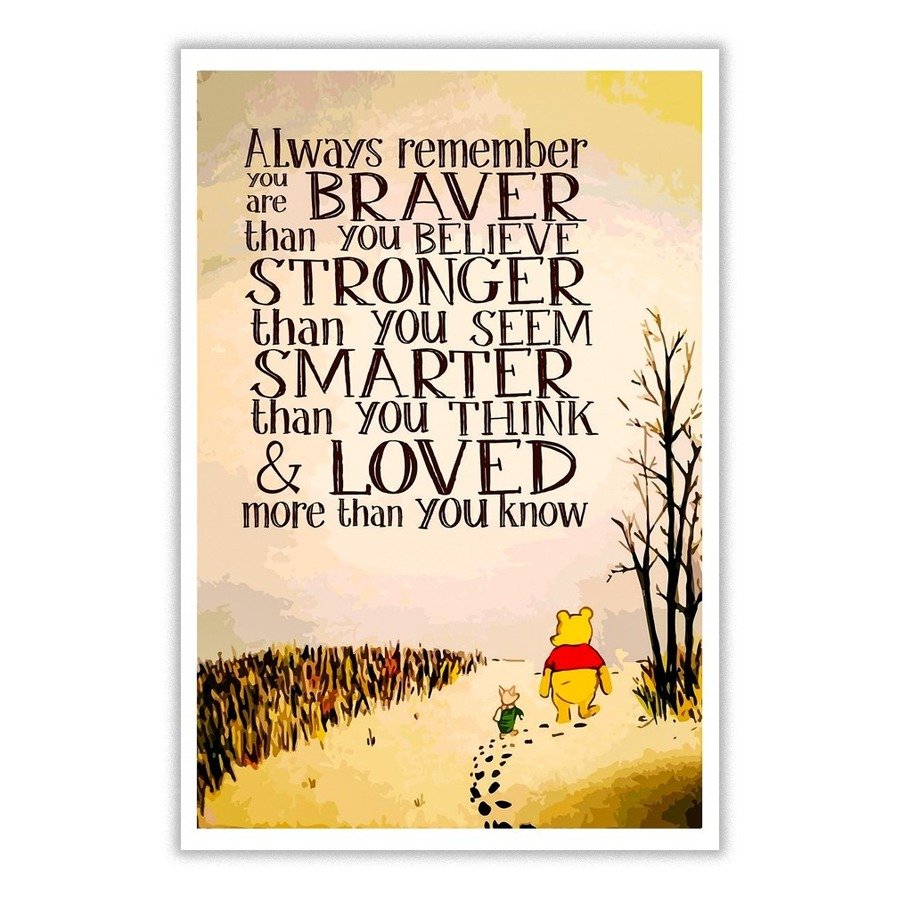 Good Morning Active Ants!
I just wanted to remind you about the Summer Reading Challenge! Click here to enter!
Make sure you have a go over the Summer :)

Today's Task
Today I would love us to play something active! It is important you keep active over the summer. You will be having two PE lessons a week when you start Year 1!
I thought today you could pick from some of the active activities we have enjoyed this year.
Dough Disco to your favourite song!

The Floor is Lava! (Loved by many of you!)

Welly Walk

Dancing parade

Obstacle course


Racing

Chasing balloons or bubbles

Playing on a big field

Have fun!