Phonics Activity
I have recorded a phonics lesson. Your child will need their whiteboard and pen from their packs. Please click here for the video.
Please record that your child has watched and joined in with this phonics lesson in the Parent Observation book.


Mathematics Activity
Today's activity is work on our addition skills. I would like you to answer the questions below Snappy. Children should watch the video first to recap the methods we use in school.
Please click on Snappy the crocodile below for an input for this activity prior to starting. I will attach an example below the Literacy activity.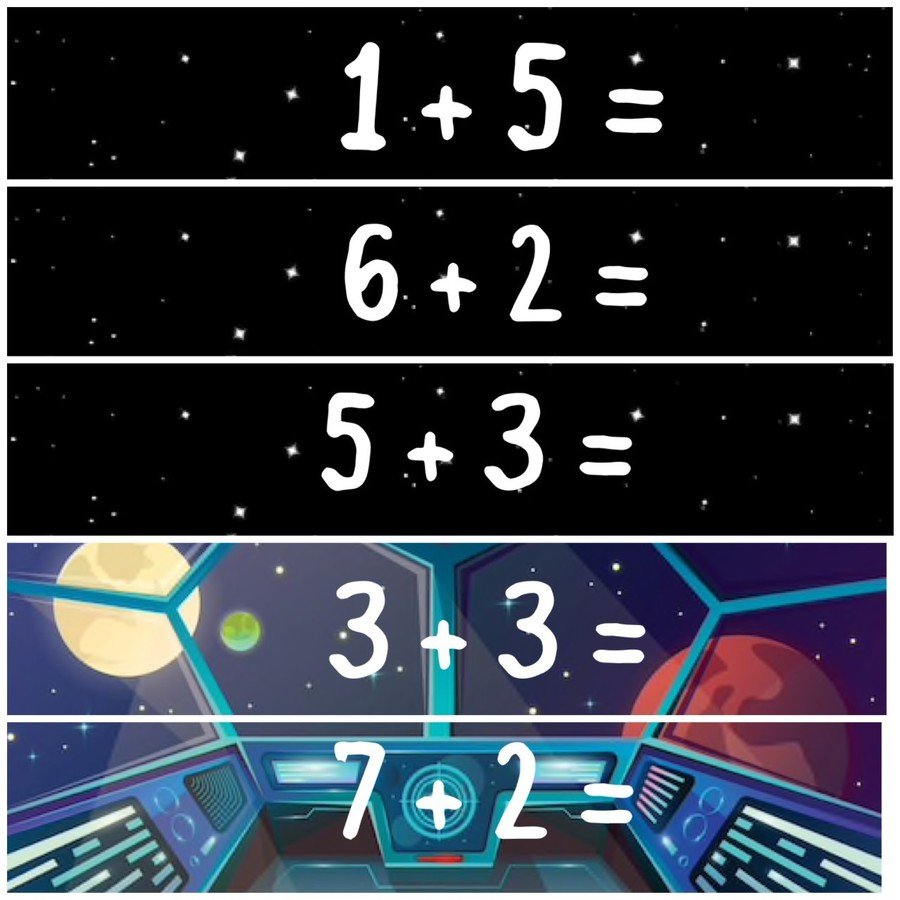 Literacy Activity
Listen to the next part of the story in the video. Children should answer the question "What would you take with you to the moon?" They can only take 5 things so think carefully about what you'd like/need. Children should draw what they'd take and write the items in a list. Children should be sounding our these words independently, I will be happy with their attempt, I would not expect to see correct spelling over phonics. An example in the video is the word cookies, I have sounded it out as the children would and wrtten it phonetically c-oo-k-ee-s. To support ask what sound comes first? What other sounds can you hear? Repeat the word for children to listen out for sounds.
Reading
Please encourage children to also read the page below Gerald. Children should try to read this as independently as they can, applying their phonics.
Please click on Gerald the giraffe below for an input for this activity prior to starting. See an example below Gerald of how today's page should look.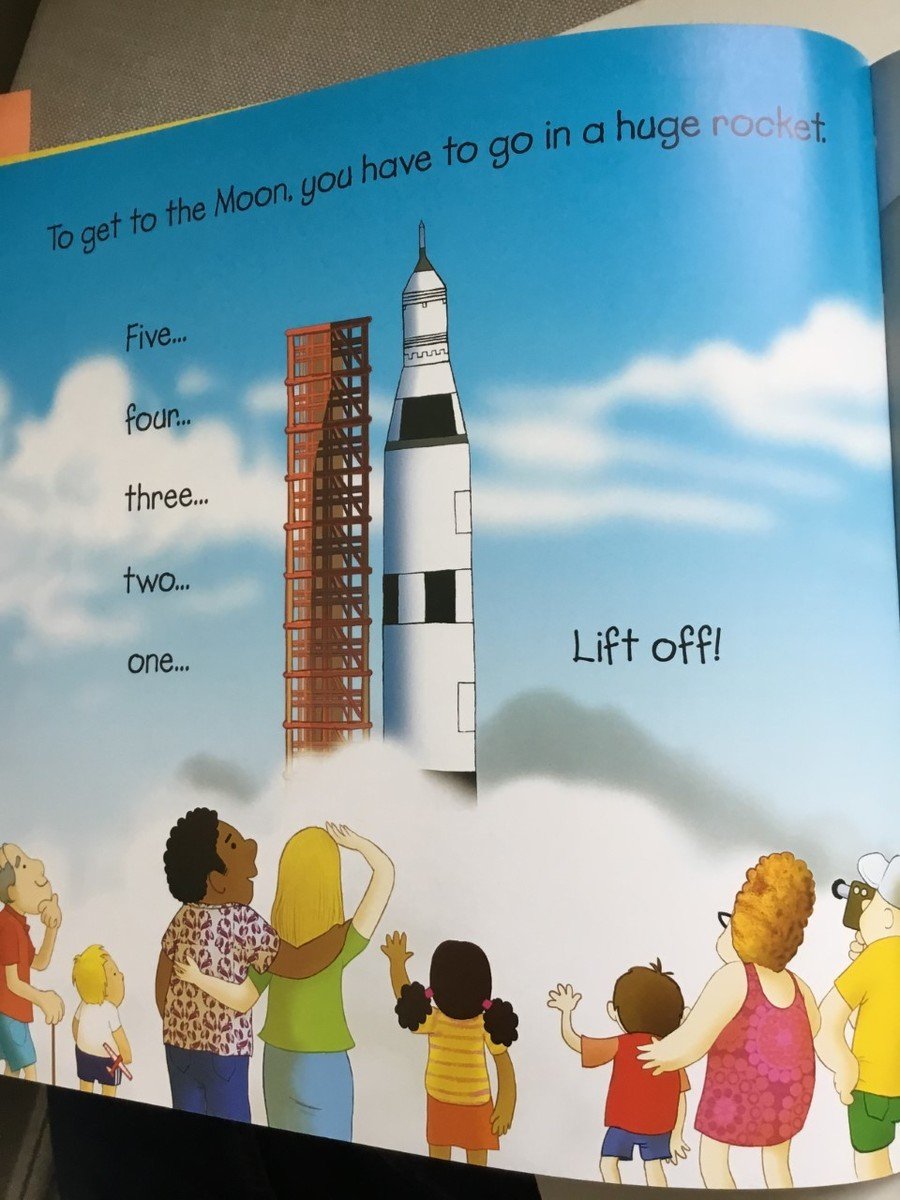 Afternoon Activities
I have three afternoon activity suggestions from Antony Ant! Watch the slideshow below to see the activity suggestions. Please try at least one activity. Parents please record these as an observation along with any other observations from your day, including reading. See an example below the activity slides.