Please make sure you are supervising your child whilst they are using tablets, youtube and apps. Children at this age are vulnerable online and must not be using phones, tablets or other devices independently, especially in rooms alone. Please make sure you regularly check your child's apps.
It is so important we work together to keep your child safe online.
Tuesday 7th July

Today's Task
Yesterday we thought all about the memories we have made this year. I love this quote below and it got me thinking... Find the task for today below the quote.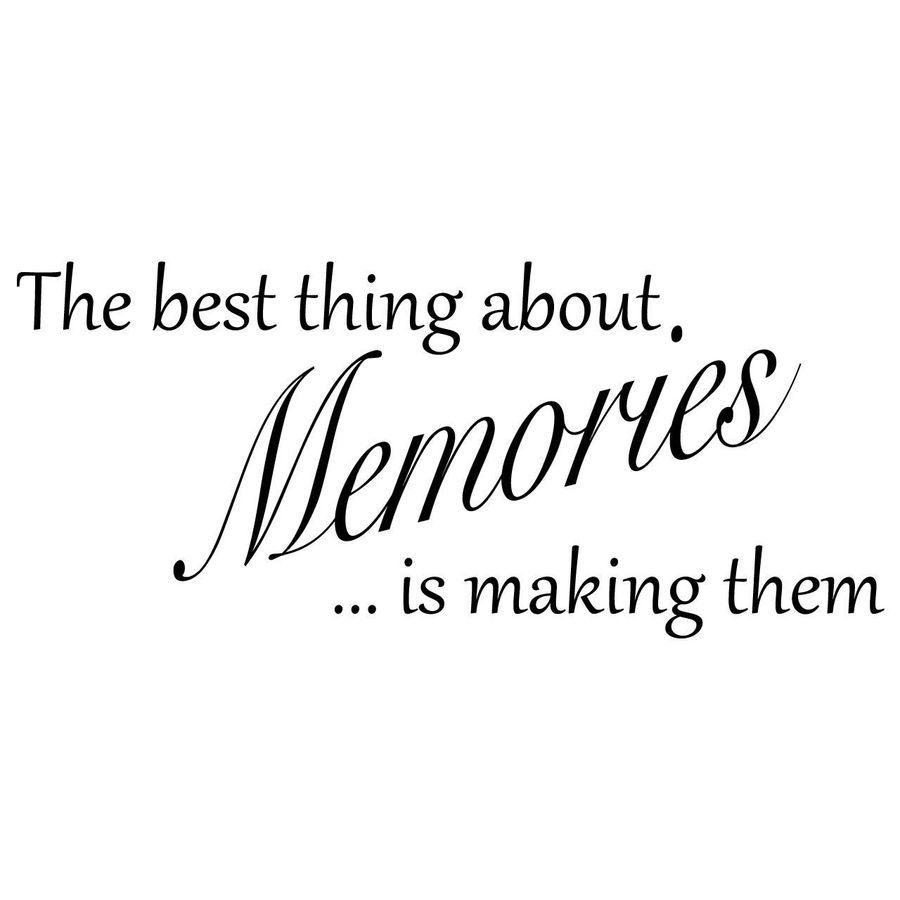 Your Task
I would like you to work with your whole family today. This year has highlighted to many of us... The little things in life mean so much to us.
So today, I would love you to make a Summer Bucket List. This is a list of all the things you would love to do over the summer. You can make wonderful memories together and have so much fun. There are a couple of examples below.
Once you have made it pin it up somewhere and try to do one thing each week or on different days over the summer holiday.
They could be small things like watching clouds, dancing in the rain, playing football, having a sleepover in the living room and staying up until late watching movies. Or you could add in some bigger things like meeting a family member for a picnic, sending a letter in the post to someone you love, going on a day trip.
Make sure all the family get to choose some things you can do together!