IMPORTANT REMINDER FOR PARENTS:
Whilst not in school, your child will most likely be spending more time on the internet. Some of the links I post on here are to other websites (mostly BBC Bitesize and YouTube). Please ensure that your child is supervised, particularly when using YouTube. Thank you.

REMINDER FOR CHILDREN: Make sure you always use the internet safely and responsibly. If you come across anything inappropriate, or anything that worries you, close the program immediately and let your parents know. Stay safe.
Friday 10th July 2020
Today is...


ASPIRATIONS DAY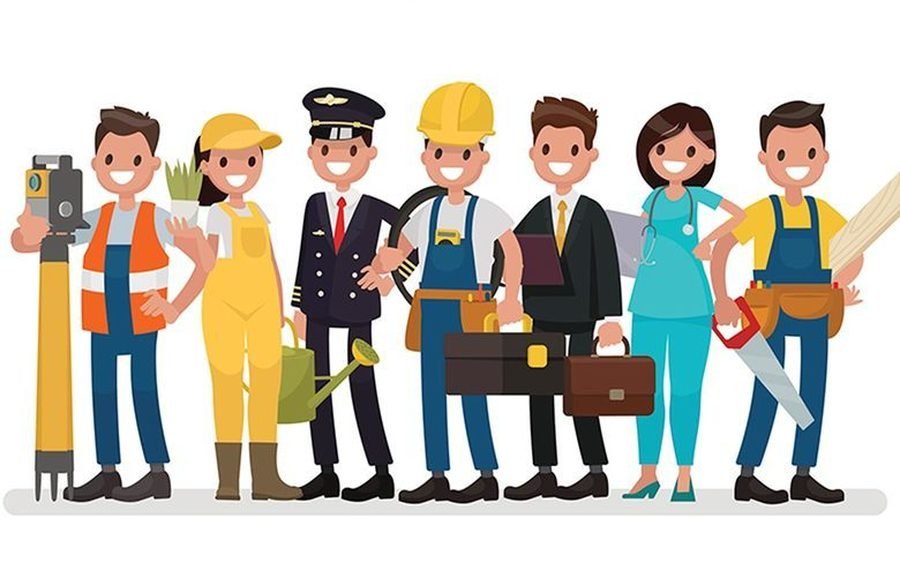 Task
This week we have been thinking about what we aspire to be in the future.

Today we are asking everyone to dress up and spend the day in role as their chosen profession.
For example:
If you would like to be a dancer, you could dress up and choreograph and perform some dance routines.
If you would like to be an architect, you could design a new innovative building.
If you are unable to role play your chosen career, then you could do some research into it instead e.g. RAF pilot, engineer etc.
Remember to take a photo of you in your costume and send it to the following email address:
I can't wait to see you all dressed up!