Today would normally have been the last day of term so I will not be setting any work for the next 2 weeks. I hope you have a lovely Easter keeping safe and well with your families. Best wishes, Miss Makinson xxx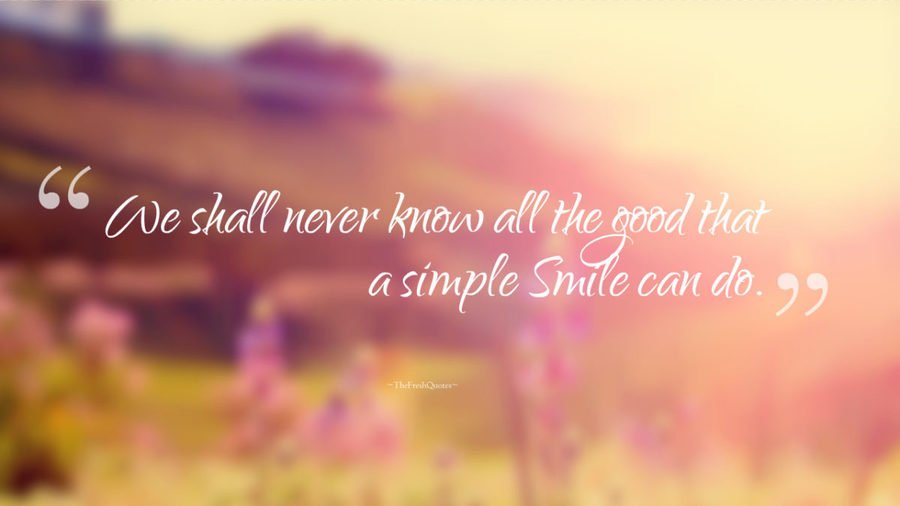 Daily prayer:
Living Lord,
thank you for our hobbies,
and the different things we enjoy.
Thank you for the interest of building up a collection;
thank you for the joy of stretching our bodies in sports;
thank you for the satisfaction of making things.
We praise you for the things we do alone,
that are special to us,
and for the fun of working together.
Thank you, Lord, for those who teach and help us,
for those who give us new ideas.
Lord, there is so much to discover and enjoy - thank you!
Amen
St. Joseph and St. Francis: Pray for us.
Morning lesson 1 - Maths
Please write today's date and L.O in your book:
3.4.20
L.O: To divide with remainders.
Starter - 144 Club training
Here are the next 8 questions from the 144 club. Answer them in your book. Hint: do what's inside the brackets first.
315 ÷ 5 =
315 ÷ 63 =
(3+5) x 7 =
(7+2) x 8 =
(3+3) x 4 =
7 x 30 =
30 x 7 =
3 x 70 =
Main task
Answer the following questions using the bus stop method.
Morning lesson 2 - English
Please write today's date and L.O. in your book.
Friday 3rd April 2020
L.O: To retell a story from the point of view of a character.
I thought it would be nice to end the week with another Literacy Shed video. Click the link below to see it:
https://www.literacyshed.com/catchit.html
Task
Retell the story from the point of view of one of the meerkats. Try to make it as dramatic and entertaining as possible.
Success Criteria:
First person
Past tense
Exciting, sophisticated vocabulary
Fronted adverbials
Description, action, dialogue
Paragraphs
Punctuation . ABC , ' " " - ( )
ANSWERS - These will be uploaded at 2.30 pm daily
Maths - Tick or dot your work using a different coloured pencil:
144 Club training:
| | |
| --- | --- |
| 315 ÷ 5 = | 63 |
| 315 ÷ 63 = | 5 |
| (3+5) x 7 = | 56 |
| (7+2) x 8 = | 72 |
| (3+3) x 4 = | 24 |
| 7 x 30 = | 210 |
| 30 x 7 = | 210 |
| 3 x 70 = | 210 |
English - Proof read your work for spelling, punctuation or grammatical mistakes. Look at the success criteria above and give yourself a next step.
Afternoon lessons - Suggested activities to be completed throughout the week
History:
Click here to watch a video of Tudor dancing. Can you make up your own routine using similar steps?
Art:
Make a collage of a Tudor rose. Follow this link for some inspiration.
ICT:
Please make sure you are keeping safe online during your time away from school.
Purple Mash - Complete your 'to dos' and don't forget to hand them in.
Leave me a message on our class blog. I have loved hearing your news so far and it is a great way to keep in touch with all your classmates too!
P.E.:
Complete Joe Wicks' daily PE lesson, which can be found on his youtube channel:
https://www.youtube.com/channel/UCAxW1XT0iEJo0TYlRfn6rYQ
PE with Mr Maguire:
https://www.youtube.com/watch?v=iST913VflpM&feature=youtu.be
Learn the jive:
http://getuponline.co.uk/jive/
D&T:
I know some of you have already been busy baking. Why not try one of the Tudor recipes below?
Easter Activities
Please see the slideshow below for some Easter craft ideas.
Reading
Click here to listen to chapter 7 of The Elsewhere Emporium.