IMPORTANT REMINDER FOR PARENTS: Whilst not in school, your child will most likely be spending more time on the internet. Some of the links I post on here are to other websites (mostly BBC Bitesize and YouTube). Please ensure that your child is supervised, particularly when using YouTube. Thank you.
REMINDER FOR CHILDREN: Make sure you always use the internet safely and responsibly. If you come across anything inappropriate, or anything that worries you, close the program immediately and let your parents know. Stay safe.
Make sure you visit our main class page to see photos of your learning over the last few weeks and months!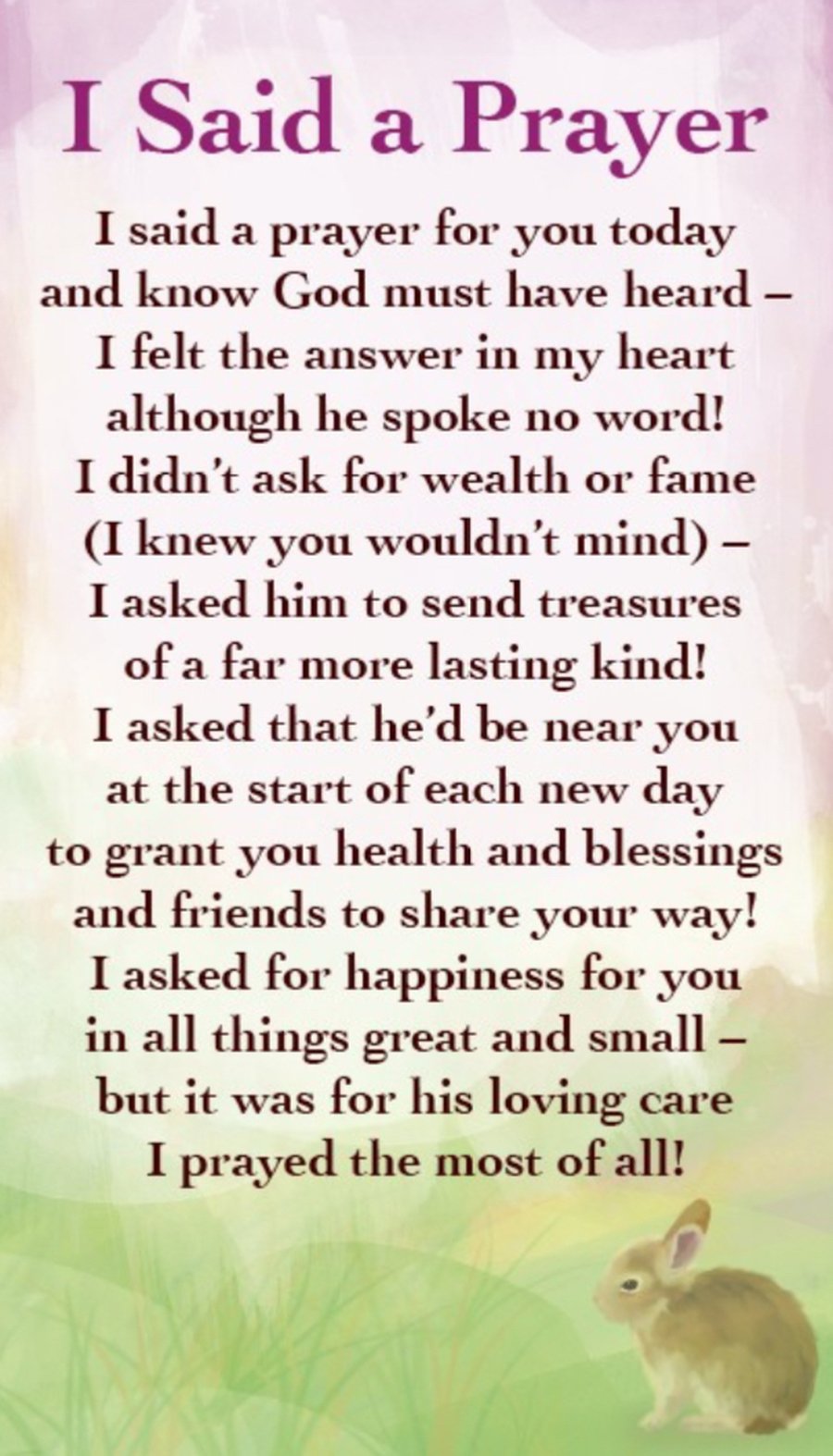 St. Joseph and St. Francis: Pray for us.
Mondays are for...
MEMORIES
Can you believe we have reached our final week together? You have been a fantastic Year 5 class and I feel so fortunate to have taught you, despite this year being a little strange. I know you are all going to be amazing when you return as Year 6 in September, but I am going to really miss being your teacher!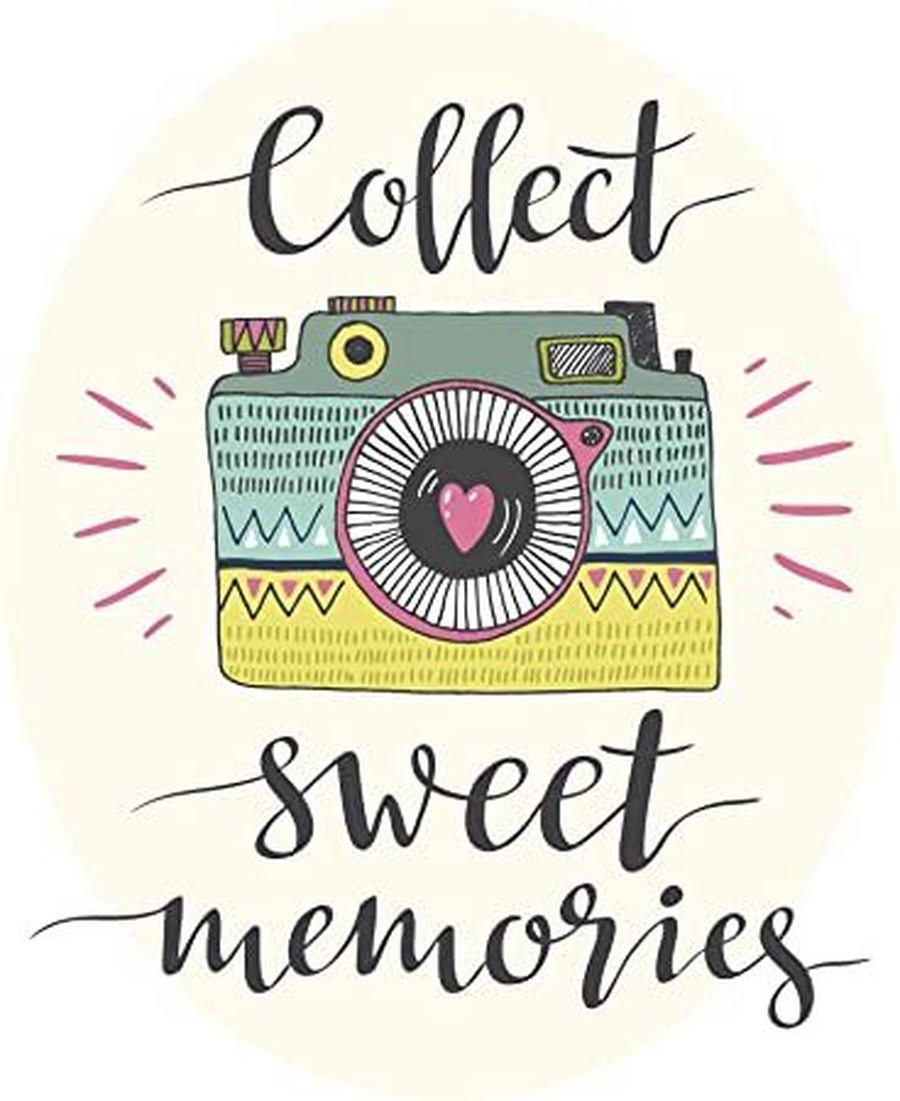 Task
Today I would like you to spend some time reflecting on all that has happened in Year 5.
What have you learned that you didn't know before?
What have you most enjoyed?
How have you improved in the last year?
What was your favourite trip?
Then I'd like you to make a memory booklet like the one below. Underneath you can find a template: