Happy Thursday Class F! I hope you're all keeping safe and well and still smiling!
Thursday 2nd April 2020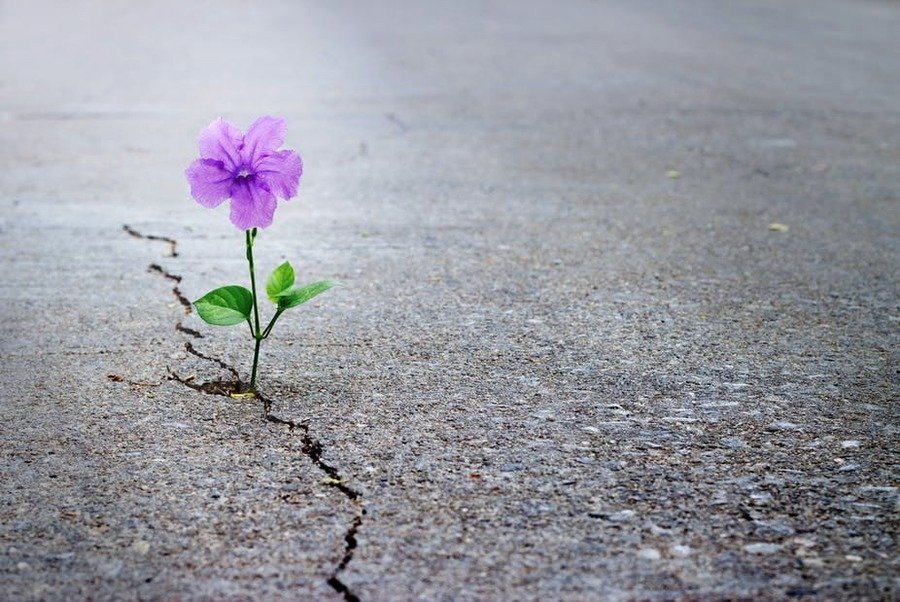 Daily prayer:
O God, give me in my life the fruit of peace.
Help me to take things calmly.
Help me not to get into a panic when things go wrong.
Help me not to worry but to take things as they come, a day at a time.
Help me not to be nervous but to keep cool when I have something important to do.
Help me never to lose my temper, no matter how annoying things or people may be.
Keep me calm and steady, so that I will never collapse,
and so that others may be able to rely on me when they are up against it.
This I ask for Jesus' sake,
Amen
St. Joseph and St. Francis: Pray for us.
Morning lesson 1 - Maths
Please write today's date and L.O. in your book.
2.4.20
L.O.: To divide 4-digits by 1 digit.
Starter - Times Table Rock Stars
Please spend 10 mins practising your times tables on TTRS. Click here to go straight to the website. Your login details are stuck in the front of your book. Remember, I can see who has been on!
Main Task
Answer the following questions in your book using the bus stop method.
Morning lesson 2 - English
Please write today's date and focus in your book.
Thursday 2nd April 2020
READING VIPERS
Read the text and answer the questions in your book.
ANSWERS - These will be uploaded at 2.30 pm daily
Tick or dot your work using a different coloured pen or pencil.
Afternoon Lessons - suggested activities to be completed throughout the week
History:
Click here to watch a video of Tudor dancing. Can you make up your own routine using similar steps?
Art:
Make a collage of a Tudor rose. Follow this link for some inspiration.
ICT:
Please make sure you are keeping safe online during your time away from school.
Purple Mash - Complete your 'to dos' and don't forget to hand them in.
Leave me a message on our class blog. I have loved hearing your news so far and it is a great way to keep in touch with all your classmates too!
P.E.:
Complete Joe Wicks' daily PE lesson, which can be found on his youtube channel:
https://www.youtube.com/channel/UCAxW1XT0iEJo0TYlRfn6rYQ
PE with Mr Maguire:
https://www.youtube.com/watch?v=iST913VflpM&feature=youtu.be
Learn the jive:
http://getuponline.co.uk/jive/
D&T:
I know some of you have already been busy baking. Why not try one of the Tudor recipes below?
Reading
Chapter 6 is a short one so I thought you might enjoy reading it yourself. Why not read it aloud to someone in your house? Remember to use lots of expression.