IMPORTANT REMINDER FOR PARENTS: Whilst not in school, your child will most likely be spending more time on the internet. Some of the links I post on here are to other websites (mostly BBC Bitesize and YouTube). Please ensure that your child is supervised, particularly when using YouTube. Thank you.
REMINDER FOR CHILDREN: Make sure you always use the internet safely and responsibly. If you come across anything inappropriate, or anything that worries you, close the program immediately and let your parents know. Stay safe.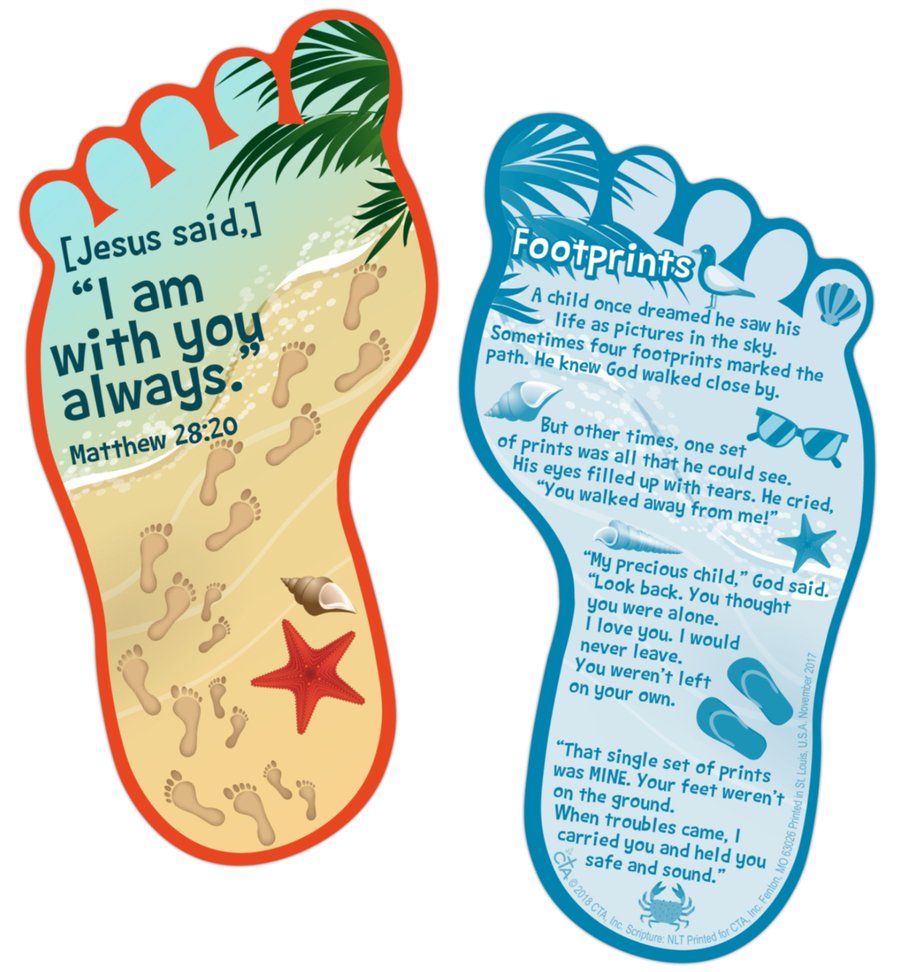 St. Joseph and St. Francis: Pray for us.
Thursdays are for...
THINKING AHEAD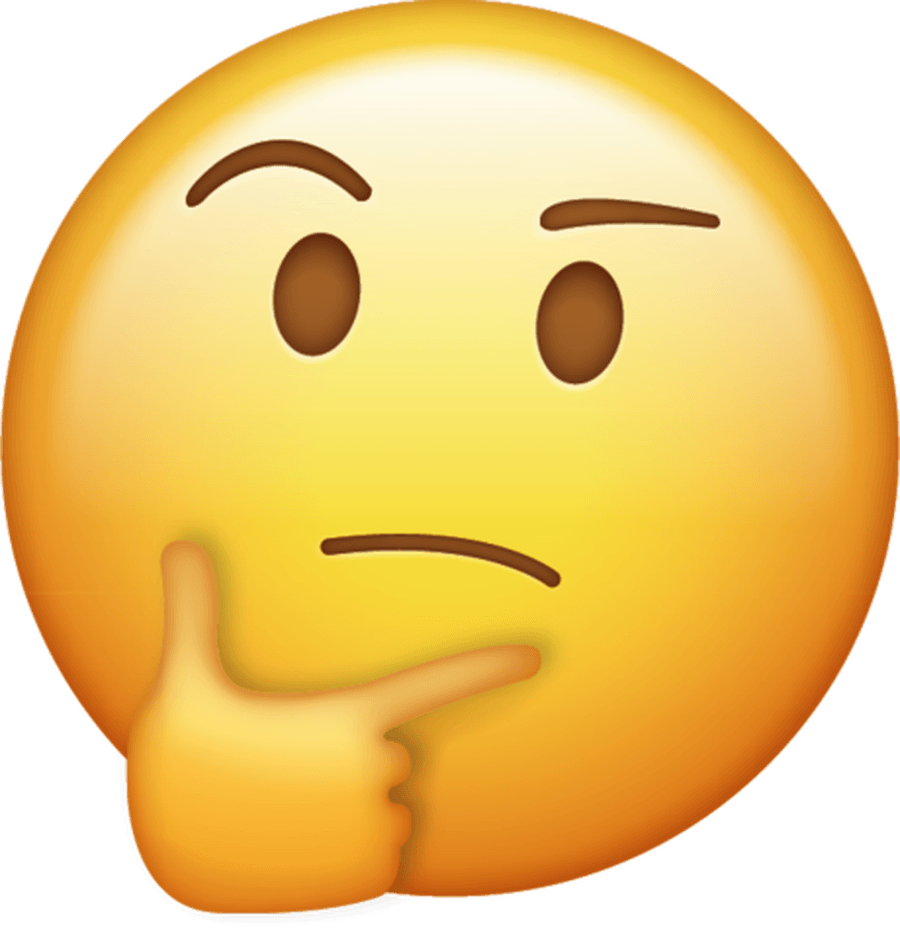 Task
I am so excited to see you all again this morning to hand over your reports and books and say a proper goodbye! Please make sure you come to school to collect your things today as I would love to see you all again.
Once you have, I would like you to spend the day looking through all your books at the wonderful work you've done this year. Then I'd like you to come up with some targets for yourself for next year.
What could you do even better next year in English? What about maths? Is there anything you could work on over the summer to make sure you are ready to go again in September? Try to keep your targets small and achievable.