IMPORTANT REMINDER FOR PARENTS: Whilst not in school, your child will most likely be spending more time on the internet. Some of the links I post on here are to other websites (mostly BBC Bitesize and YouTube). Please ensure that your child is supervised, particularly when using YouTube. Thank you.
REMINDER FOR CHILDREN: Make sure you always use the internet safely and responsibly. If you come across anything inappropriate, or anything that worries you, close the program immediately and let your parents know. Stay safe.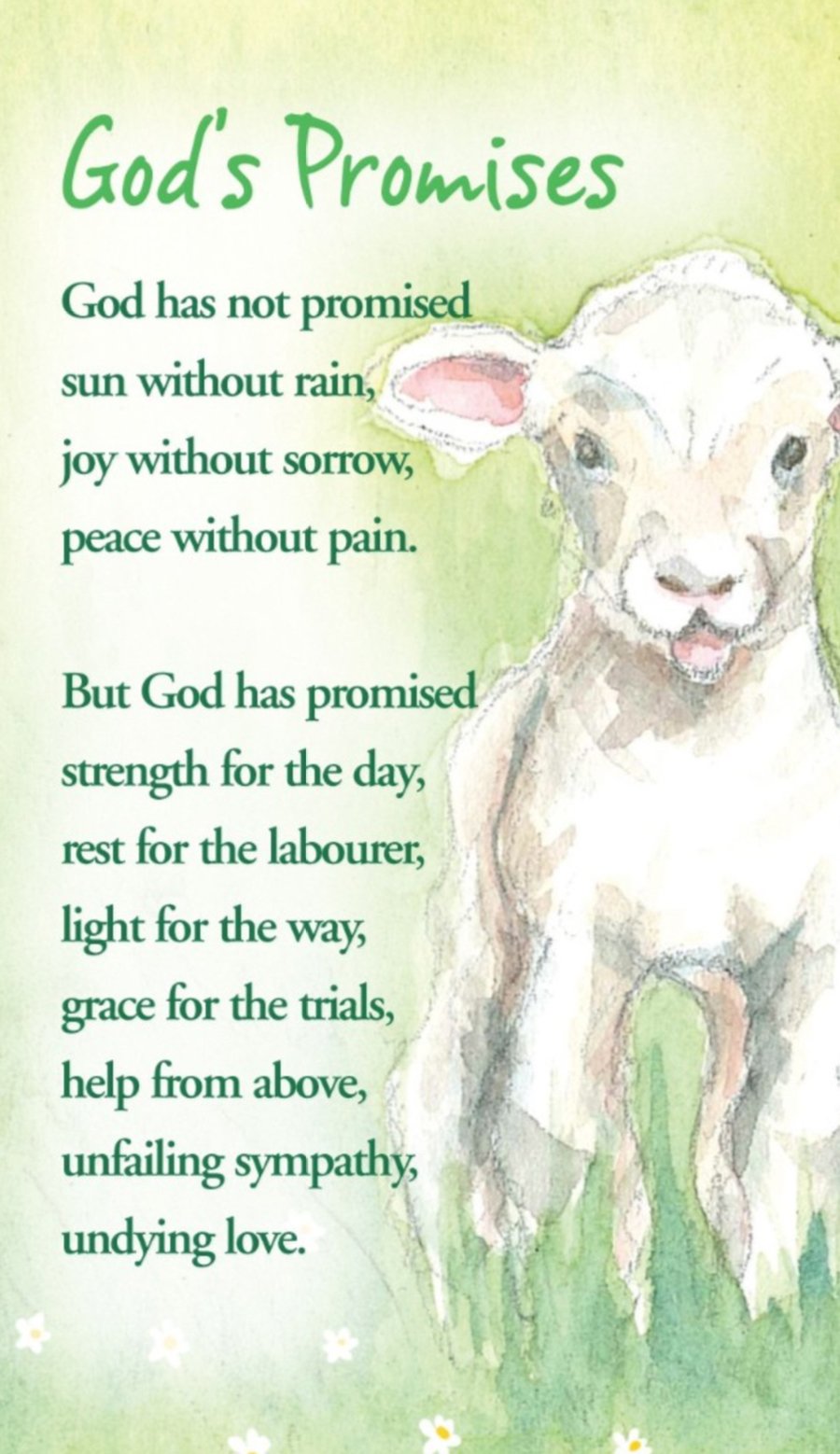 St. Joseph and St. Francis: Pray for us.
Tuesdays are for...
TALKING ABOUT STORIES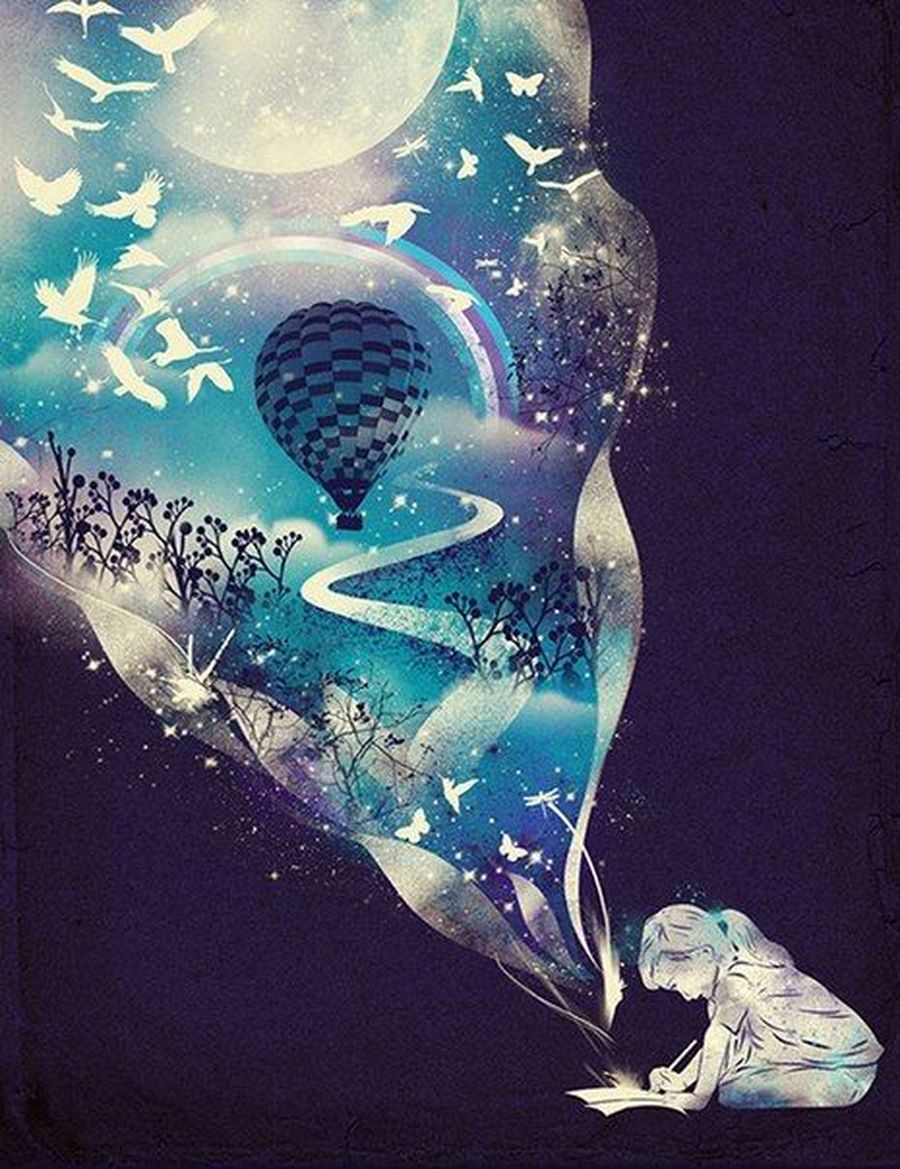 Task
As you already know, both myself and Miss Moore love to read. This year we have read some fantastic books together as a class! Although it's a tough choice, my favourite has to be The Nowhere Emporium.
For today's task I would like you to think about your own favourite book. It could be one we have read together in school or something else you've read at home. Perhaps you've discovered a new favourite book during lockdown or maybe you've had a favourite for a while. Once you've decided, I'd like you to complete a review, explaining in detail why it is your favourite and what happens. You can find the template below:
Whilst we're on the topic of stories, don't forget to take part in the Summer Reading Challenge. This year's theme is the Silly Squad!
Follow the link to the website for more information: https://summerreadingchallenge.org.uk/