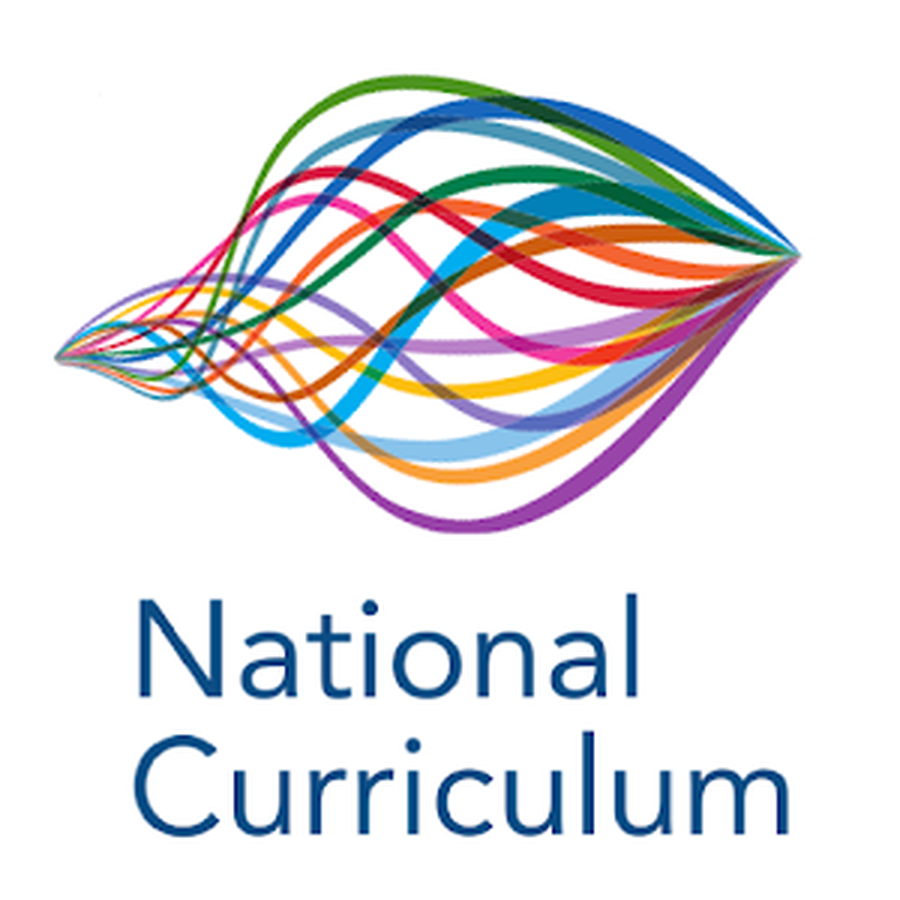 National Curriculum
Please follow the link below to see the National Curriculum (2014). We use this to create a broad, balanced and deep curriculum that meets the needs of all our children.
https://www.gov.uk/government/uploads/system/uploads/attachment_data/file/335133/PRIMARY_national_curriculum_220714.pdf
Personalised Curriculum
Whislt we are governed by the National Curriculum, our school offers a personalised curriculum based on the school's values and virtues, its staff, its locality and its children. Our Curriculum Design document (below) outlines the breadth of opportunities we offer that make our school distinctly different from others. Year group specific topic plans are available on the new curriculum topic plans tab.
2018/2019- The school is working hard behind the scenes to develop its curriculum further- an improved curriculum design will be introduced for 2019/2020