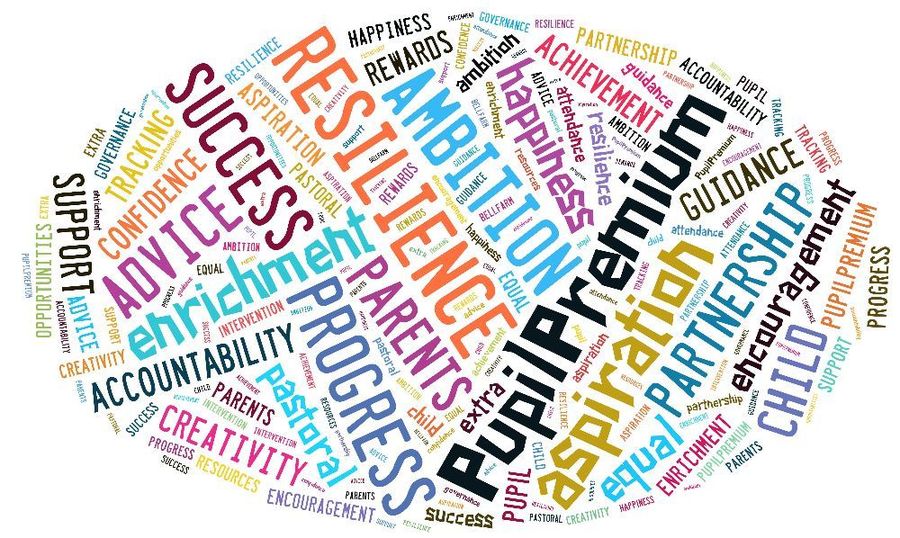 Funding & Free School Meals
Free School Meals (Funding Available)
All Reception and KS1 children are automatically entitled to free school meals for (until Y2); however, we recommend that you apply for Free School Meals either it will entitle both your child and your child's school to extra funding via the Pupil Premium initiative (see below for further information).
Applying for funding for your child is a quick, straightforward and confidential process and if you need any help, the school office will be more than happy to assist.
Please click the link below to start your application.
Apply for Pupil Premium Funding Here
The funding is used to provide additional educational support to improve progress and to raise the standard of achievement for pupils who are, or who have ever been, registered as eligible for FSM as well as helping to ensure social and emotional well being.
The school therefore recommends that you apply to see if you are eligible for FSM after KS1 and therefore the Pupil Premium funding even if it is a on a short-term basis.