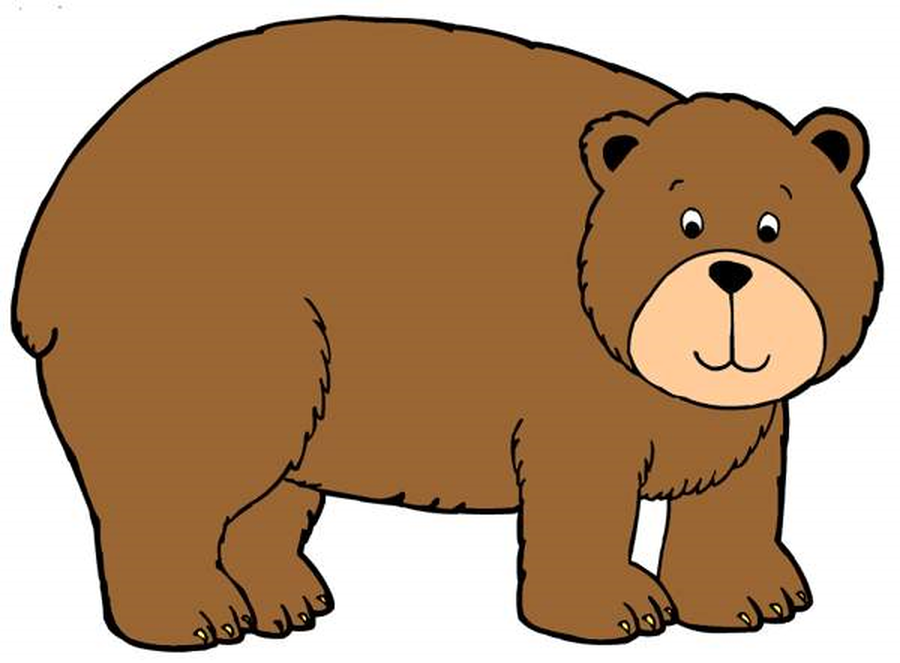 Brilliant Bears
Brilliant Bears!
My name is Miss Slater and I am your Year 1 teacher. I am very happy to say we are supported by Mrs Holloway and in the afternoons Miss Owen too. I am very excited to be teaching you this year and can't wait to share all our exciting topics and learning!
Learning in school
In literacy we are currently working hard to become 'Sentence Detectives'! To be a sentence detective we have to check our work for consistent use of capital letters and full stops and try to use different sentence types in our writing. We are applying our phonics constantly and making sure that we sound out the whole word. We are also developing our reading skills through applying phonics along with other methods like using the picture, recognising tricky words and cutting longer words up.
In numeracy we will become increasingly confident to independently choose and apply correct methods to find the answer to addition and subtraction questions. We will use the RUCSAC (Read, Understand, Choose, Solve, Answer and Check) method to solve word problems. Also this term we will look at multiplication for the first time. We will use practical methods to multiply by 2 and 5.
I love teaching RE and look forward to starting our Easter unit this term. We follow the RE Curriculum 'Learning and Growing as the People of God'. We will think carefully about prayer and reflection during regular prayer sessions.
Miss Mead is looking forward to the new science topic 'Plants' and will also cover more about 'Seasons'. I know the children love science and will look forward to the exciting activities Miss Mead has planned.
Our topic this term is 'Travel and Transport'. We will split the topic so for the first part of the term we will focus on 'Transport'. This is a topic I really enjoy! We will look back at the first car, train and aeroplane and will make comparisons with how we travel today. We will then move on to 'Travel' where we will look at different countries around the world. We will locate these countries on a map and will explore the countries through taste, art, music, drama and will learn some basic facts and language.

In PE this term we will be doing athletics. Please make sure your child has a full P.E kit clearly marked with their name. Our PE lessons are on Thursday and Friday. Could I also remind that earrings must not be worn for PE.
Mass will continue to take place every Thursday morning which you are welcome to join.
Learning at home.
Please continue to support your child by listening to him/her read every night and making a comment in their reading records. Each child has an in-class chart recording every time they read at home, for every 10 times they read at home they will receive a certificate and special reading sticker!
If you would like to know about how to support your child at home please ask me, I am happy to help. If your child has done something at home you or they are proud of please send it into school or tell me about it, I am keen to celebrate achievement both in and out of school.
Monday 8th May
Today we visited Blakenhall Farm. We made some shelters for animals, rafts and tested them on the pond and even met some sheep and pigs! We also enjoyed a beautiful walk where we had to look out for clues to complete our activities. What a lovely day we had!
In numeracy over the last two weeks we have been working on multiplication. We learned how to use an array to find the answer in a practical way before learning how to draw an array. Below is a clip of us finding the answers to some multiplication questions.