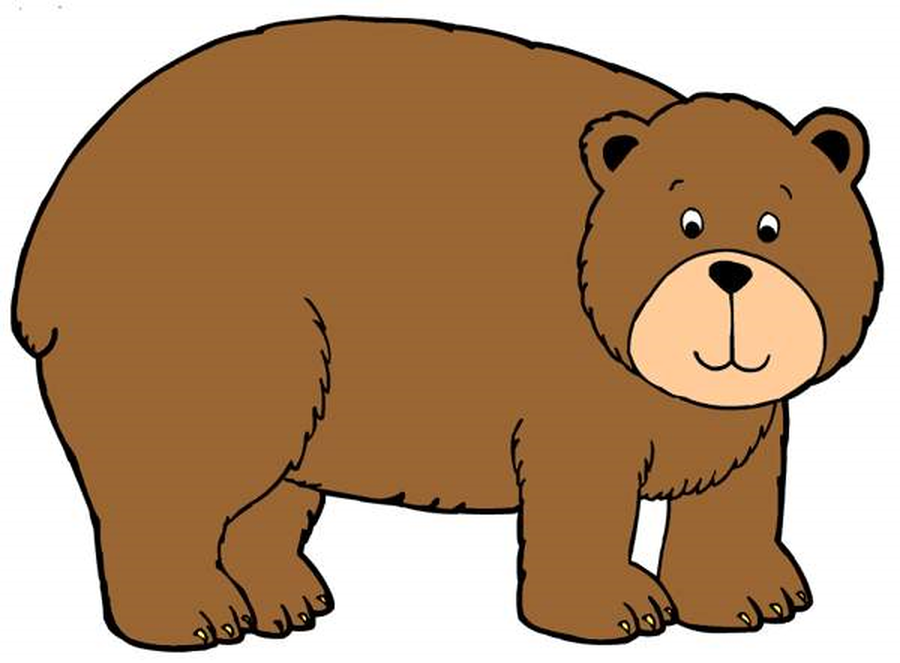 Brilliant Bears
Learning in school
I can't believe we are in our final term Brilliant Bears! We have got lots of fun things planned this term and lots to learn.
In English we will be working on improving our sentences. We will use a range of sentence openers and will work on consistent use of correct punctuation. We will use a range of sentence types and will join two sentences using conjunctions. We will continue to develop our vocabulary and will use different word types including verbs and adverbs.
In Maths we will apply our skills to different questions and problems. To start our term we will be revisiting money, we will look at the value of they coins and will add more than one coin to make a set value. We will also be deepening our understanding of 3D shapes. We will spend some time developing our multiplication skills before moving onto sharing equally by four to find one quarter.
Our final topic will be 'The Great Outdoors'. We will explore our local area looking at plants, trees and animals. I am looking forward to making bug hotels, natural art and planting some vegetables. I know you are going to love it!
Your PE days will be Tuesday and Wednesday so please make sure your PE kit is in school with your name on.
Mass will continue to take place every Thursday morning which you are welcome to join.