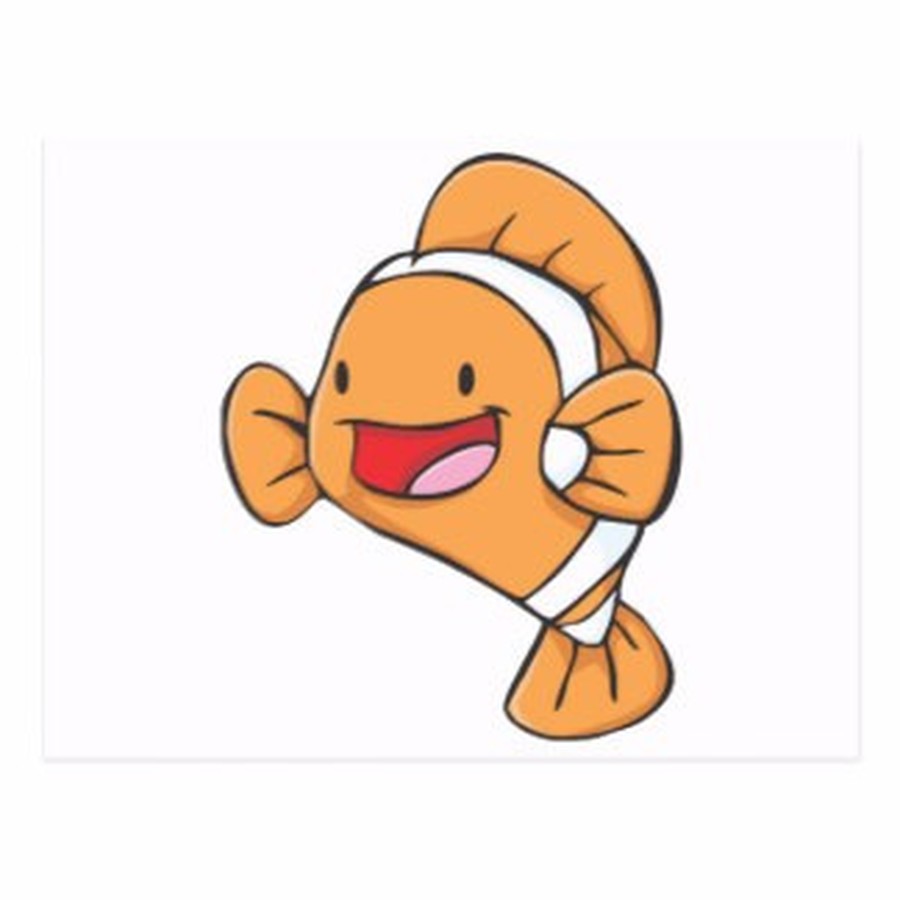 Clever Clownfish
Welcome back Clever Clownfish! I hope you have had an enjoyable Easter break and are ready for our final term together.
Our topic this half term is called Best of Britain! We will study British traditions and we will celebrate the end of our topic with an afternoon tea party. We will also be exploring landmarks from across the UK and we will be learning about the transport used by the people of the Britain.
In our English lessons, we will read a range of different fiction, non-fiction and poetry texts related to our topic. We will spend the first two weeks focussing on Disney's Beauty and the Beast where we will widen our vocabulary choices and use a range of sentence types in our writing.
In our Maths lessons, we will continue to develop a range of strategies to answer addition, subtraction, multiplication and division problems. We will be learning to tell the time to the nearest 5 minutes using our own Cogsworth clocks. We will continue to develop confidence to solve problems by applying our mathematics knowledge in a variety of situations and we will develop mental fluency when working with whole numbers, counting and place value.
PE lessons will continue to take place on a Thursday and Friday. Please ensure your child has a complete PE kit (dark blue/ black shorts, plain white t-shirt and black pumps) that is clearly labelled in school at all times.
Learning at Home
Please continue to support your child by listening to him/her read every night, making comments in their reading diary and supporting your child to learn their spellings. A spelling test will be carried out on a Friday. Please help your child to learn their spellings for their weekly test.
To support your child with his/her English understanding, please practise writing sentences, including adjectives, adverbs and conjunctions. This could be done by completing a diary of his/her weekend, describing a character in their favourite book or writing a short story for example.
To support your child with his/her Maths understanding, please practise answering addition, subtraction, multiplication and division problems to 100. This could be done verbally, using concrete objects or by answering written problems.
I have attached a list of useful websites your child could also use to support their learning:
http://www.bbc.co.uk/bitesize/ks1/
http://www.mathsisfun.com/games/mathionaire-addition-quiz.html
http://www.phonicsplay.co.uk/freeIndex.htm
If you have any questions or queries, please do not hesitate to contact me.
Miss Denny :)
Friday 27th January 2017
Today we have had a very exciting day in class. We have been learning about pets during our science lessons so we spent time today looking after real life pets! We talked about the different foods that guinea-pigs eat and gave them some carrots and tomatoes to munch on. Then we spent some time playing with them and watched them kick their favourite ball. After lunch, we all stayed really quiet and had cuddles with Tickle and Patch. After all of the excitement, Tickle and Patch were ready for a nap.
Take a look at some of our photographs below :)
Wednesday 8th February 2017
Today we visited Rugeley Fire Station. We were met by a very brave fireman named Dave who taught us how to stay safe around fire. He taught us not to play with matches and asked us lots of questions about the Great Fire of London. He was very, very impressed with our knowledge and thought we were very clever! Then he showed us the uniforms that the fire service needed to wear and they were very heavy. After that Dave showed us all of the different tools that are on a fire engine and we even got to sit inside the fire engine. We were very lucky indeed!
Tuesday 14th February 2017
Today we had a very exciting morning in class. We were given a very tricky problem to solve and we had to work in groups to find a solution. Our problem was:
Can you cut up a piece of A4 paper to make a hole big enough to sit in?
At first we thought it would be a good idea to cut the centre out of the piece of paper but then we realised that this hole was too small. We all decided that we needed to "extend" our piece of paper but couldn't work out how. Then we realised that we needed to cut our paper into strips and the thinner the strips, the bigger the hole. What a clever bunch we are!
Tuesday 2nd May 2017
Today we visited Blakenhall Farm near Barton-Under-Needwood. When we arrived we were greeted by Vicky who reminded us what an arable farm was. After that we went and met some of the animals on the farm and learned some facts about pigs and sheep. Then we went into the woodland and talked about some of the wildlife we may see. We split into teams and created two huge nests, big enough for us all to fit in, using the branches and logs we could find. After that we went on a woodland walk and discovered where some of our food comes from. We even saw a pheasant and lots of beautiful butterflies!
After lunch we collected some more natural materials and created some mini rafts. We were so proud of ourselves because all of our rafts floated! What a clever class we are!