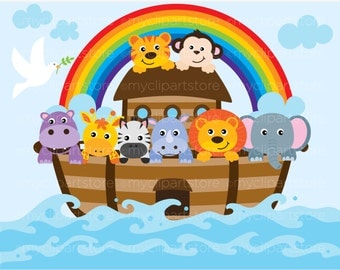 Hello Amazing Animals!
It is so exciting teaching you all, every day you amaze us! You are learning so much every day and teaching us new things too. You work so hard and make us very proud!
This term we are looking at Our Wonderful World.
We will be looking at globes and maps of the world, looking at where it is cold and where it is hot.
We will be exploring the Polar regions, looking especially at penguins and polar bears.
We will take a look at Africa through Handa's Surprise and the Lion King.
We will be learning about Great Britain and where we live too.
Home Learning
There are many things that you could be doing at home to help with your learning. You should be reading your reading books to an adult every night to help with your reading and writing.
In maths you can be practicing your counting and your number formation, can you remember all the rhymes?
Important dates
Our PE day is a Tuesday; always ensure that your PE kit is in school and your earrings are out ready.
Our Mass day is a Thursday; parents are welcome to join us in school during this time. It starts at 9:00 and lasts around an hour.
Useful websites
For useful phonics resources see these websites:
http://www.letters-and-sounds.com/