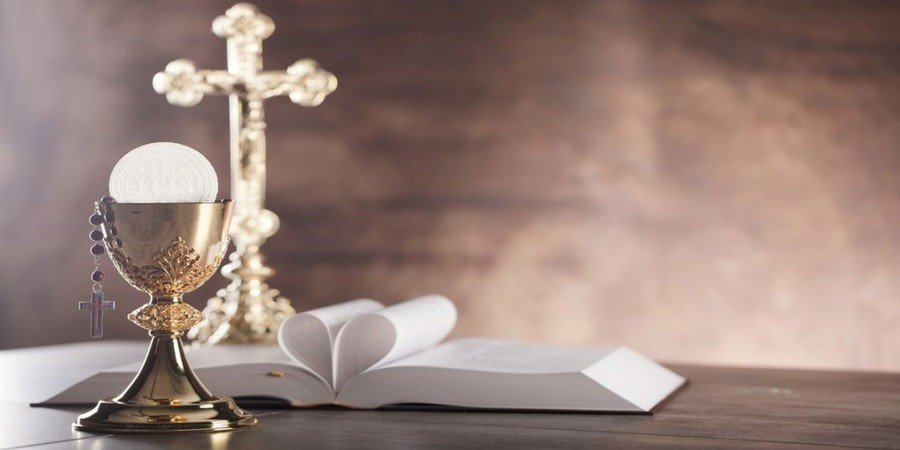 First Holy Communion will take place at some point in the future, at a time when it is safe for everyone to celebrate this very special, sacred sacrament together. It is important to remember all the time and hard work you have spent preparing this year. When we return to school we will revisit lots of the important work you completed in preparation to ensure you feel fully ready to undertake this sacrament. Everyone is very proud of you! It is something to continue to look forward to and everyone at home and school is very excited for this very special day.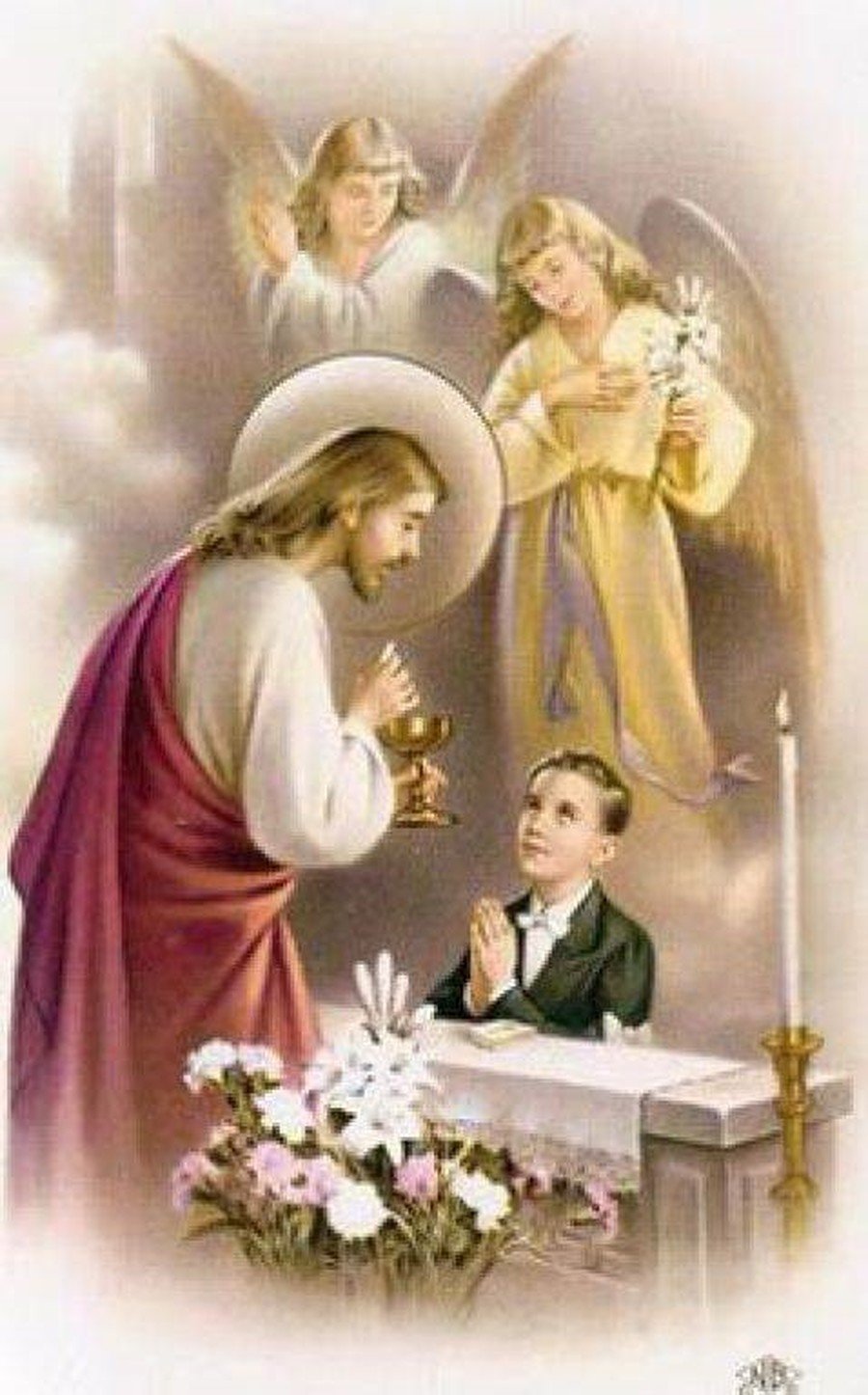 Please share this prayer together
Jesus, my Lord and my God.
I firmly believe that you are present in the Holy Sacrament of Communion,
that you see me,
that your hear me,
that you listen to my prayers.
I bow down before you and I adore you.
Help me to love you more each day.
I look forward to the special day I make my First Holy Communion.
Jesus help me in my daily life as I continue to prepare for this Holy Sacrament.
Amen

We hope will join us in prayer with Fr. Peter on Zoom Sunday 3rd May at 11am please email Mr Jobburns so he can invite you by email.
Please enjoy the clip below as Cochren & Co. leads us in worship with this special performance of the classic hymn,
'Because He Lives.' These words are always a welcome reminder that God is the source of our light and our strength.
Please read the PowerPoint below as you continue to prepare for your First Holy Communion.