Art & Design
A St Joseph's learner will practise drawing, painting and sculpting. They will draw upon their knowledge of what has been made before and use this to express their own ideas. They will have the ability to apply these skills in many different areas.
Progression Map for Art & Design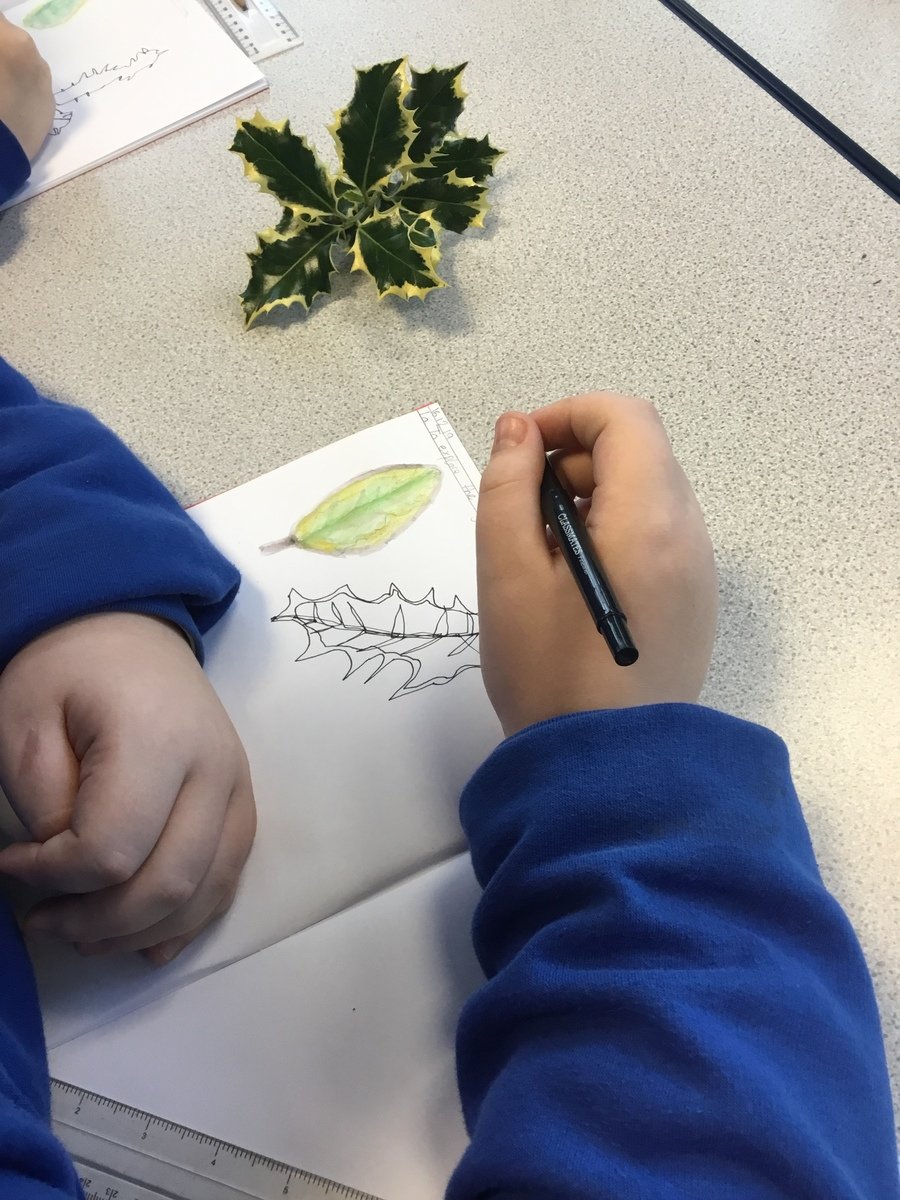 Design & Technology
A St Joseph's learner will use their imagination when designing and their technical knowledge when creating. They will use different skills to make their designs and think of ways to improve their own ideas, understanding the importance of design in the technology that they use every day.
Progression Map for Design & Technology