It's the Easter holidays!
I'm sure you've been working really hard over the last 2 weeks at home. I've really enjoyed thinking of things for you to be doing.
I'm not setting any Maths or English work for you over the next 2 weeks because it is the holiday. I am going to put a few things underneath that you might want to do but they are NOT compulsory!
At the bottom of the page is also me reading 'The Sheep Pig' if you haven't heard it yet!
Easter garden
It's important that we remember what time of year it is and why we are celebrating. We are remembering Jesus dying on the Cross for us. Have a look around to see what you can gather to make the Easter garden. I've put a picture underneath to give you an idea. You could take a photograph of it or draw it and put it in your home learning book. If you wanted you could write about what it stands for.
Easter story
Have a go at writing the Easter story from what you can remember. I will put up a link here soon of me telling the story to you; from Palm Sunday, The Last Supper to Good Friday.
Draw pictures of the story, write parts of the story, write a diary entry from one of the characters, write a letter to someone in the stories.
Get your family re-enacting parts of the story with you.
Easter cards
Normally in school we would make Easter cards for someone in your family; you could still do this. Have a look at what craft items you've got at home and have a go at making some. Post them to your family; I'm sure it will put a smile on their faces.
Prayers
You should all still have your individual prayer bags that we made in class. Get them out, read the story that you have in there. Set up your prayer table with the candle and get the rosary beads out.
Remember it's Our Father, 10 Hail Marys and then the Glory Be.
Could you think of anything else that could go into the prayer bag to help? Maybe a little picture of Jesus on the Cross, your own written prayer decorated with pictures.
Maybe you could rewrite some of the stories that we've learnt this year in RE and put them in the bag, then you've got more to read when you get your prayer bags out. Here are a few we've learnt:
The Lost sheep
The Good Samaritan
The Prodigal Son
The healing of the blind man
Turning water into wine
Acts of Kindness
It's really important that you show your kindness over the holidays. Some ways that you could do that are:
Help tidy your room
Make your bed
Give hugs and kisses
SMILE
Write letters
Make cards
Cooking
Bake a cake. I made a cake this week and it was yummy.
All I did was mix 100g of butter, 100g of self raising flour, 100g of sugar and 2 eggs. I put it in a cake pan and put it in the oven for 30 minutes.
I will definitely be doing that again over Easter!
Purple Mash
I will still be on Purple mash each day approving your emails so make sure you keep in touch with each other by sending each other emails when you want. I might even add a few 'To dos' over the holiday if you wanted to have a go.
Exercise
Joe Wicks is still doing his workouts on YouTube every morning at 9:00 over the next 2 weeks. They are really good at keeping you active with some fantastic moves. Have a go at doing them.
Below are the links to Mr Maguire's home exercise sessions too:
Reading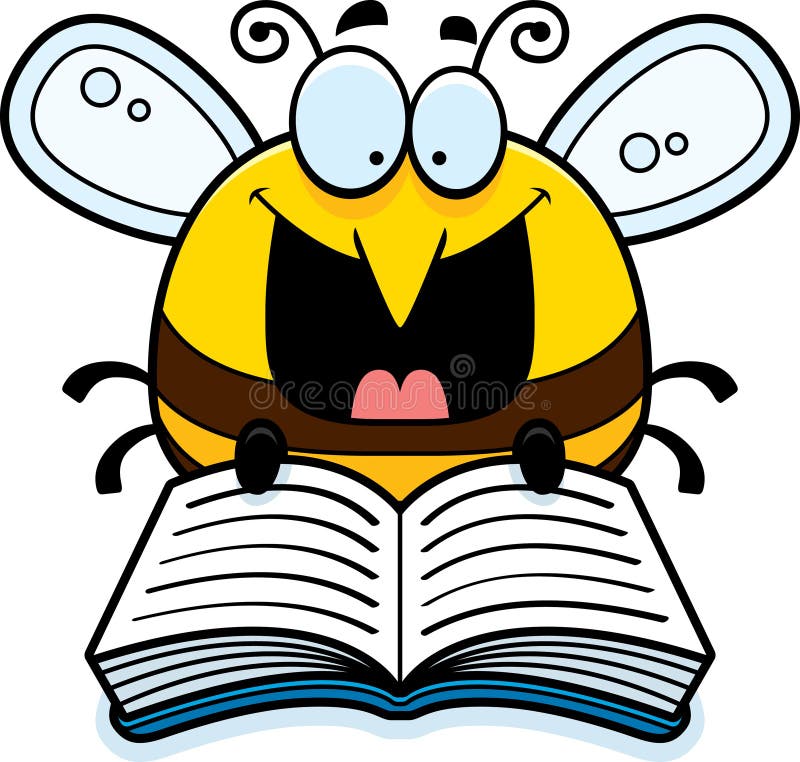 Get stuck in some good books! Remember to write them down in your reading records! Do a book review about your favourite book, make it really colourful and we can put it up on our Reading display. Where's the strangest place that you can read? Make your own reading den, read in a tree or behind the sofa. Get your mum or dad to take a picture of you reading to we can put them on our reading display when we're back at school.
Even if you listen to me reading 'The Sheep Pig' below, put it in your Reading records!