Important information for Year 2 Class Bubble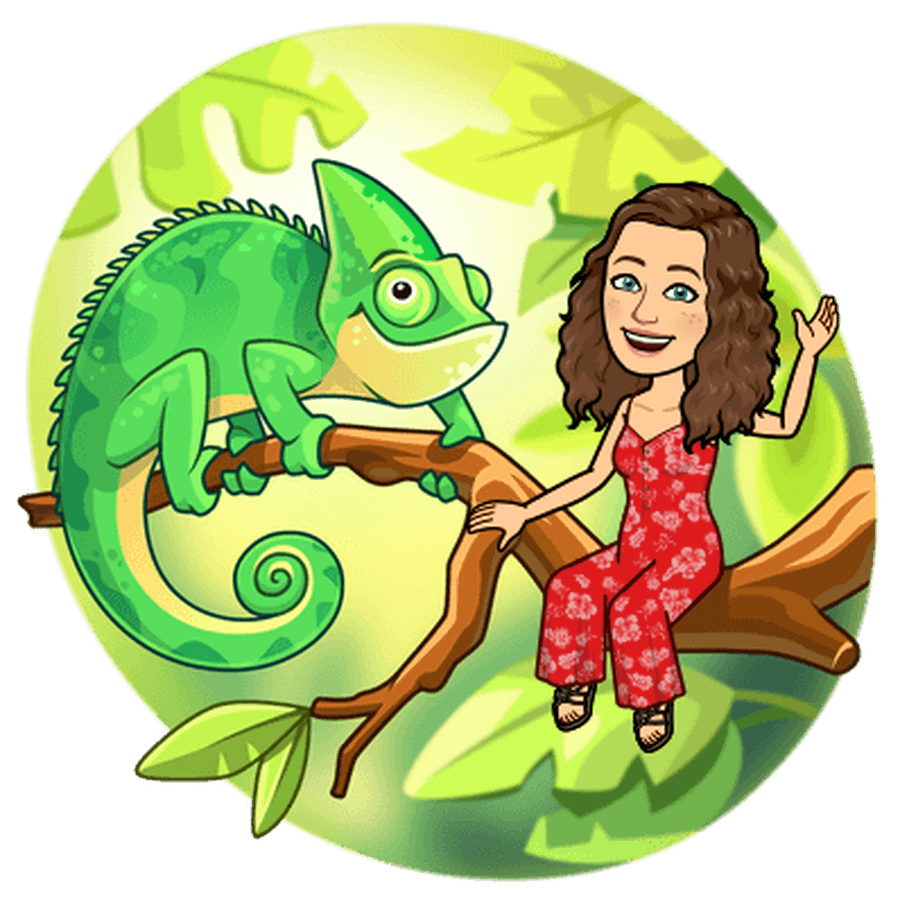 We are the Curious Chameleons.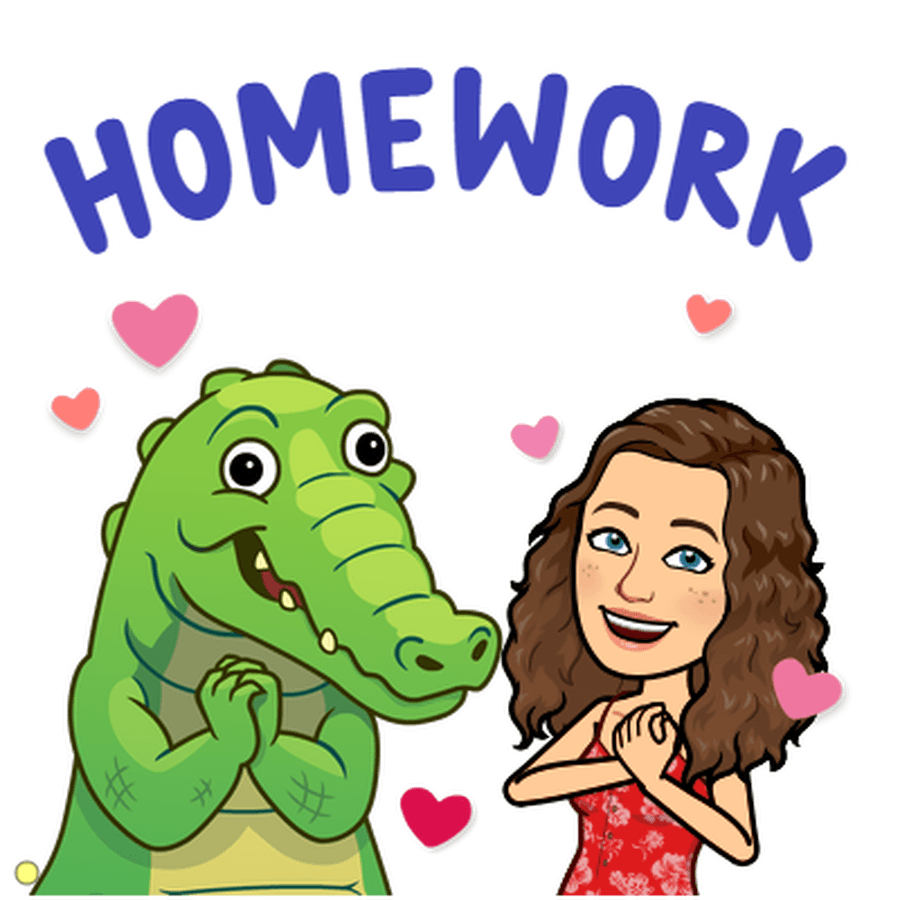 Homework will resume after Christmas :)
***Photographs and updates about our learning journey can now be found on Class Dojo. ***
Monday 21st September 2020
Over the last few weeks we have been thinking about ways that we can keep our bodies fit and healthy. We have been enjoying exercising and being active and we particularly enjoyed creating fitness routines with our friends today.
Thursday 17th September 2020
This week we have been learning about the story of Noah and the Ark during our RE lessons. We have been retelling the story in our own words and created artwork for our classroom display. We have also created animal masks and have been reciting the song The Animals Went in Two by Two.
Friday 11th September 2020
Wow! What a fantastic week we have had! The children have settled into Year 2 brilliantly and I'm so proud of their learning already. They have impressed me with some great stories about chameleons and have really enjoyed using tens frames to learn all about numbers upto 20. They really enjoyed creating chameleon collages too :)
Hello Curious Chameleons!
My name is Miss Denny and as you know I will be your teacher this year. I will be supported by Mrs Campbell and we have some very exciting news for you! During your time away from school we were very busy moving classrooms and we will now be working in Mr Cox's old classroom. Take a look at our new classroom here:
Learning in Year 2
During our first couple of weeks together we will be learning about chameleons. We will also be getting to know Pascal from Tangled as he is our class mascot. As you may know, I am a huge Disney fan and an animal lover so I can't wait until we can start our learning adventure together!
Our topic this term is called All Aboard! We will go on a journey to discover what it is like to live in different places around the world. We will learn about different modes of transport and our history learning will be focussed on The Titanic. We will also study the different plants and animals that live in the ocean and learn how to look after the seas around the world.
During our Maths lessons we will be developing our understanding of place value in 1-digit and 2-digit numbers. We will also be adding and subtracting numbers using concrete objects, pictorial representations and mentally. We will be developing confidence to solve problems by applying our mathematics knowledge in a variety of situations.
During our English lessons, we will be reading a range of exciting fiction, non-fiction and poetry texts. We will use a variety of texts related to our topic to widen the vocabulary in our writing. We will write in complete sentences for a range of contexts and purposes, using adjectives, adverbs and conjunctions. We will also develop our understanding of word classes and sentence types and use these to improve our writing.
PE
PE lessons will take place on a Monday and Friday. Please ensure your child wears their complete PE kit (dark blue/ black shorts, plain white t-shirt and trainers) to school every Monday and every Wednesday, as well as their school cardigan or jumper. Indoor pumps need to be in your child's school bag on PE days too. Dark blue/ black tracksuit bottoms can be worn when the weather is cooler. Earrings must not be worn on PE days.
Assembly
Faith Assembly will take place on a Monday morning at 9am.
Praise Assembly will continue to take place on a Friday morning. Remember to work hard for your chance to be awarded one of our special certificates.
Homework
Homework will be set on a Friday to be completed for the following Thursday. The children will bring their homework home on a Friday. They must write sentences and complete the Maths homework then return the page to school on the following Thursday. The date to return it is printed on the top of the front page.
To support your child with his/her English understanding, please practise writing sentences, including adjectives, adverbs and conjunctions. This could be done by completing a diary of his/her weekend, describing a character in their favourite book or writing a short story for example.
To support your child with his/her Maths understanding, please practise answering addition, subtraction, multiplication and division problems to 100. This could be done verbally, using concrete objects or by answering written problems.
I have attached a list of useful websites your child could also use to support their learning:
http://www.bbc.co.uk/bitesize/ks1/
http://www.mathsisfun.com/games/mathionaire-addition-quiz.html
http://www.phonicsplay.co.uk/freeIndex.htm
Important:
Due to current circumstances, we have some new rules in place to keep everybody safe. Please ensure your child only brings these items into school each day in a small bag:
their reading folder

labelled water bottle

small hand sanitiser

packed lunch
Please do not send your child in with large backpacks.
Thank you for your support. If you have any further queries or questions, please do not hesitate to contact me.