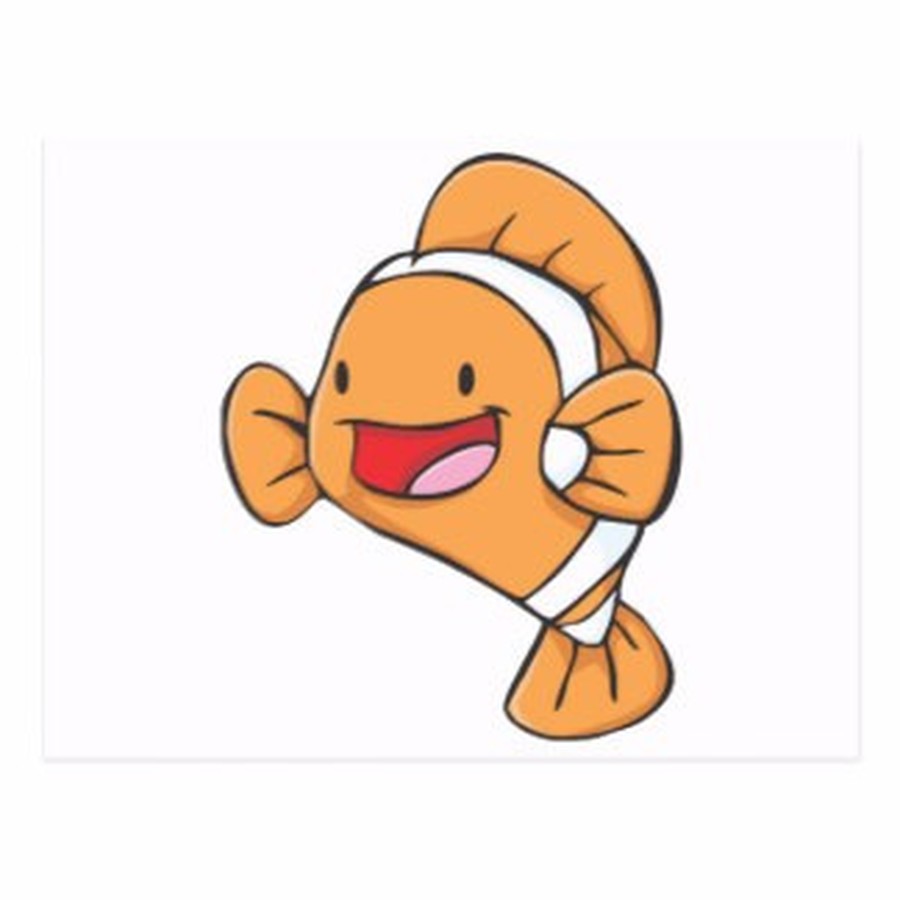 WELCOME BACK CLEVER CLOWNFISH!
We are absolutely thrilled to be welcoming some of you back from next week! While you have been away, we have been very busy moving classrooms. We are now in Mr Cox's old room. Have a look at the photos below :)
The room isn't finished just yet because I need some of your colourful work on the walls :)
Can't wait to see you!!!
Love from Miss Denny and Miss Owen xxx
Week beginning Monday 29th June
This week we have really enjoyed playing on the field, making superhero shields and creating superheroes from fruit :)
Week beginning Monday 22nd June
This week we have really enjoyed rainbow activities,endless games of football and ice lollies in the sunshine :)
Week beginning Monday 15th June
We have really enjoyed spending time with each other in the classroom and outside in the sunshine :) We particularly enjoyed playing superheroes and making our own superhero masks!
Welcome to Year 2!
Your Teacher
My name is Miss Denny and as you know I will be your teacher this year. I will be supported by Miss Owen and we are very excited to begin our adventure together!
Learning in Year 2
Our topic this term is called All Aboard! We will go on a journey to discover what it is like to live in different places around the world. We will learn about different modes of transport and our history learning will be focussed on The Titanic. We will also study the different plants and animals that live in the ocean and learn how to look after the seas around the world. We are very excited to show you how to look after fish using our class pets too!
During our Maths lessons we will be developing our understanding of place value in 1-digit and 2-digit numbers. We will also be adding and subtracting numbers using concrete objects, pictorial representations and mentally. We will be developing confidence to solve problems by applying our mathematics knowledge in a variety of situations.
During our English lessons, we will be reading a range of exciting fiction, non-fiction and poetry texts. We will use a variety of texts related to our topic to widen the vocabulary in our writing. We will write in complete sentences for a range of contexts and purposes, using adjectives, adverbs and conjunctions. We will also develop our understanding of word classes and sentence types and use these to improve our writing.
Important Days
PE
PE lessons will take place on a Monday and Wednesday. Please ensure your child has a complete PE kit (dark blue/ black shorts, plain white t-shirt and black pumps) that is clearly labelled in school at all times. Earrings should also be removed before our lessons.
Homework
Homework will be sent home on a Friday to be completed for the following Friday. Please spend a few minutes each night learning your spellings for your test.
To support your child with his/her English understanding, please practise writing sentences, including adjectives, adverbs and conjunctions. This could be done by completing a diary of his/her weekend, describing a character in their favourite book or writing a short story for example.
To support your child with his/her Maths understanding, please practise answering addition, subtraction, multiplication and division problems to 100. This could be done verbally, using concrete objects or by answering written problems.
I have attached a list of useful websites your child could also use to support their learning:
http://www.bbc.co.uk/bitesize/ks1/
http://www.mathsisfun.com/games/mathionaire-addition-quiz.html
http://www.phonicsplay.co.uk/freeIndex.htm
Assembly
Faith Assembly will take place on a Monday morning at 9am.
Praise Assembly will continue to take place on a Friday morning. Remember to work hard for your chance to be awarded one of our special certificates.
Thank you for your support. If you have any further queries or questions, please do not hesitate to contact me.