PE
A St Joseph's learner will enjoy a range of sports (including swimming) and be able to take part in them confidently. They will understand the importance of being a fair, team player and be able to play skilfully both in a team and individually, showing their best effort when taking part. They will have mastered the basic skills so that they can take part in a wider range of sports in the future.
Progression Map for PE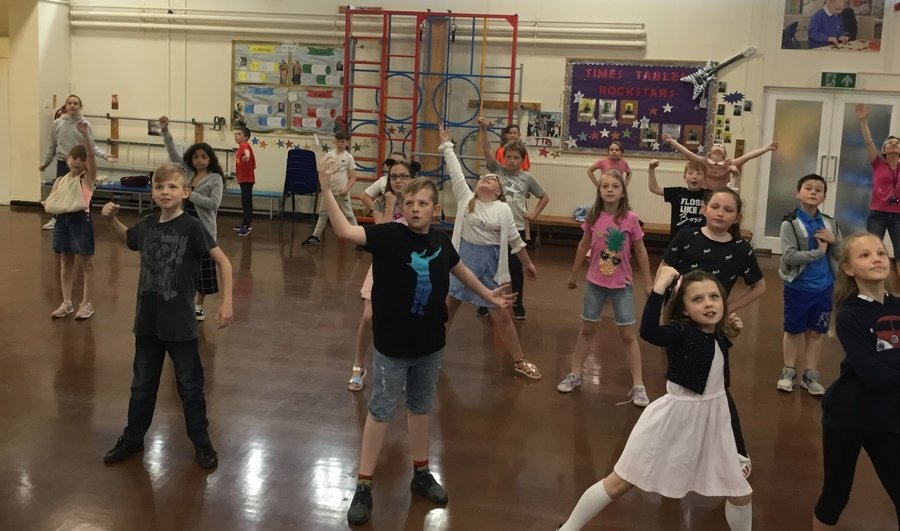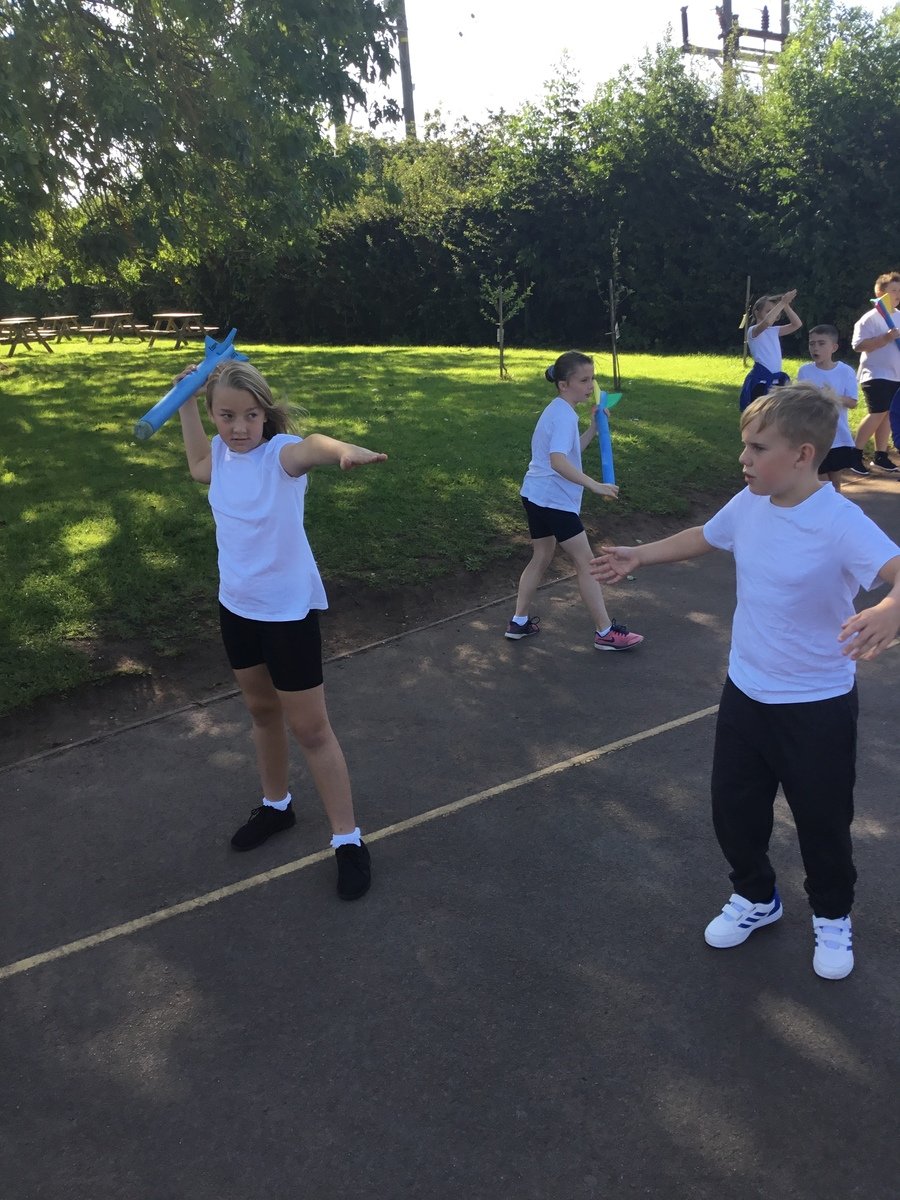 Music
A St Joseph's learner will develop an enjoyment of music. They will experience different types of music and be given opportunities to be expressive and creative. They will listen to, perform and compose music, growing in confidence and control. Opportunities to build on their singing skills, will allow them to perform confidently in front of their peers and a wider audience.
Progression Map for Music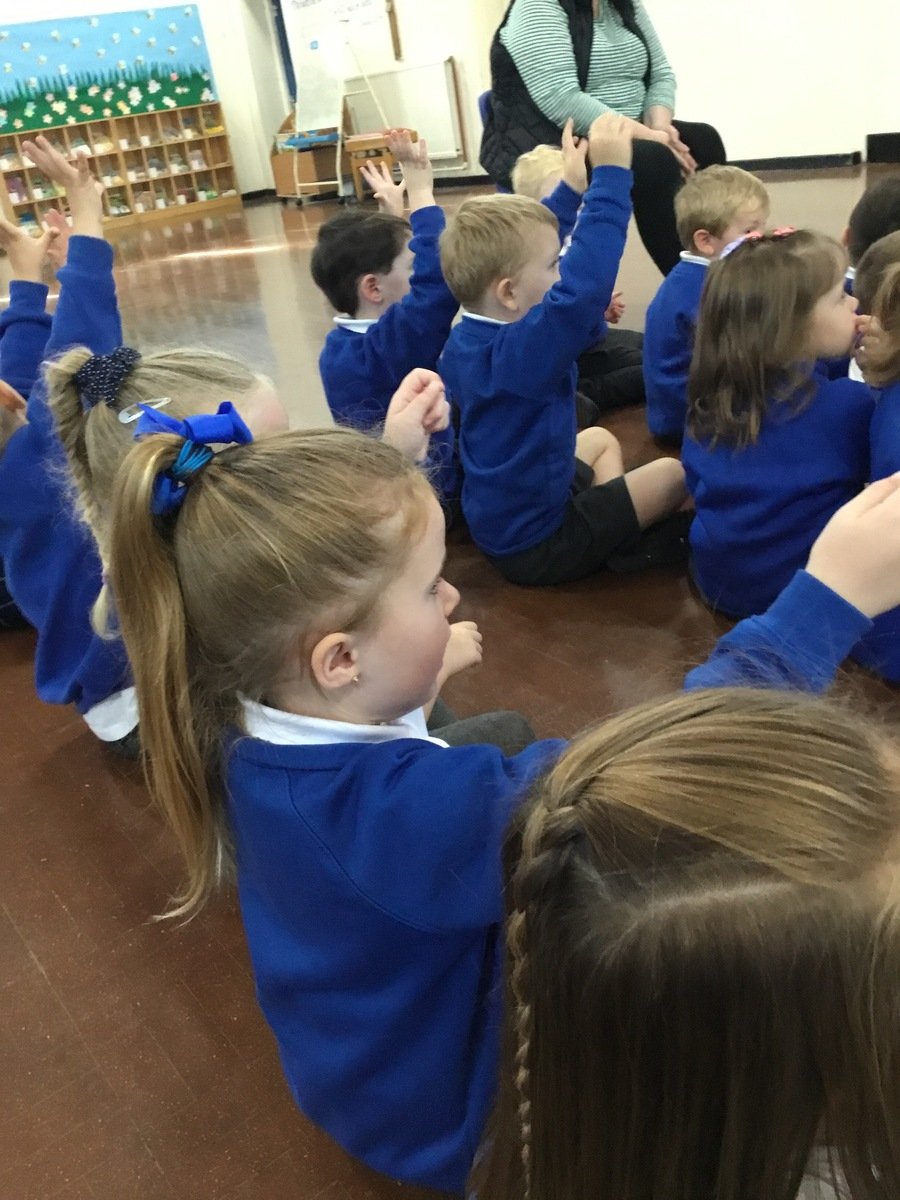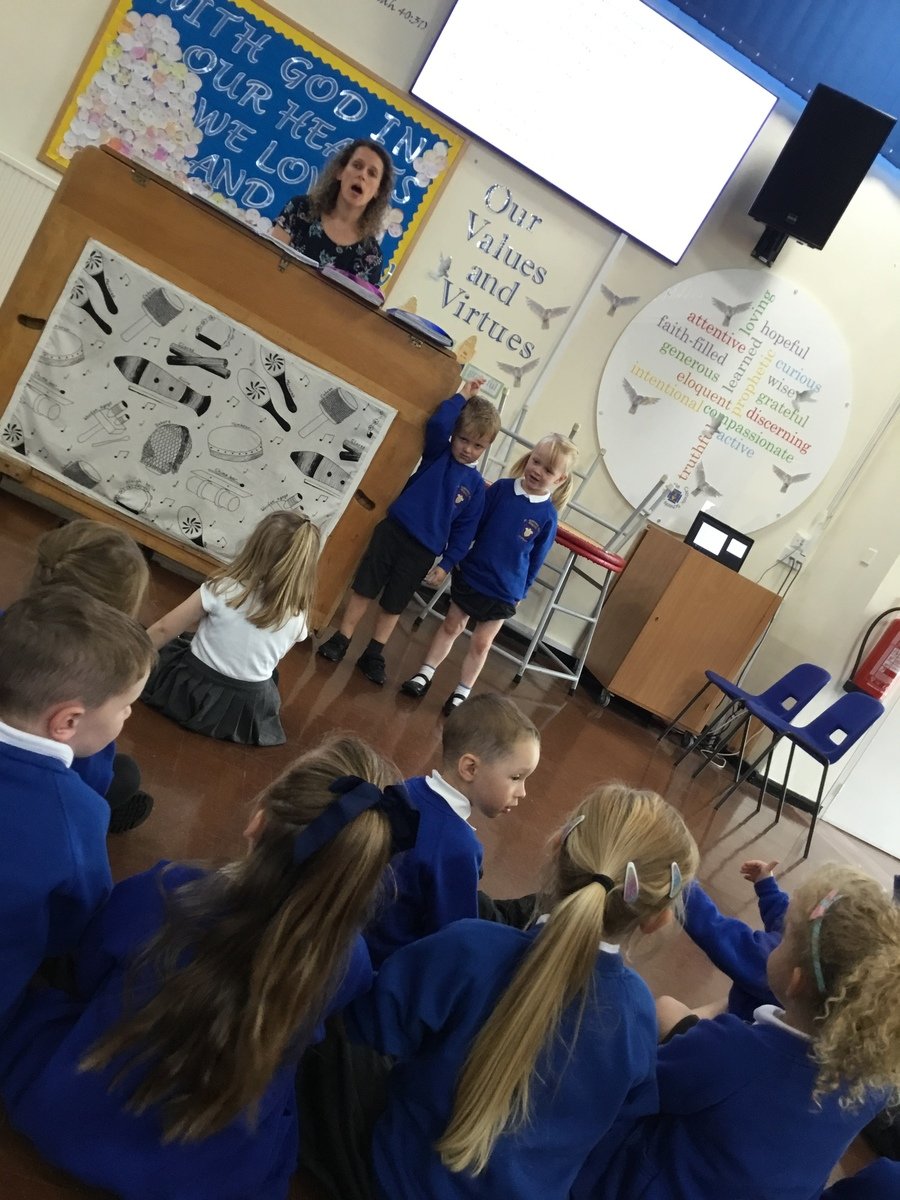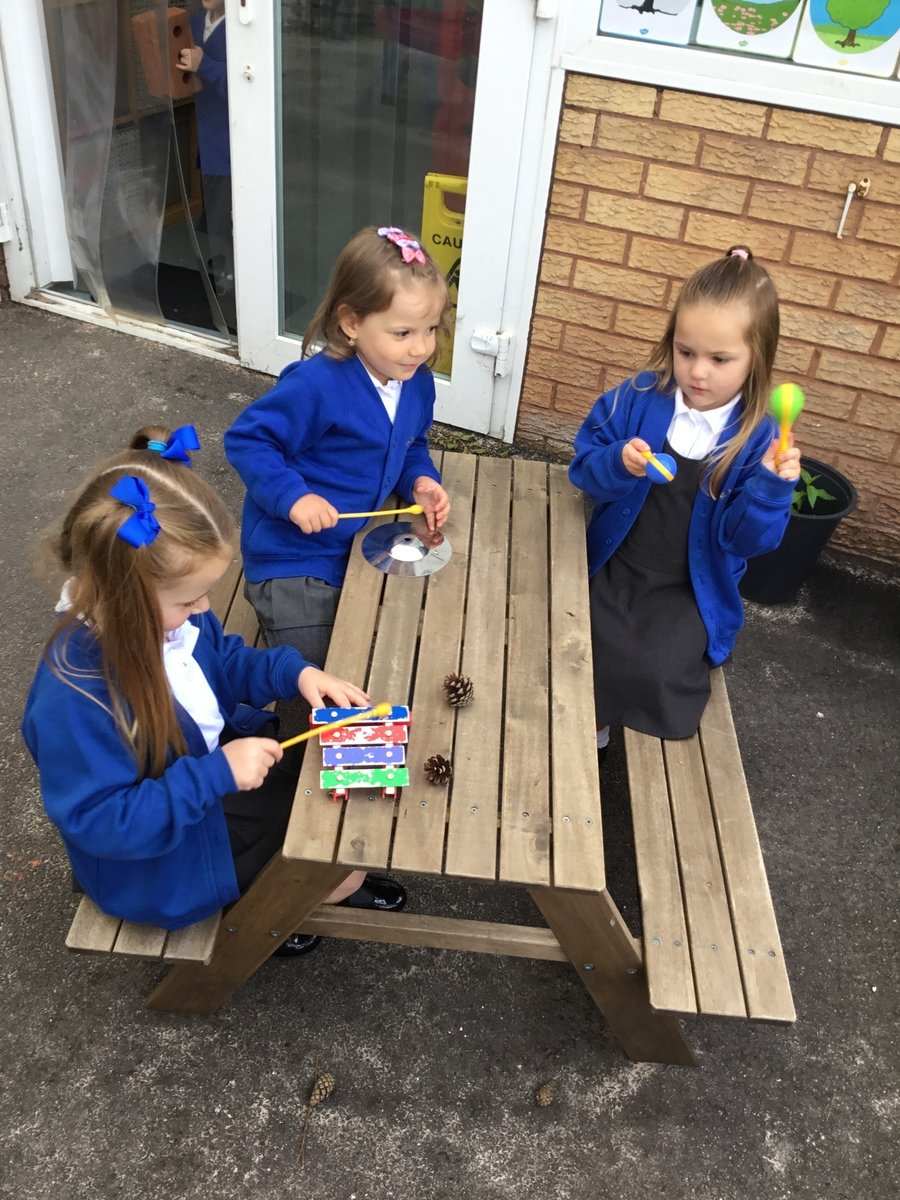 Exploring instrumental sounds in Reception