Science Selfie Challenge 2020
Thanks and well done to all those children (and parents) that supported our science challenge. We were inundated with entries and picking the three best entries was very difficult. All children that took part received a small treat and the winning entries below were presented with a prize after Monday's Faith Assembly.
Thank you to Mrs Smith for organising this event.
Science
A St Joseph's learner will enjoy exploring, questioning and gaining a greater understanding of the world around them. They will plan scientific experiments, make predictions and answer their own questions about how and why things work. Children will have an appreciation of the world that God created for them and the impact that they can have upon it.
EYFS
In the EYFS, science is included within the Understanding the World area of learning. As with other learning in Reception, your child will mainly learn about science through games and play – which objects float and sink during water play, for example. Activities such as these will help your child to develop important skills such as observation, prediction and critical thinking.
KS1 and KS2
The content of science teaching and learning is set out in the 2014 National Curriculum for primary schools in England. Within this, certain topics and areas are repeated across year groups, meaning that children may revisit a particular topic in each year of primary school but with increasing difficulty and with a different focus each time.
Programme of Study
Below is our school's Science Progression Map which outlines the Programme of Study. This shows the scientific language, skills and knowledge that each year group covers from Y1-Y6.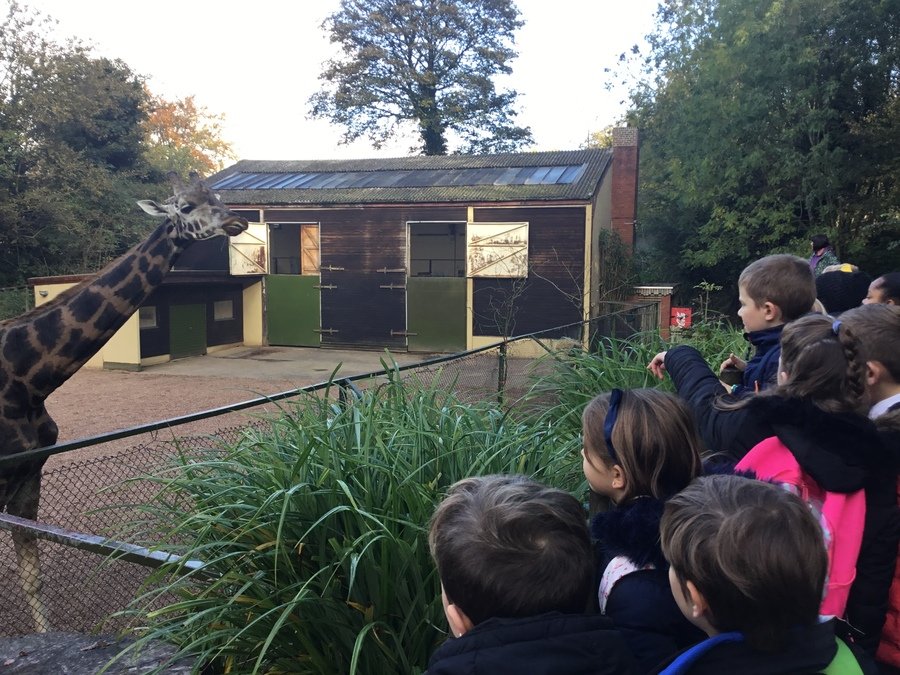 Year 6 Visit to Erasmus Darwin House, Lichfield. Learning about Charles Darwin's Voyage and Discoveries whilst visiting the Galapagos Islands.