Computing
A St. Joseph's Learner will be able to use technology safely and respectfully with a clear knowledge of how to respond to any concerns. They will know how to use a variety of programs to assist them in day to day life and to help them succeed in the modern world.
Click on the document below to access the whole school Progression Map for Computing.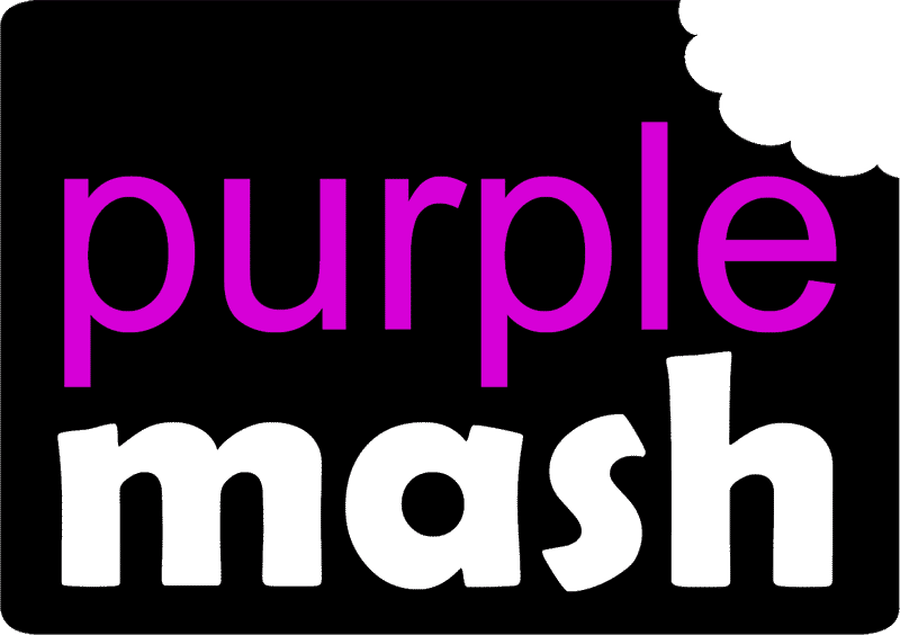 Click on the link below to access our school's homepage on Purple Mash.
Click on the link below to login to Google Classroom.