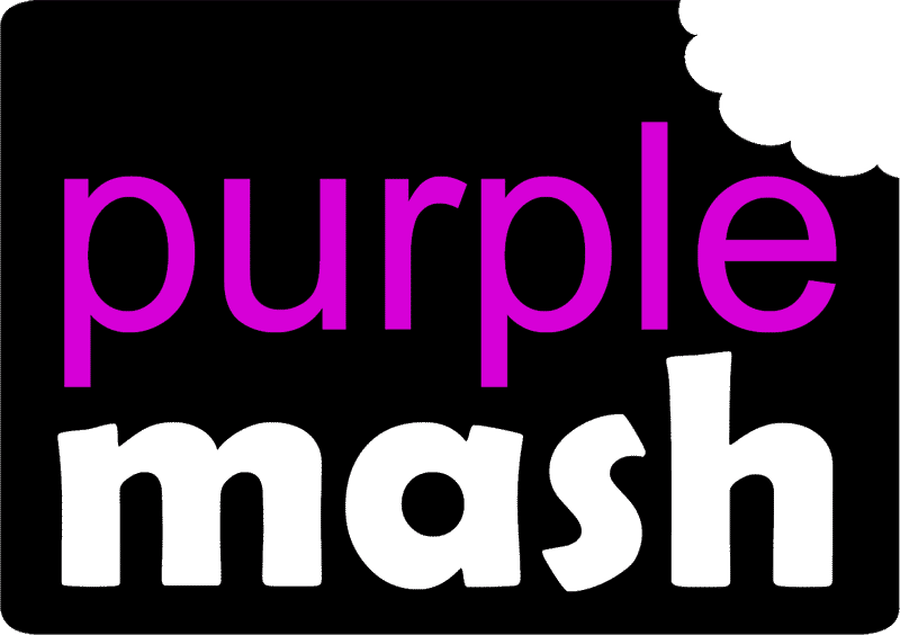 CLICK THE LINK TO PURPLE MASH BELOW!
https://www.purplemash.com/sch/stjosephsws15
We understand that many schools are experiencing difficulties with Purple Mash due to the high demand. We are looking into this and hope it will be working properly soon. Thank you for your understanding.
Computing
A St. Joseph's Learner will be able to use technology safely and respectfully with a clear knowledge of how to respond to any concerns. They will know how to use a variety of programs to assist them in day to day life and to help them succeed in the modern world.
Progression Map for Computing
French
A St Joseph's learner will develop a love for language, learning through exploring a range of stories, songs, games and rhymes in French. They will learn to speak in simple sentences so that they are able to engage in basic conversations; ask and answer questions; express opinions and respond to those of others.
Progression Map for French