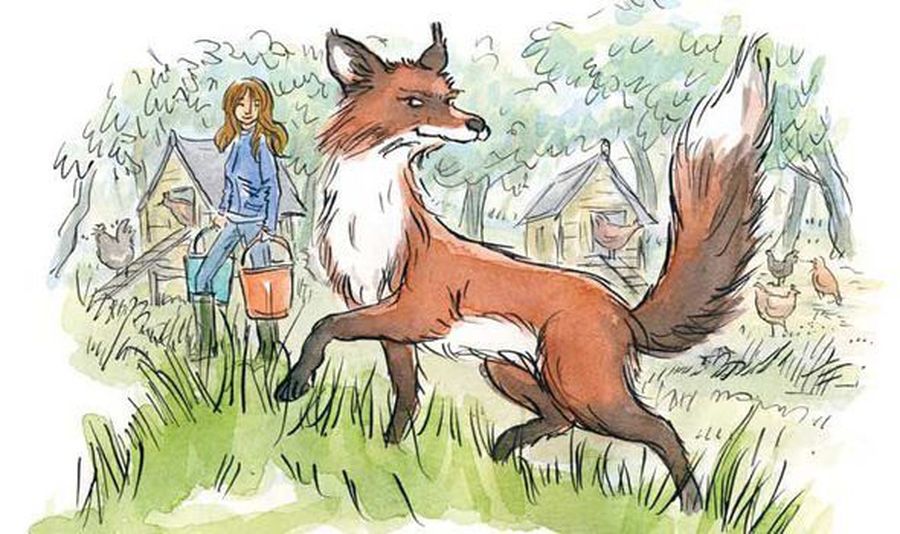 Class F
The Fantastic Foxes
Your Teacher
Hi, my name is Mr Cox and I am your teacher for year 5.
Learning in Year 5
Topics:
Myths and Legends
Explore the tales from the history of Britain as we look at the monsters that terrorised the land and heroes that defeated them. From the Viking warriors who came to Britain looking for treasure, to the court of Camelot and the Legend of King Arthur, We will learn what it means to be a truly mighty hero.
Terrible Tudor
Jump back in time to witness Britain through the eyes of a Tudor peasant. Explore how people's lives changed forever when this terrible family began their gruesome rule. We will also enjoy the newly written works of a young playwright called William Shakespeare.
Space
Blast off into the unknown void of space. Begin our journey by looking back at how the first humans lived. Learn how our knowledge of the stars has grown and how the future for humanity may now lie somewhere in the endlessness of space. Experience the cutting edge technology of today that might just take you away from this planet and into the unknown...
Science – Living things and their habitats, animals, properties and changes of materials, earth, space and forces.
R.E. –Creation, Miracles, Parables, The work of the Apostles, Sacraments and Seasons of the Church
P.E. - Swimming
Important Days
Tuesday – Swimming
Thursday – Mass
Friday – Games/P.E (your PE kit must be in school every day).
Learning at Home
The children have their username and passwords to use Education City and Abacus The children continue to have access to Espresso from home, simply go to https://home.espresso.co.uk and enter the username and password and they can use all of the videos and activities to help them with their learning!
We encourage the children to continue to use Timestable Rockstars as this will continue to help in the maths lessons and learning.
Also, visit these websites to...
improve your typing
http://www.bbc.co.uk/schools/typing/
read Oxford Reading Tree books
http://www.oxfordowl.co.uk/Library/Index/?AgeGroup=1&Book=eBooks