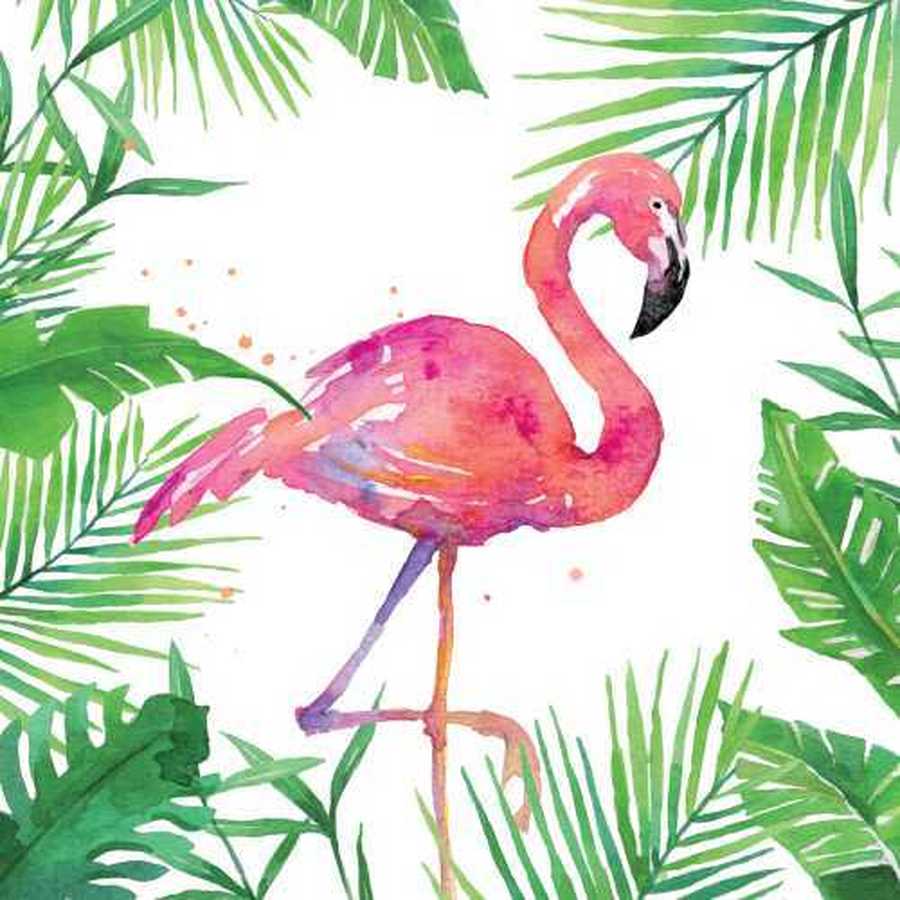 Class F
Fabulous Flamingos!
Hello Class F!

We only have a few weeks left together in Year 5 now and I just cannot believe how quickly this year has gone!

You have been working so hard both at home and in school - I could not be more proud.
Keep up the wonderful work and don't forget to send me some photos. I know Miss Moore enjoys seeing what you get up to just as much as me.
You can see photos of your learning below.
If you would like to send me any photos, you can use the following email address:
Take care and keep smiling,
Miss Makinson
Here's your tasty looking phases of the Moon work:
Here is some of your amazing work from kindness Friday:
Here are some of your very creative Stonehenge models:
Here you are pulling your best Usain Bolt poses:
And here are some photos I was sent earlier on in lockdown: