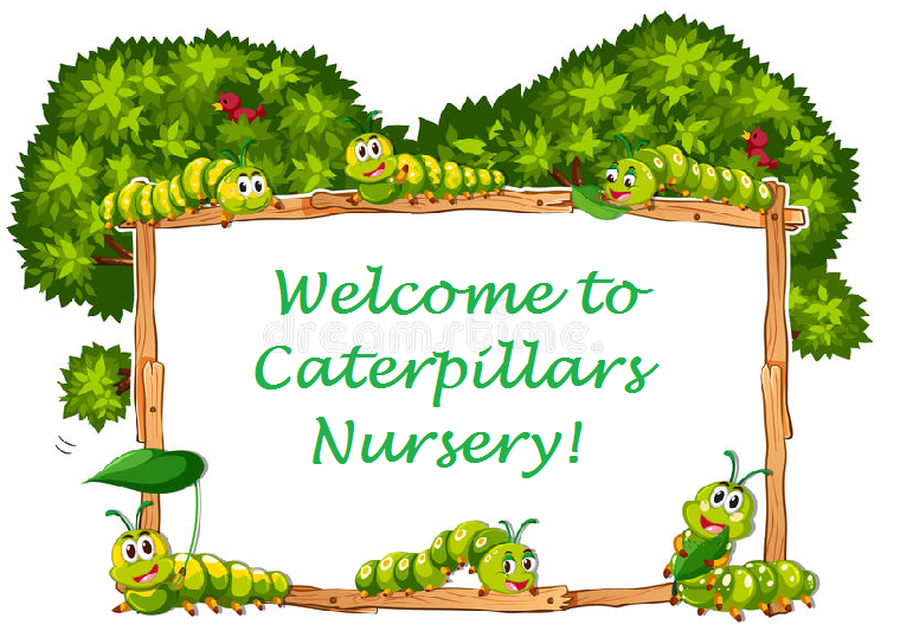 Welcome to our new Caterpillars Nursery, a provision for children that are two years old.
To apply for a place please click on Our School - Admissions
Take a look at what we are busy doing this week.
Here are some photos of our Nursery. Click on the photos to have a better look.
Press play below to share a story with Mrs Whitelaw.
Download the file below to learn a little bit about us...