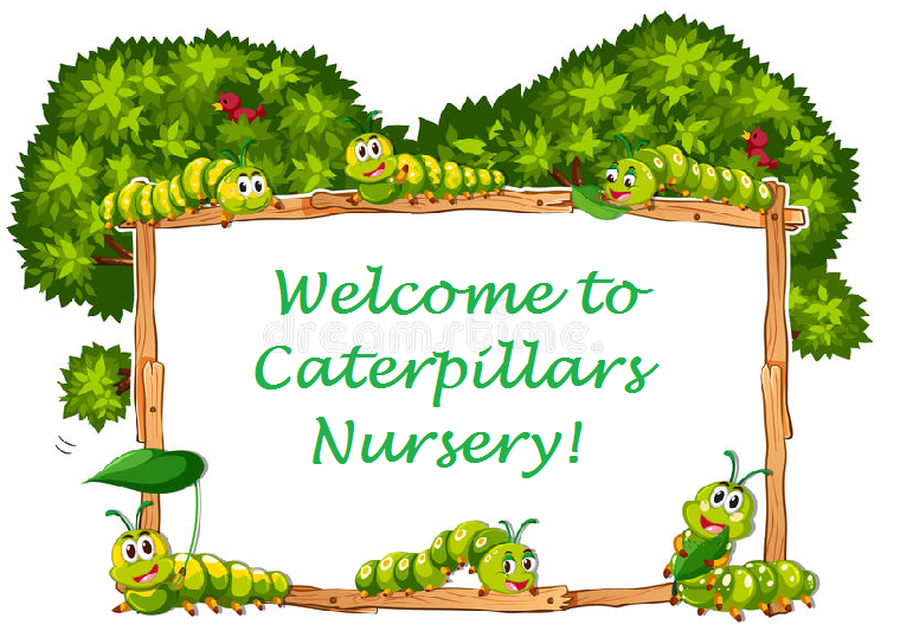 Welcome to our new Caterpillars Nursery, a provision for children that are two years old.
Hello Caterpillars!

It's Mrs Willits here.
Mrs Whitelaw and I will be helping you learn and grow this year.
Take a look at what we will be busy doing this week!
Here is an Autumn song you could sing with your family. You can sing it to a tune you all know really well - "The Wheels on the Bus".
You could go on an Autumn walk with your family and collect some Autumn leaves. Use them to make a picture. Hope you have fun!
Click on the caterpillar below to see a tour of our Caterpillars room.
Here are our photos. Click on the photos to have a better look.
Download the file below to learn a little bit about us...