Butterflies Nursery
Summer Term
This term we will be reading the following books....
We will be looking at the differences between the dogs in Hairy Maclary and then the differences between our friends and us. We will be learning about the names of some less popular fruits that are grown in other parts of the world and the different types of homes we live in.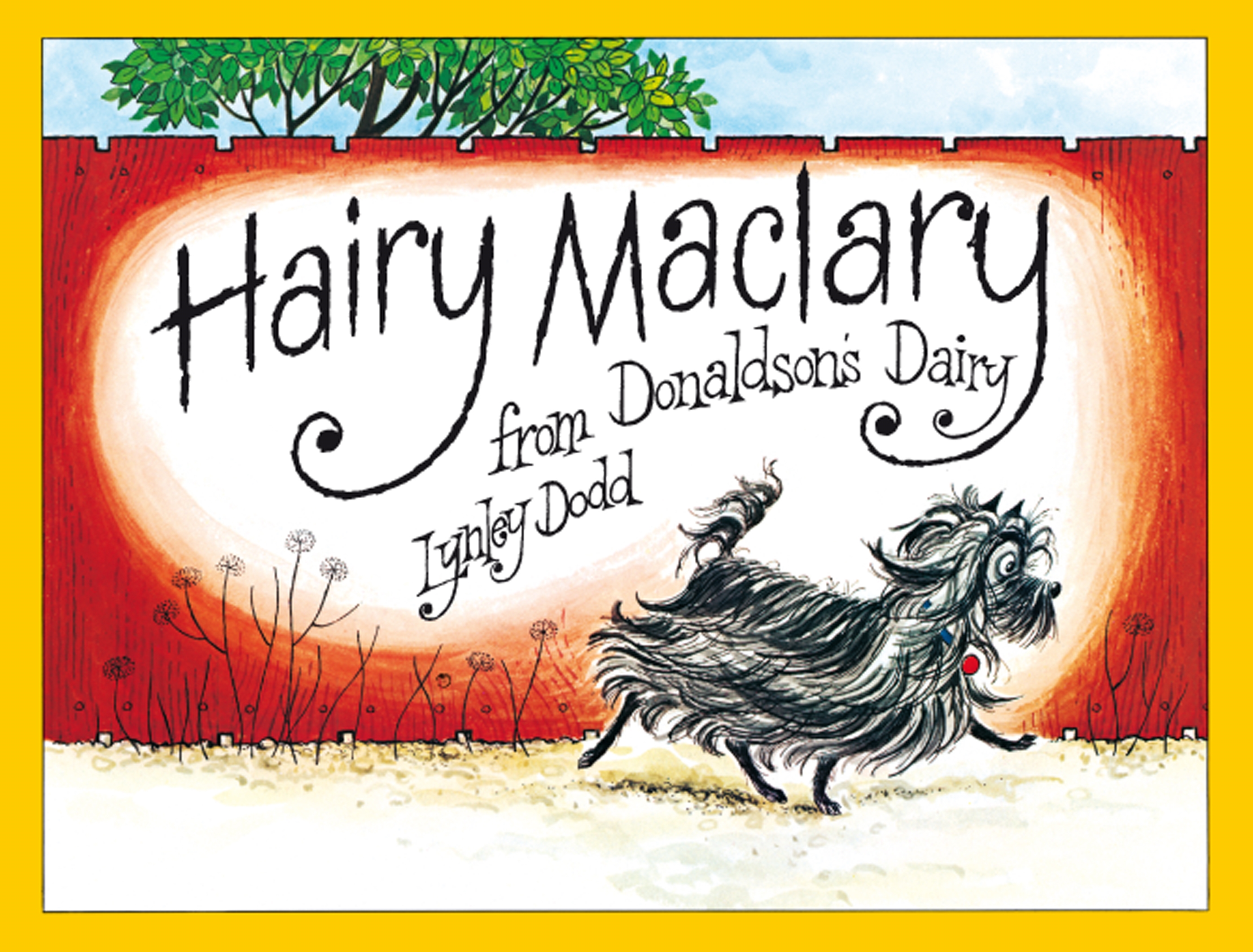 We will then be letting the children have a vote for the books they would like to read in the following weeks up to half term.
We have been looking after some caterpillars in nursery and watching them grow. The children are very excited to see them turn into butterflies. Below are photos of the children acting out the stages of the life cycle...
Reading is such a big part of our nursery day
We LOVE books!
Here are some of the books we will be exploring this Spring half term...
We will be exploring how we looked as babies, different emotions, animals, life cycles, celebrations, right and wrong, rhyme and so much more!
& Easter stories
These are the books we shared together in Spring term 1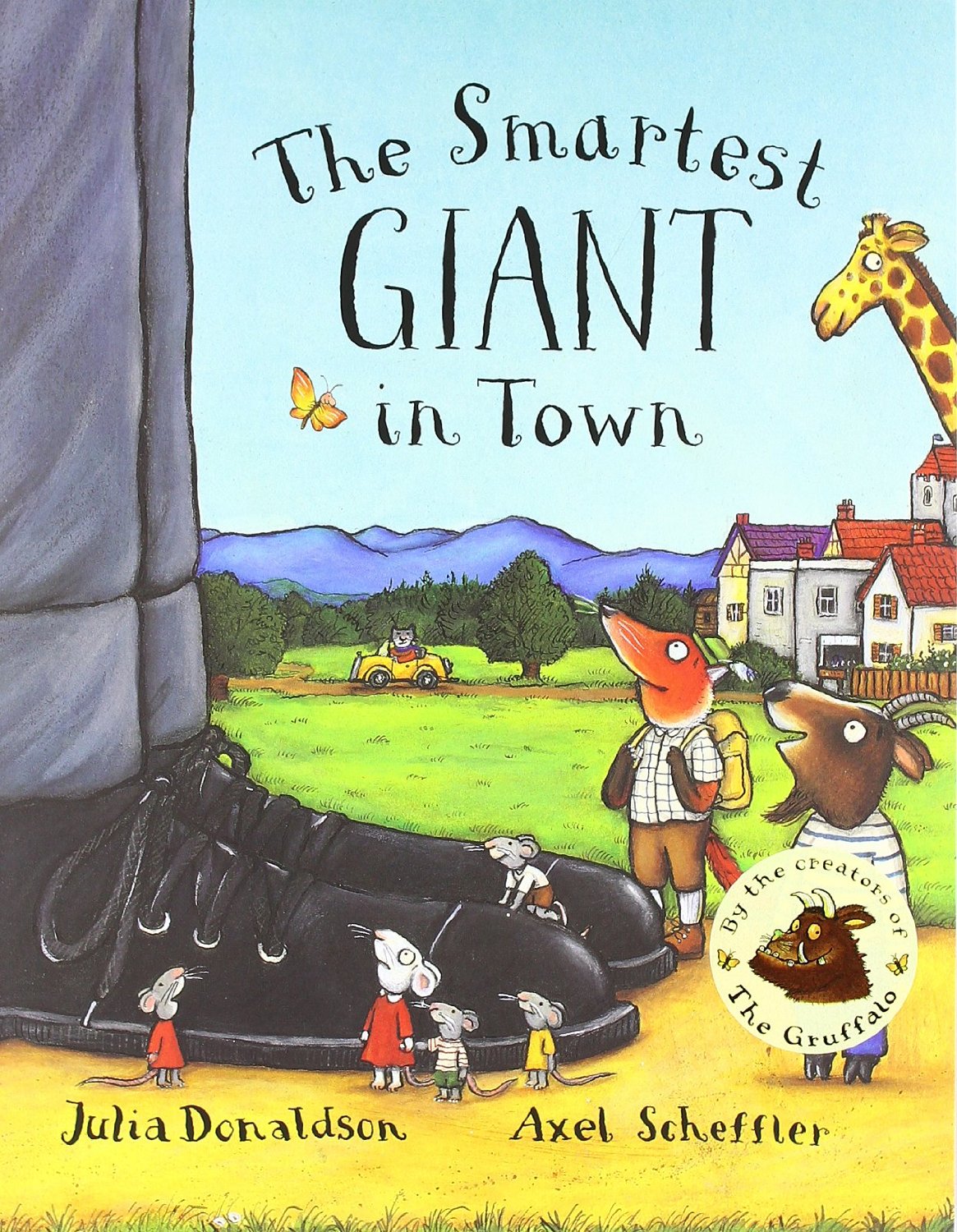 We have learnt about animals that hibernate in winter and about the different animals that like to live in very cold places, we have investigated ice and had a go at making our own igloo!
Our maths focus was on shape and we looked out for them in everything we did and played with.
We looked at the alliteration in these books and tried and spot the rhyming words.
We had a go at using the puppets to play out parts of the story.
We acted them out with willing volunteers, focusing on size and space and the vocabulary related to it.
We measured our towers and structures against the giant
We learnt about Chinese new Year and how that celebration is different to some of our celebrations.
We tried new food, danced the Dragon dance, and joined in some Chinese style crafts.
A lot of the children had an interest in dinosaurs this half term so we swapped our last book of the week to have a few different dinosaur stories and dinosaur activities.
Look below for evidence of our learning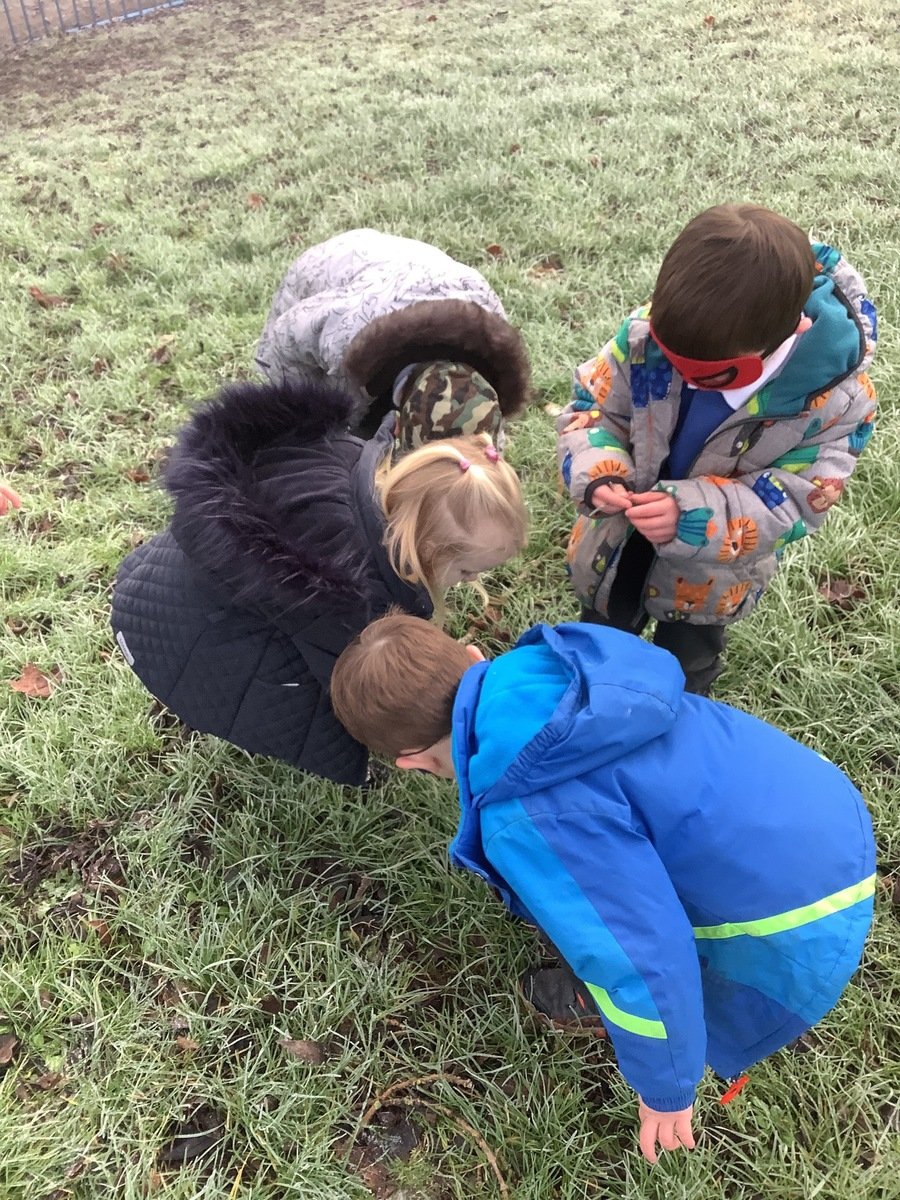 Welcome to the Butterflies Nursery
My name is Mrs Waters, I am in the green skirt. I will be helping you to play and learn, together with (L-R) Mrs Campbell, Mrs O'Connor and Miss Russell. We will have so much fun together and we cannot wait for you to come and join us in September
This was us having our seaside day
You may have noticed we do like to dress up!
We are very lucky to have the most wonderful outdoor play area, with bikes to ride, a lovely climbing frame, musical instruments, a large sandpit and lots of construction blocks
In a few weeks we will be getting the classroom ready for you to play in and we may be having a little bit of a change around. The photos below are how the room looked earlier in the year