Tuesday 14th July
Myself and Mrs O'Connor are so so excited to see you all this morning to come and get your books and reports! Make sure you come up with a big smile :)
Remember to do at least one of the activities under today's theme which is:
Memories Day
Morning prayer
Dear Lord,
Thank you for our time as Busy Bees,
Thank you for my class mates
and all the adults in the school,
Please look after all the Busy Bees.
Amen.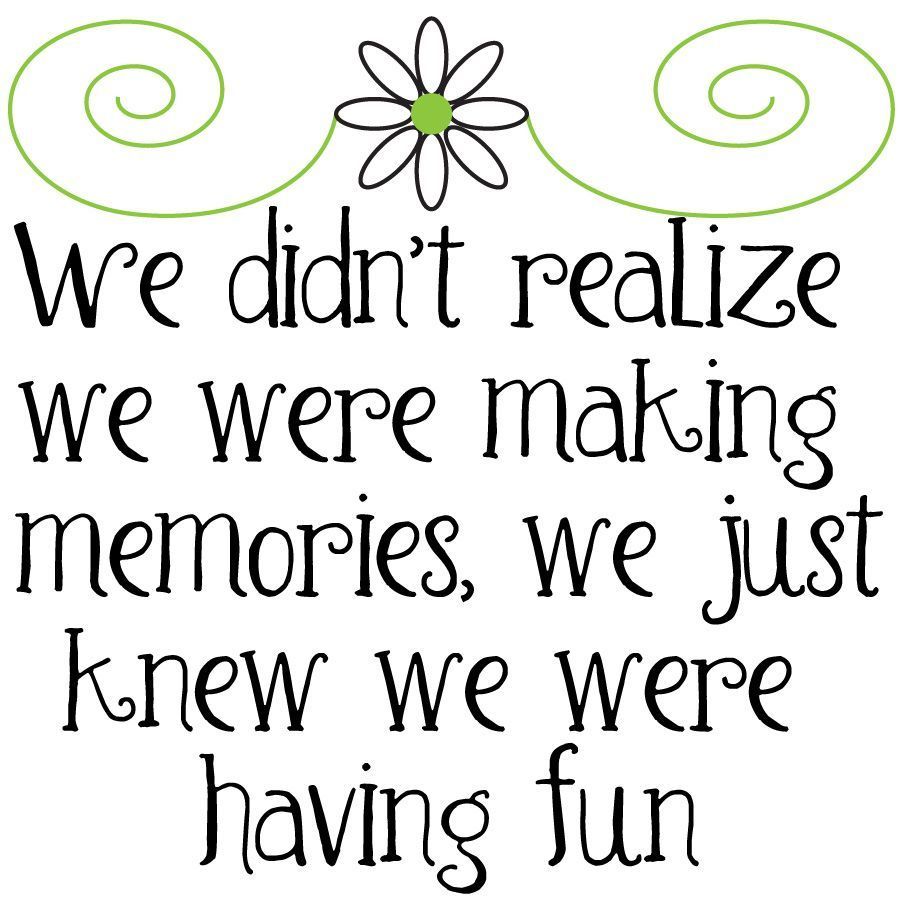 There's only one task for you to do today Year 1.
Once you've come to school to collect your books and report I'd like you to spend a bit of time looking through them. Look through your fantastic work, your amazing reports and all the other bits in the bag.
Hopefully this makes you smile, if you're proud of any of your work why not show someone, talk about the memories that we had.
I know it's been a strange year but you have given me so many happy memories along the way! I will never forget you, you will ALWAYS be one of my Busy Bees!
The library are running their Summer Reading challenge again this year. Click here to sign up.
Reading is such an important skill to have so please try your very best at this Busy Bees, reading will help you with your imagination and help you become super duper writers!
If you want to share any of your memories with me then message me on Purple Mash or email me:
S.Baldwin@st-josephs-rugeley.staffs.sch.uk