Tuesday
Daily Prayer:
Guide me lord, you are my heart
you are my strength, you are my hope.
Teach me Lord, and guide my way
I love you more each passing day.
Amen
Tuesday 31st March
Maths Activity:
LO: To read information from a time table.4
Use the timetable to solve the questions below. (This is a really important skill to have in life!!!!)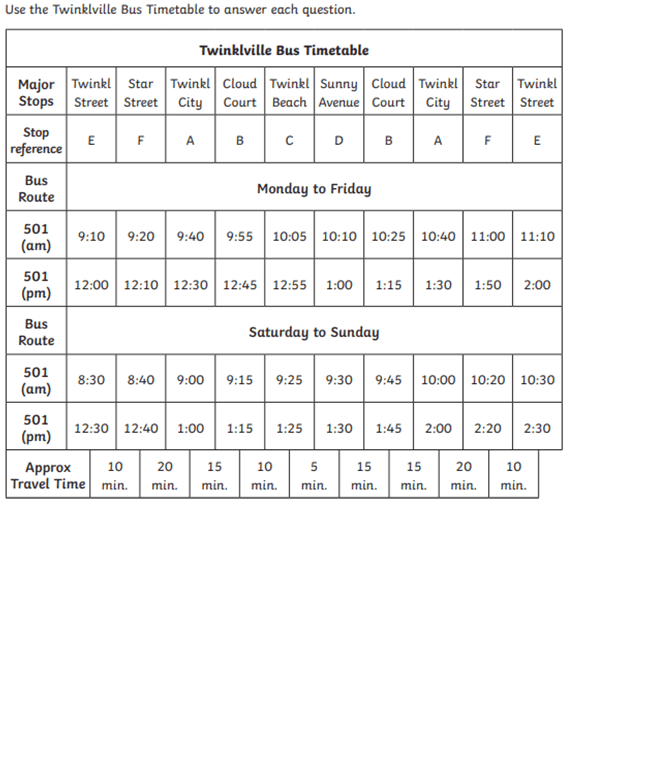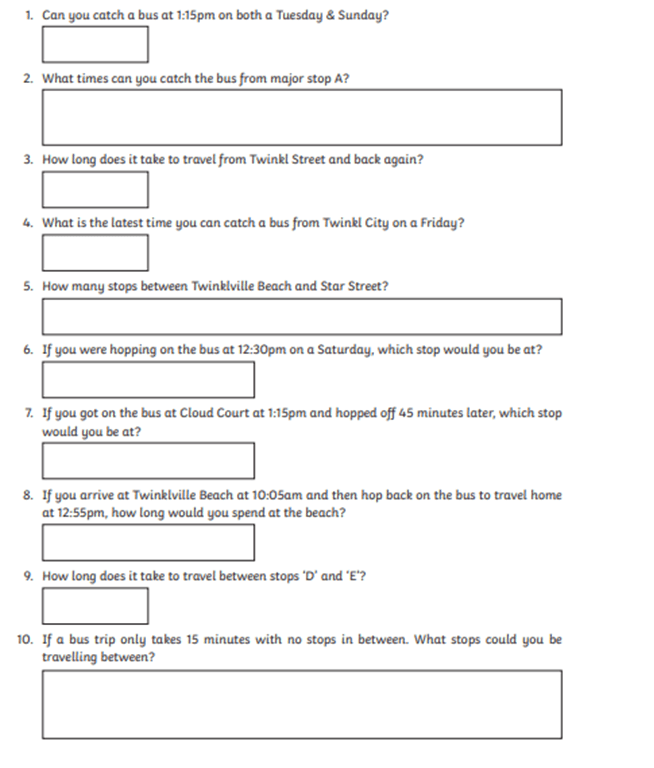 Morning English Activity:
LO: To infer information from an image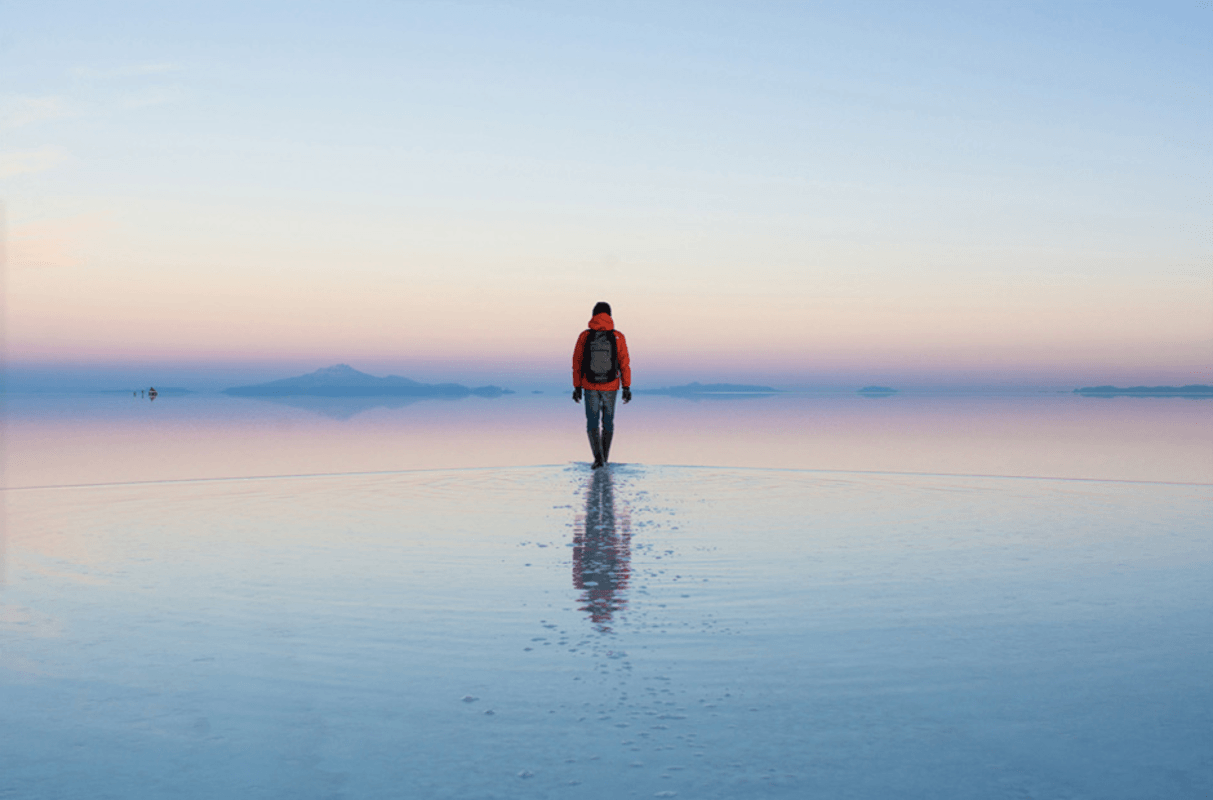 Who is the person in the photo?
How is he/she able to walk on water?
Where are they heading?
What do they have inside their rucksack?
What is causing their reflection in the water?
What is a miracle? Would you describe this as one?
Do you think this person can perform any other miracles?
Afternoon Activity:
It's really important to stay active while we are not in school.
I want you to try and find a way to safely climb a tree.
This activity works your body out and lets you feel what it would be like to be a squirrel like Steve (who is missing you all very much).
Once you've climbed your tree, take a moment to sit and listen to the world. What do you hear?
.