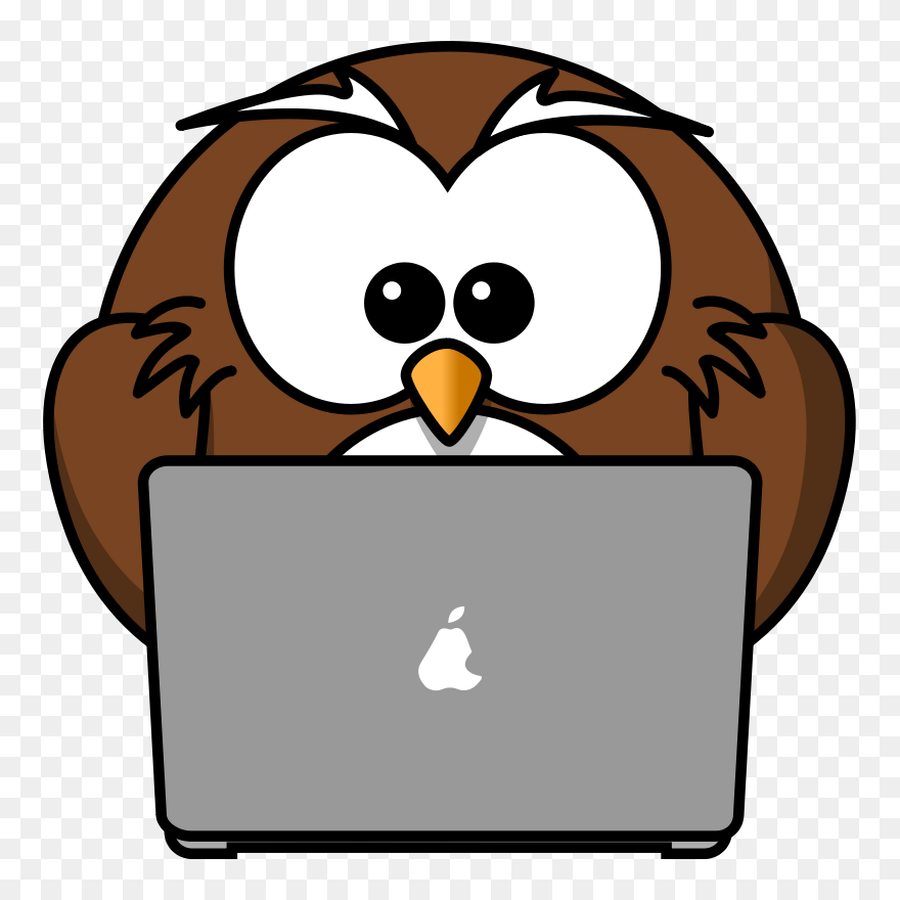 During this time you will probably be spending more time online than you normally would. It is VERY important that you are staying safe when you are using the internet. If you see something that upsets you or you know is wrong, you MUST tell an adult immediately! Please remember that you must always have an adult in the room with you when you are using the internet and you should never, ever go on the internet in your bedroom if you are alone!!!
BE SMART AND STAY SAFE!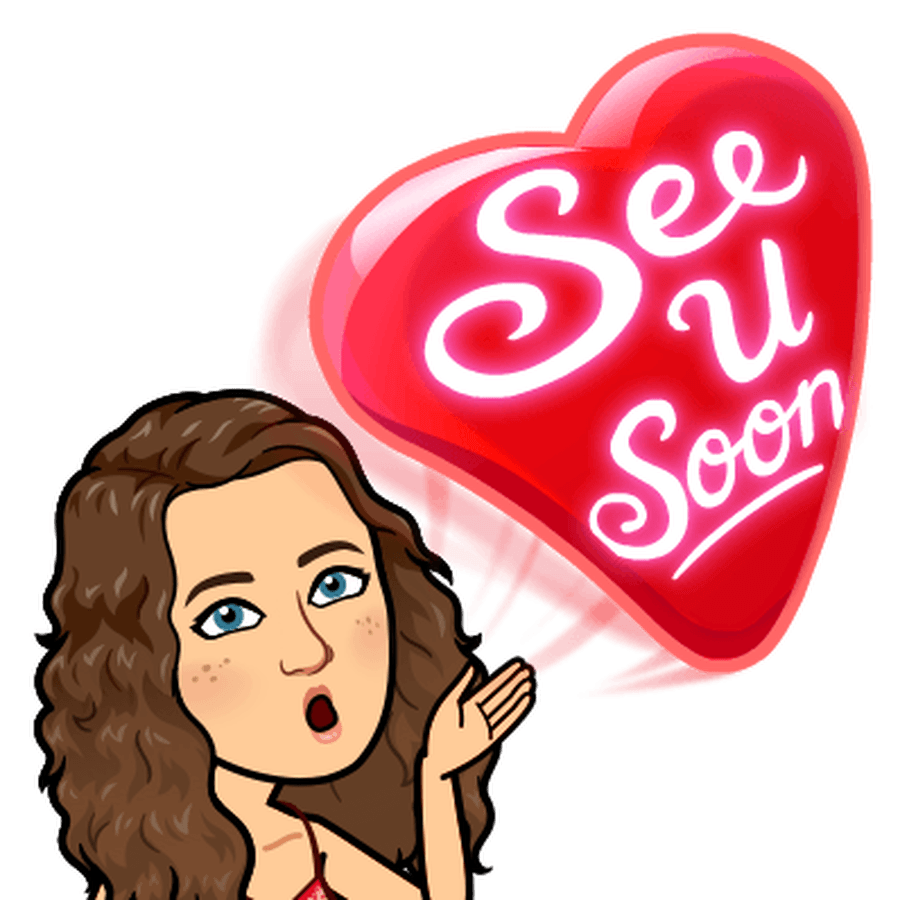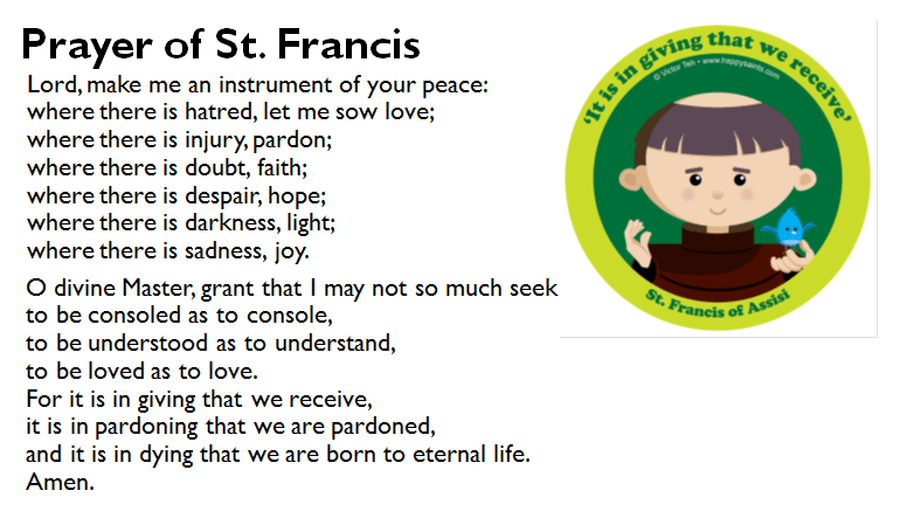 It's time to look ahead to your year in Year 3...
Today's Task
Today I would like you to spend some time thinking ahead to next year.
What would you like to be able to do by the end of Year 3 that you can't do now?
Think of three things you would like to be able to do. It could be joining up your handwriting, knowing your 3 times table, riding your bike without stabilisers, tying your shoe laces - it is up to YOU!
Write each one on a large star then decorate. These are your goals for next year :) Don't forget to share these with me!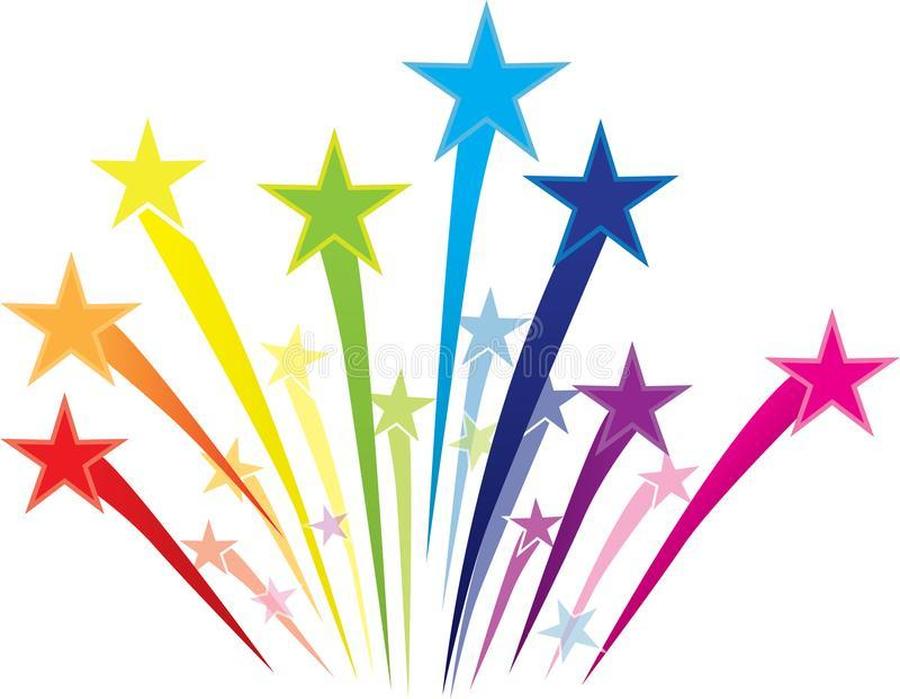 Don't forget to send me a photograph of any parts of your learning on Purple Mash or send it to my email address (stjosephs-year2@outlook.com)!