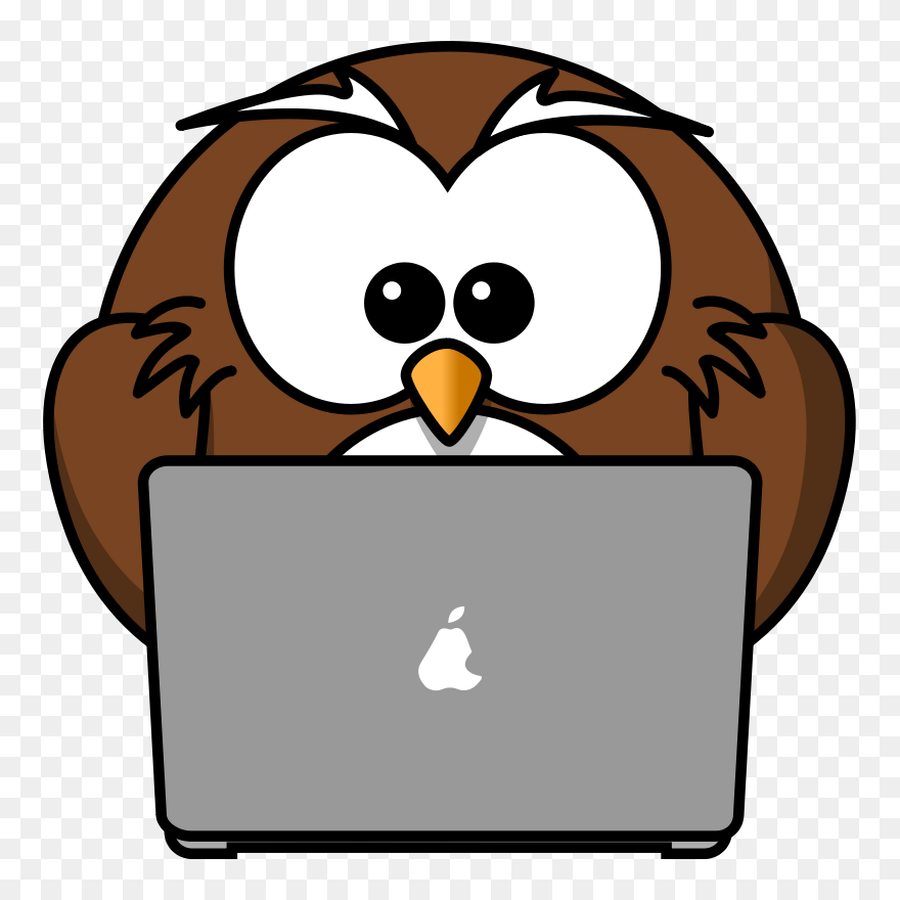 During this time you will probably be spending more time online than you normally would. It is VERY important that you are staying safe when you are using the internet. If you see something that upsets you or you know is wrong, you MUST tell an adult immediately! Please remember that you must always have an adult in the room with you when you are using the internet and you should never, ever go on the internet in your bedroom if you are alone!!!
BE SMART AND STAY SAFE!
Good morning Clever Clownfish!
I can't quite believe that we have reached your final week in Year 2. I'm so sad that we haven't spent as much time together as we usually would but I am so glad that I was your lockdown teacher. You truly are an amazing bunch! This year we have made some fantastic memories and I would like to spend our final week remembering those. So during Memories Week I would like you to think about the time we spent together and the memories that you will treasure.
Keep smiling Clever Clownfish! Miss Beg and Miss Owen are very lucky to have you next year :)
Love from Miss Denny xxx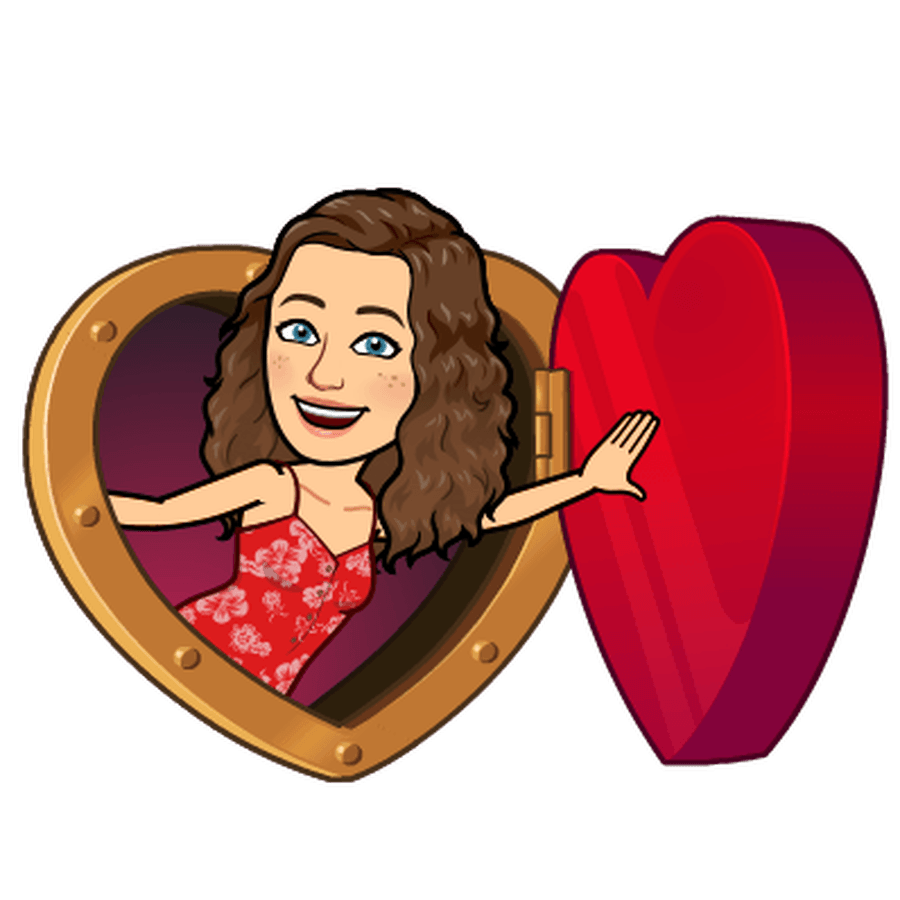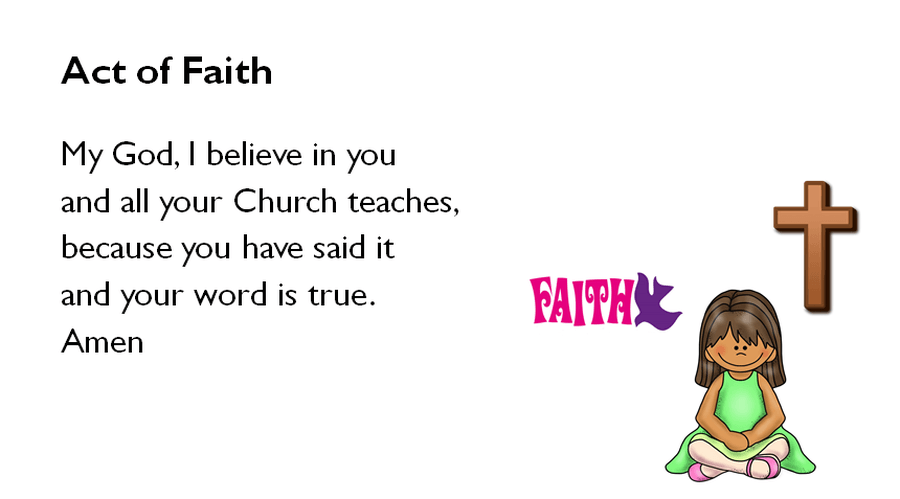 Today's Task
Step 1: Draw five circles that are exactly the same on pieces of paper then cut them out. This will work best if you draw around an object, like a small plate or a mug.
Step 2: Write one of these headings on each of the circles:
Me

My friends

My Year 2 teachers

Our trip to the Sea Life Centre

My favourite day
Step 3: Decorate the circles with pictures of these things.
Step 4: Fold each of the circles in half, with the pictures on the inside.
Step 5: Put glue on one half of each circle then stick to the 5 circles together to make a memories ball.
Don't forget to send me a photograph of any parts of your learning on Purple Mash or to my email address (stjosephs-year2@outlook.com)!