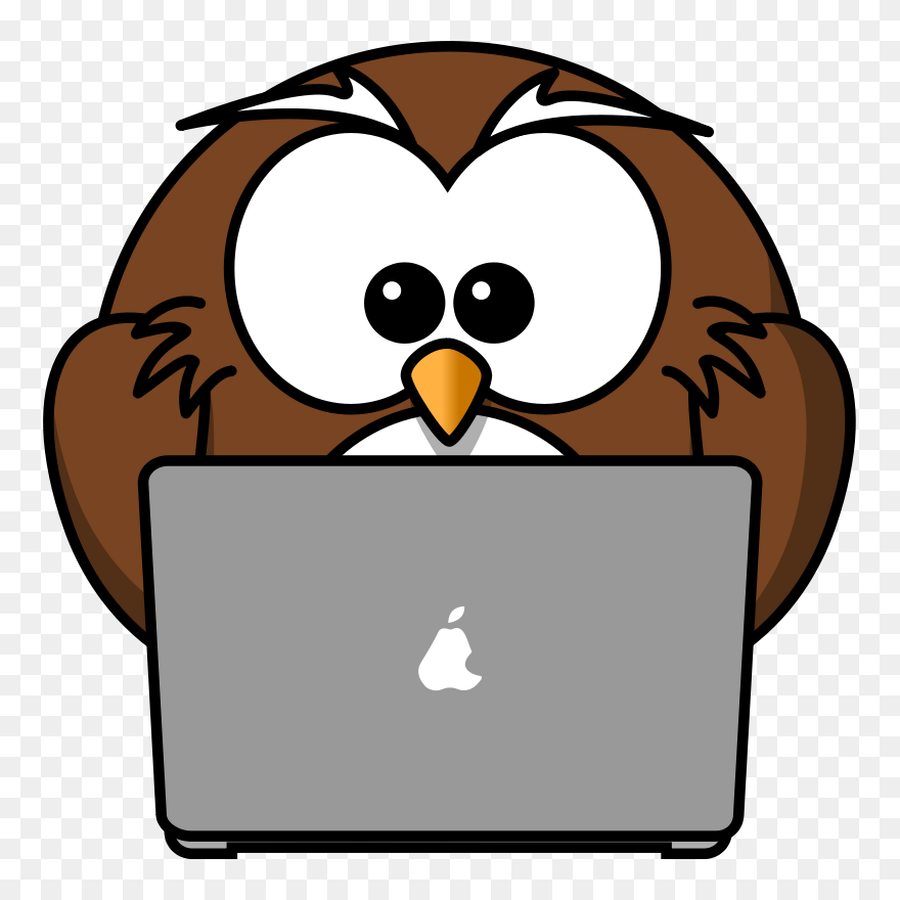 It is VERY important that you are staying safe when you are using the internet. If you see something that upsets you or you know is wrong, you MUST tell an adult immediately! Please remember that you must always have an adult in the room with you when you are using the internet and you should never, ever go on the internet in your bedroom if you are alone!!!
BE SMART AND STAY SAFE!
Maths
Today we are going to be finding different ways to make 100, using multiples of ten (numbers in the tens count). You could use counters, coins or small objects to represent each ten.
Complete this investigation:
English
Today we are going to begin reading a book called World in Danger by Frankie Morland. It is about a boy who has recognised that our world is changing and if we don't change our actions today then 'tomorrow could be a very different day'.
Complete this acrostic poem in your homework book, thinking about things that you are grateful for. Don't forget to decorate your poem when you have finished your writing.
O ………………………………………..
U ………………………………………..
R ………………………………………..
W ………………………………………..
O ………………………………………..
R ………………………………………..
L ………………………………………..
D ………………………………………..
Phonics
Think about the ph sound. How many words can you find in your reading book that contain the ph sound? Write a list in your homework book.
Guided Reading
Read the story then answer the questions.
RE
Last week we spent some time learning about marriage. We talked about how the couple exchange rings as a symbol of their love for each other. They also promise to care for each other.
Mary and Joseph showed care for each other. What did Joseph do for Mary when they were travelling to Bethlehem just before the birth of Jesus?
Create a piece of artwork to show this. In class we will be creating a watercolour painting of Joseph leading the donkey that is carrying Mary. If you don't have watercolour paints then you could use coloured pencils or crayons instead.
Don't forget to send me some photographs of your learning on Class Dojo. Thank you :)