Friday
Internet Safety
Please make sure that when your child is using the internet that they are supervised and supported. Please make sure you regularly check the apps that your child uses to ensure they are safe. Children should be supervised whilst playing on a device such as a phone or tablet.
Friday 10th July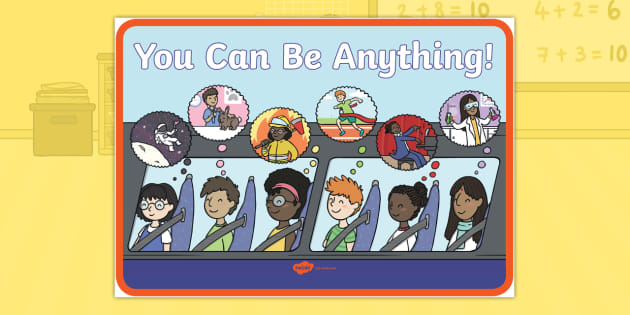 Click here to watch today's assembly everyone.
What would you like to be when you grow up?
You could dress up and role play doing the job you would like to do one day.
Your teddy bears could be the children in your class or they could be the patients you need to help make feel better. You could be an architect and design a house, you could be a builder and build houses with your lego or you could be a chef and pretend to make some yummy food for the people in your family. Make sure you get their orders right!
We would love to see photographs. Send your photographs to headteacher@st-josephs-rugeley.staffs.sch.uk