Friday
Friday 3rd April
Good Morning Nursery. It's fabulous Friday!
Here are today's learning activities.
Practise writing your name.
Phonics – Click here to play Mrs Willits Says..........
Mark Making – Yesterday we listened to a song about writing the numbers 1-10. Click here to watch and listen to it again. Have a go at writing some numbers in your home learning book.
Maths – Have fun making models with your building blocks and Lego. Count how many bricks are in your models. How many red bricks? How many blue bricks?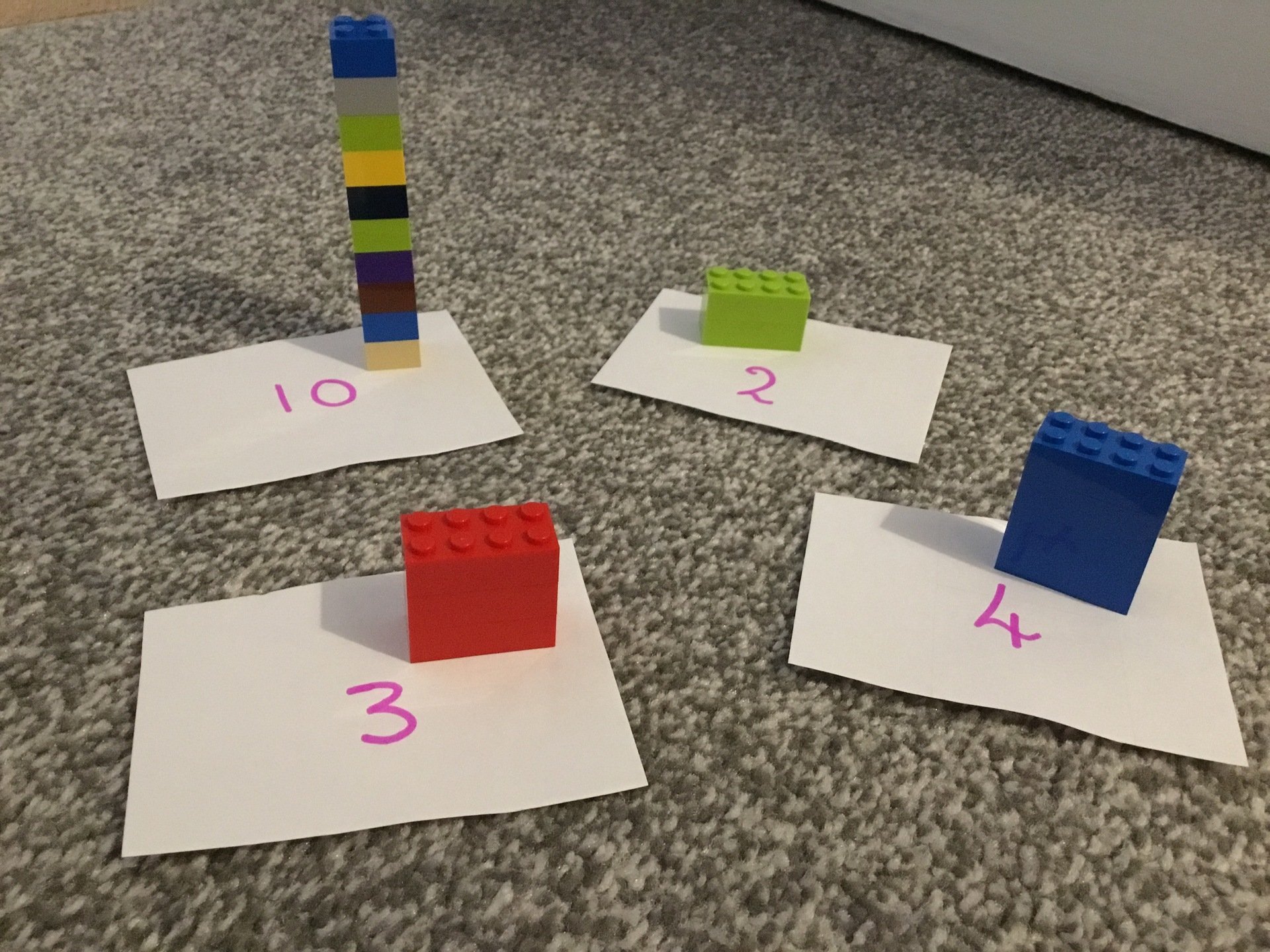 Story Time – Click here to listen to today's story. I like all the rhyming words in this one Nursery.