Monday
Monday 30th March
Good Morning Nursery. It's marvellous Monday!
Morning Prayer
Father in Heaven you love me. You're with me night and day. I want to love you always in all I do and say. I'll try to please you Father. Bless me through the day. Amen
Hope you had a wonderful weekend. Open up your home learning books because here are some learning activities for you to do today.
Practise writing your name.
Phonics – Play "Follow the Leader" with your family. One person chooses some body percussion (for example patting their knees or clapping their knees) the rest of the family copy them. Take turns to be the leader.
Mark making – Hope you had lots of lovely family time this weekend. Draw a picture of something you did over the weekend in your home learning book.
Maths – Put your toys in size order and take a photo to go in your home learning book.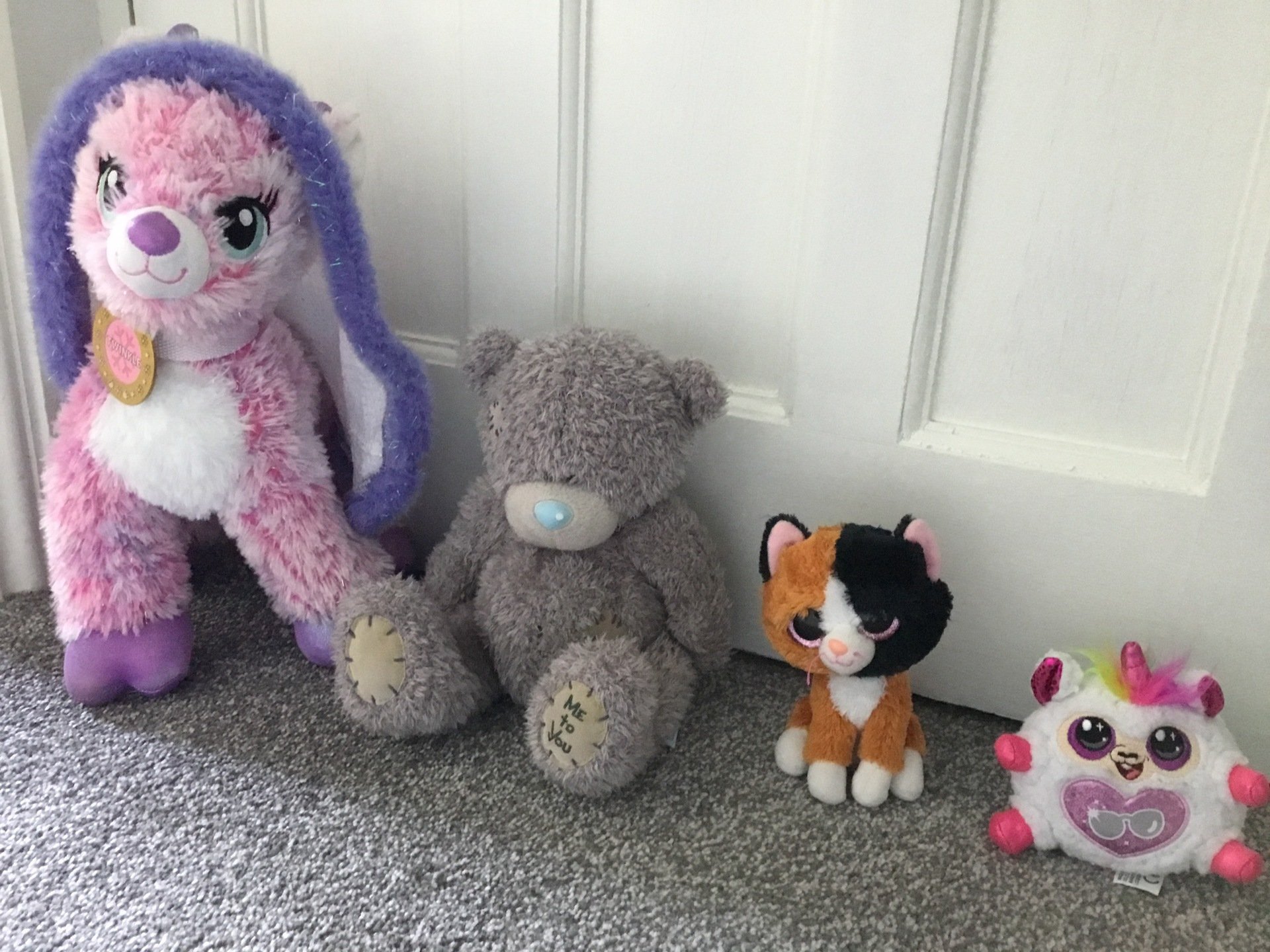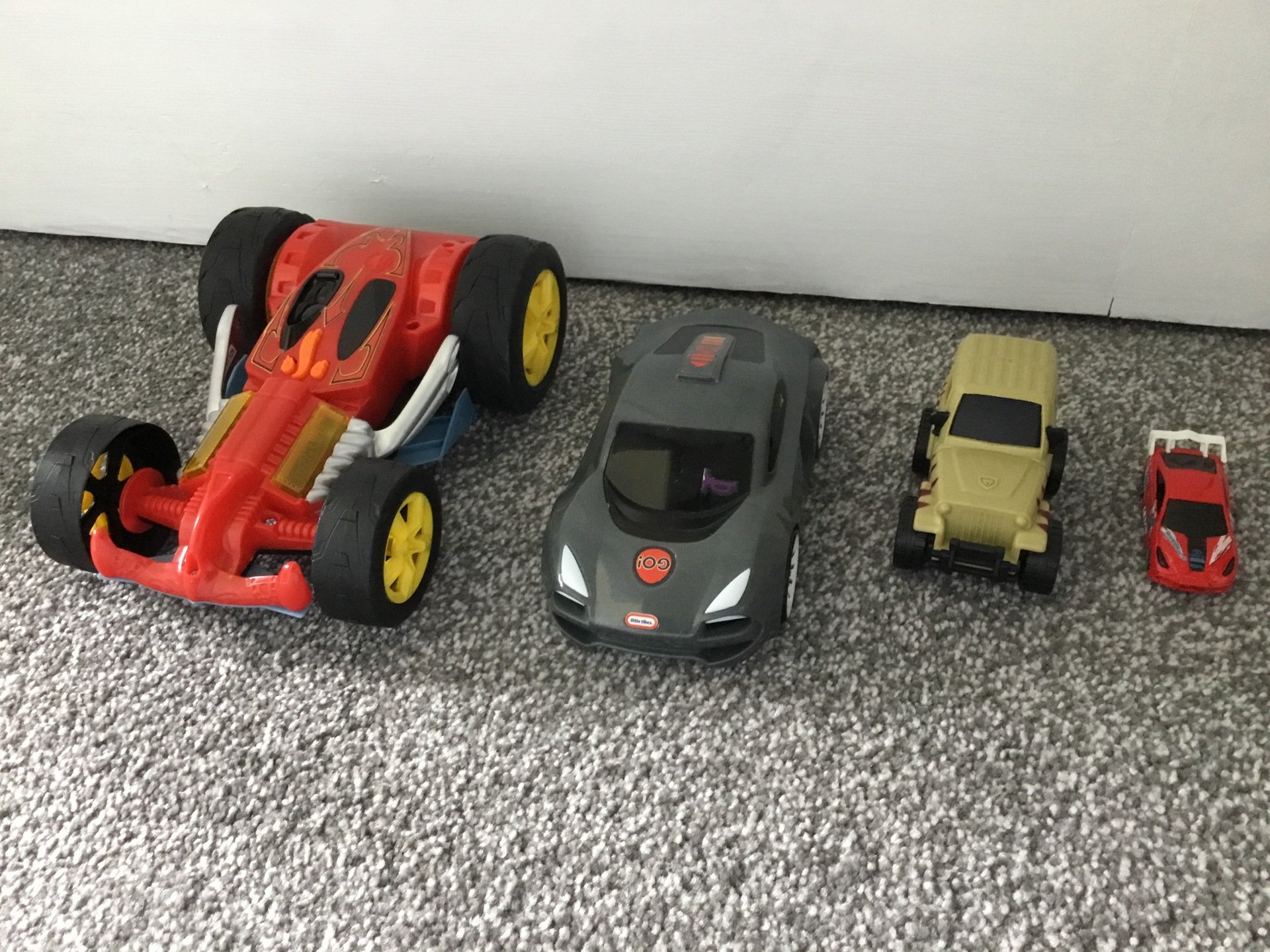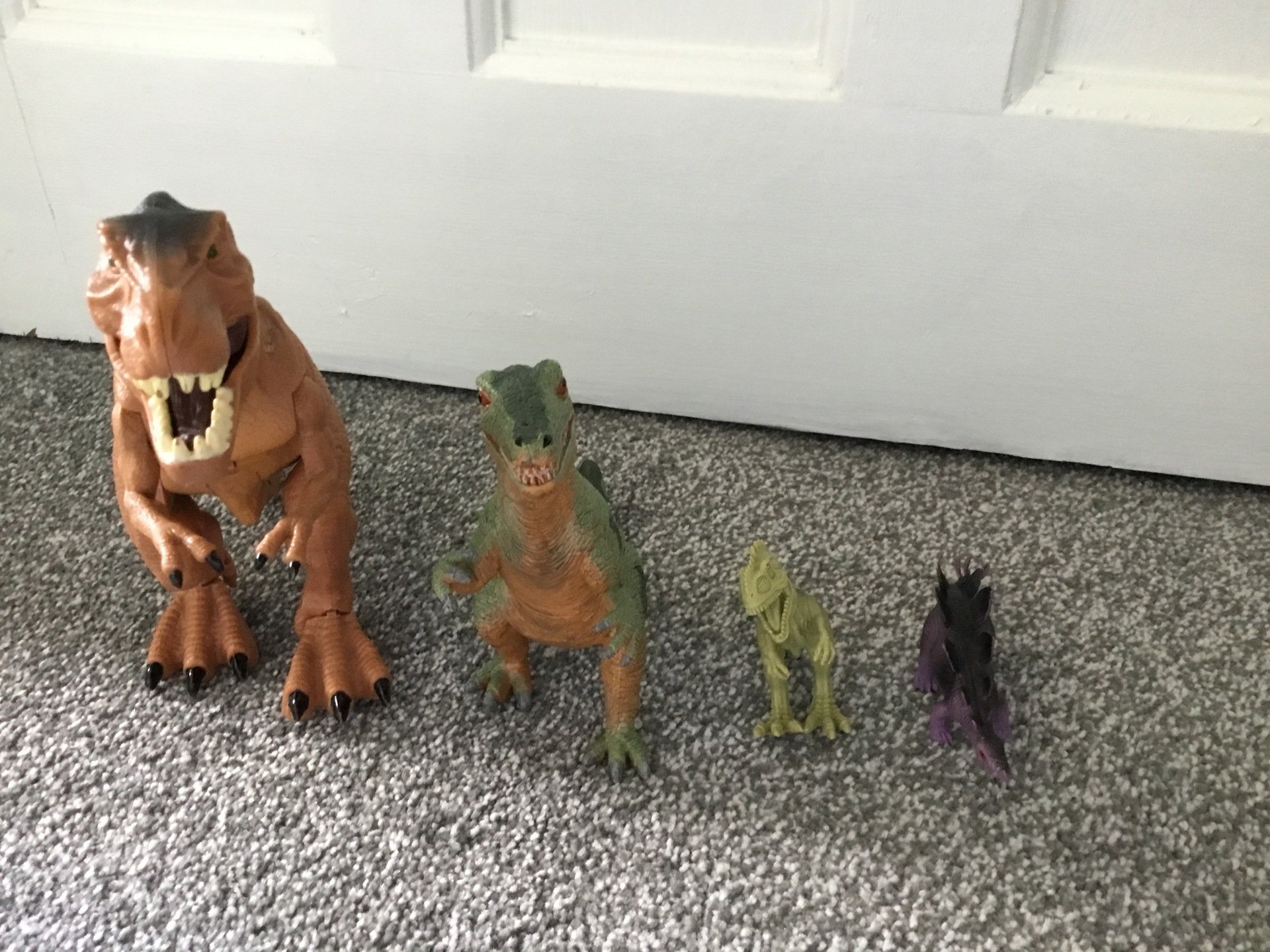 Story Time – Click here to listen to today's story.