Monday
Internet Safety
Please make sure that when your child is using the internet that they are supervised and supported. Please make sure you regularly check the apps that your child uses to ensure they are safe. Children should be supervised whilst playing on a device such as a phone or tablet.
Monday 13th July
Good Morning Nursery!
Click here to listen to "We're Going on a Bear Hunt"
I thought today you might like to create a Bear Hunt story map.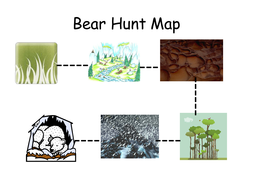 You could make some "Bear Hunt" story puppets Nursery.
"We're going on a Bear Hunt" is one of our favourite stories Nursery. Don't forget this Year's Summer Reading Challenge. You can click here to find out more!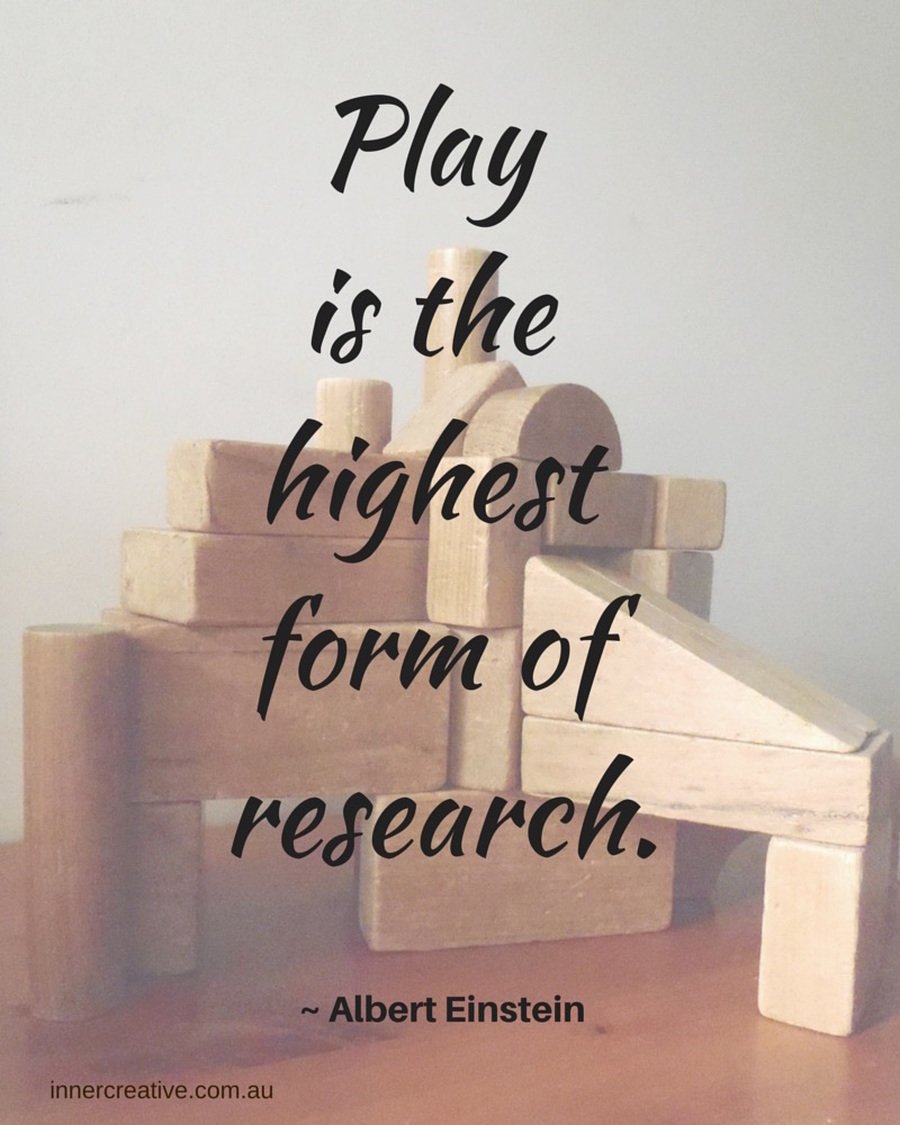 Hello Again Nursery!

It's me, Mrs Heighway. I am here again today to do something fun with you! In Class A we love to play! I hope you are ready to become Active Ants in September! We will be busy all day playing and having fun.
Today I am going to read you a story. This one I bought just for you! I knew we could have fun with it. Click on the story 'Not A Stick' below to hear me read it. It is very windy in the video outside, but I like to play outside in all weathers!
Once you have listened to the story I thought you could go on your own 'Not A Stick' hunt. What can you find and what can you play?
Here are some of my 'Not A Stick' ideas...
guitar, sword, wand, stirrer of mud pies, leaf poker, digging tool, walking stick, bat, golf club, paint brush, a tool, a horse, camp fire, a rocket, bag carrier, cloud pointer, fire hose, telescope, stickman... I'm sure you can make it into something you enjoy playing with!
I would love to hear about your stick play! Or if you would like to send me a little hello please feel welcome to email me... r.heighway@st-josephs-rugeley.staffs.sch.uk
Thank you for the paintings you sent last week. I have printed them off for our classroom.
If you haven't returned your All About Me pack, please do as soon as possible.
Hope to hear from you soon!