Friday 25th September 2020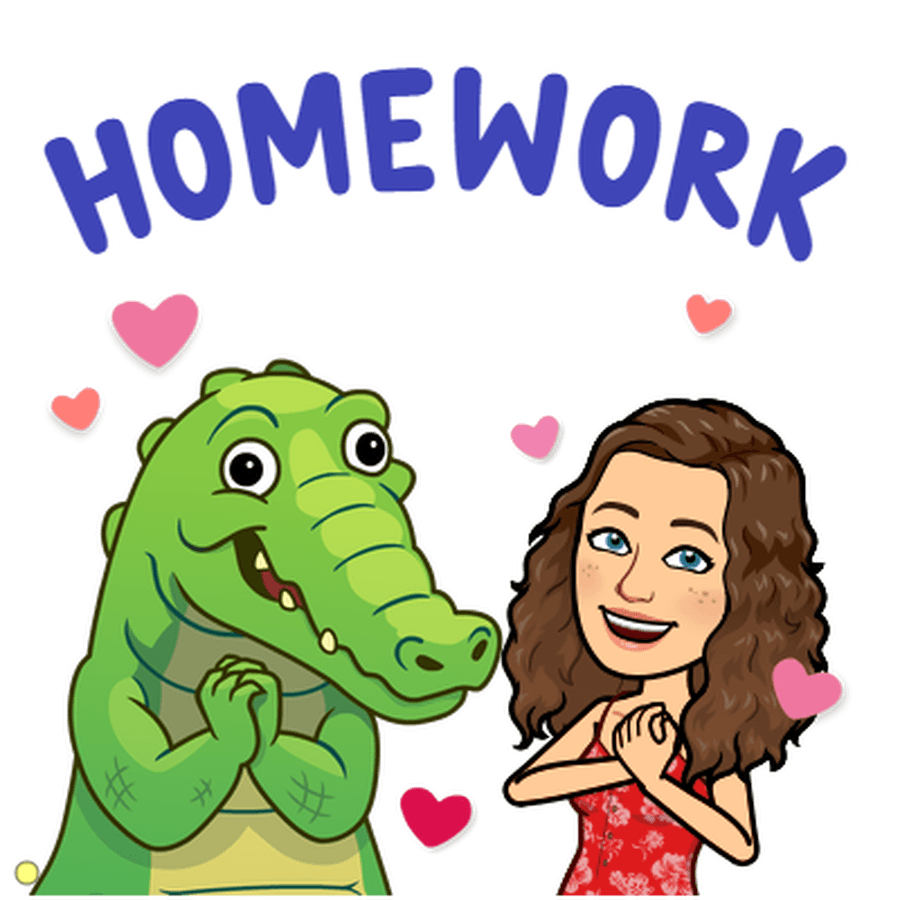 Keep up the great work Year 2, I think you are all superstars :)
Write the date at the top of the next clean page in your homework book.
English
Please learn how to spell these words then write each word in a sentence with capital letters, full stops and finger spaces. Don't forget to look at my example below to help you :).
sea

shark

whale

seahorse

crab

lobster
Maths
This week we have been ordering and comparing 1-digit and 2-digit numbers.
1. Put these numbers in order from smallest to largest:
12 65 73 21 34 46 100 7
2. Now use the < and > signs to compare these numbers: (You can look at my example below to remind you)
16 ..... 67
4 ..... 14
99 ..... 100
68 ..... 86
0 ..... 50
HOMEWORK CHALLENGE
This week we have been learning about compound words. Make a list of any compound words that you find when you are reading. Can you find more than 10? Don't forget to add them to our classroom display too :)
Remember to use your neatest handwriting :)