Wednesday 15th July
Today's theme is:
Fitness Day
Morning Prayer
Lord Jesus,
Thank you for creating me,
Thank you for keeping me fit and healthy,
Please help me look after my body,
Thank you for all the people that help keep us fit.
Amen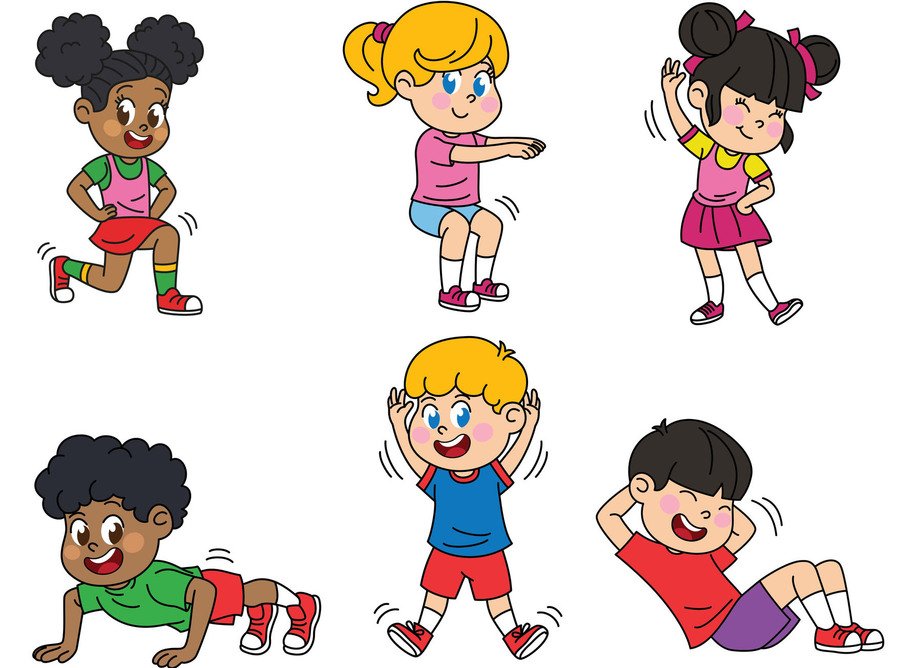 It's so important for us to look after our bodies and stay healthy. Choose one or more of these activities today to show you what you could do.
1. Do the Joe Wicks workout at 9:00 on his YouTube channel.
2. Make your own inside or outside obstacle course where you have to run around objects and jump over things. Time yourself and your family to see who is quickest. Can you beat your best score?
3. Have a dance, dancing is really good for your body so put on your favourite music, turn off the lights and have your own family disco.
4. Make a fruit salad, it's not just exercise that keeps us healthy, it's also the things that we eat. Pick your favourite fruits and make your family a yummy fruit salad.
5. Go on a walk, bike ride, run or scooter ride with your family. This will mean you're also getting some fresh air and spending time with your families.
6. Become your families PE teacher, think about all the things that Mr Maguire and Mr Morrison have taught you this year. Why not make a lesson for your family?
The library are running their Summer Reading challenge again this year. Click here to sign up.
Reading is such an important skill to have so please try your very best at this Busy Bees, reading will help you with your imagination and help you become super duper writers!
As always, I'd love to hear from you through Purple Mash or email me: S.Baldwin@st-josephs-rugeley.staffs.sch.uk