Tuesday
Tuesday 31st March
Good Morning Nursery!
Open up your home learning books because here are some learning activities for you to do today.
Practise writing your name.
Phonics – Please click here to choose some Nursery Rhymes to join in with and sing along to with your family.
We have been learning about a new letter each week in Nursery. Can you remember the letters we have learned about already? That's right - s, a, t, p, i, n, m, d, g and o. This week's letters is c. Click here to see a monster making a crazy stir fry. Can you think of any other words that begin with c? Draw them in your home learning book.
Mark making –Sprinkle chocolate powder, icing sugar or flour into a tray. With your finger draw circles, zig zag patterns and shapes. You could have a go at writing some letters and numbers too. Take some photographs to go in your home learning book.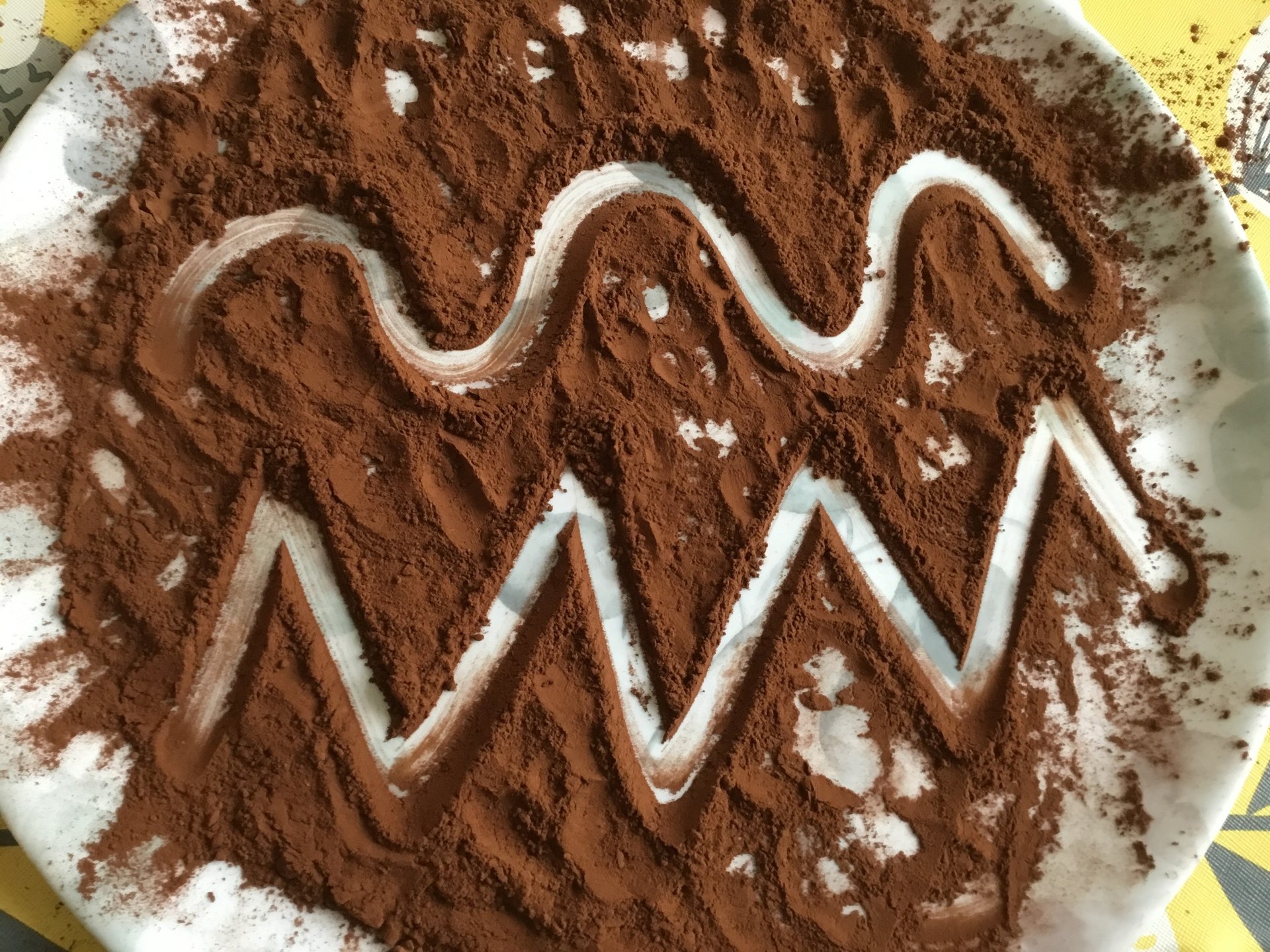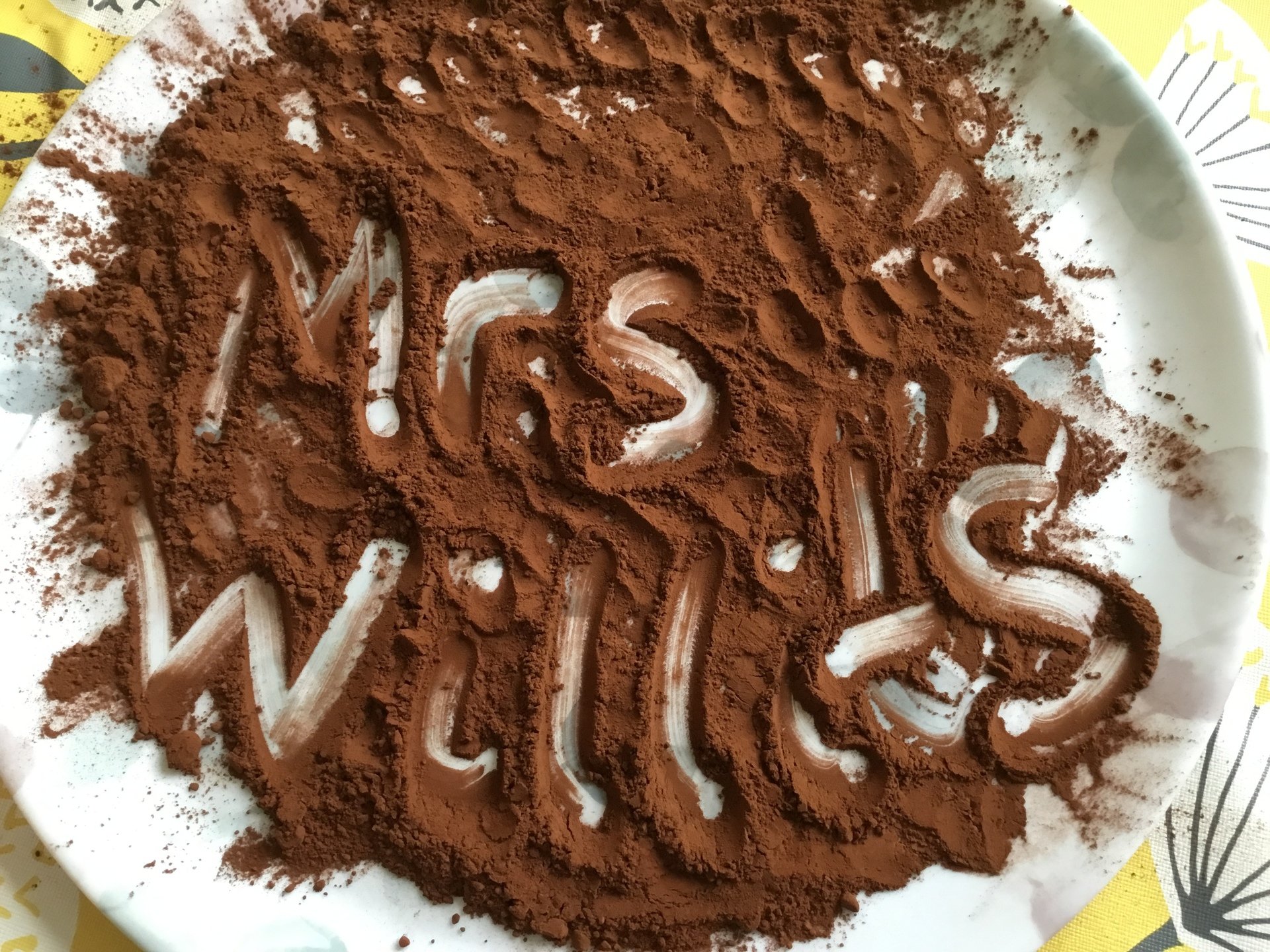 Maths – Click here to have fun playing a teddy bear counting game.
Story Time – Click here to listen to today's story.