Tuesday
Internet Safety
Please make sure that when your child is using the internet that they are supervised and supported. Please make sure you regularly check the apps that your child uses to ensure they are safe. Children should be supervised whilst playing on a device such as a phone or tablet.
Tuesday 14th July
Good Morning Nursery!
Click here to listen again to "We're Going on a Bear Hunt". Can you think of some new sounds for "The Bear Hunt" story Nursery. What noise would the family make if they walked across a beach?
It's time to have fun mark making in a swirling whirling snow storm (icing sugar) or in thick oozy mud (chocolate powder).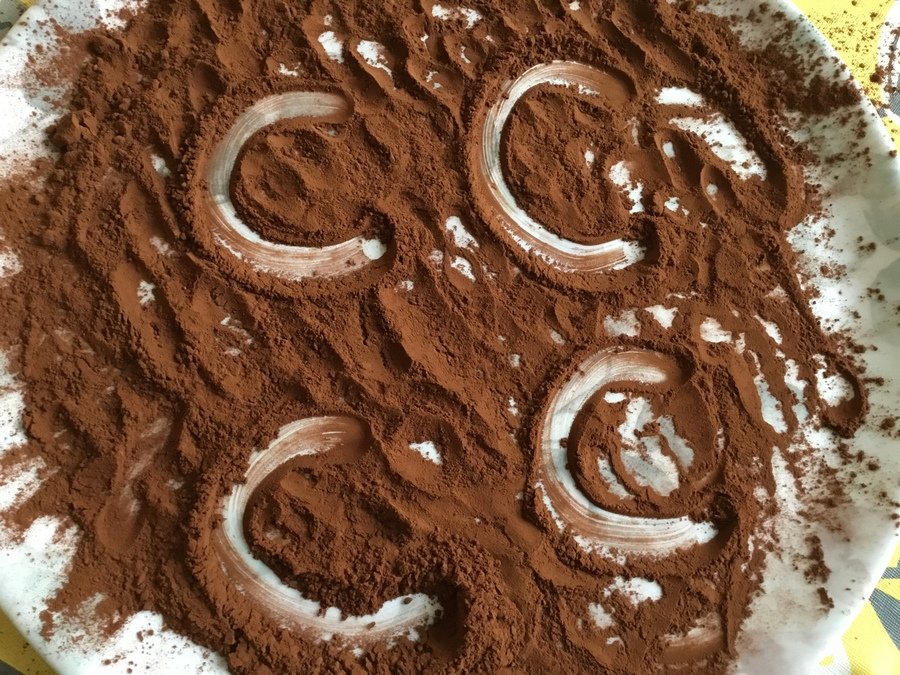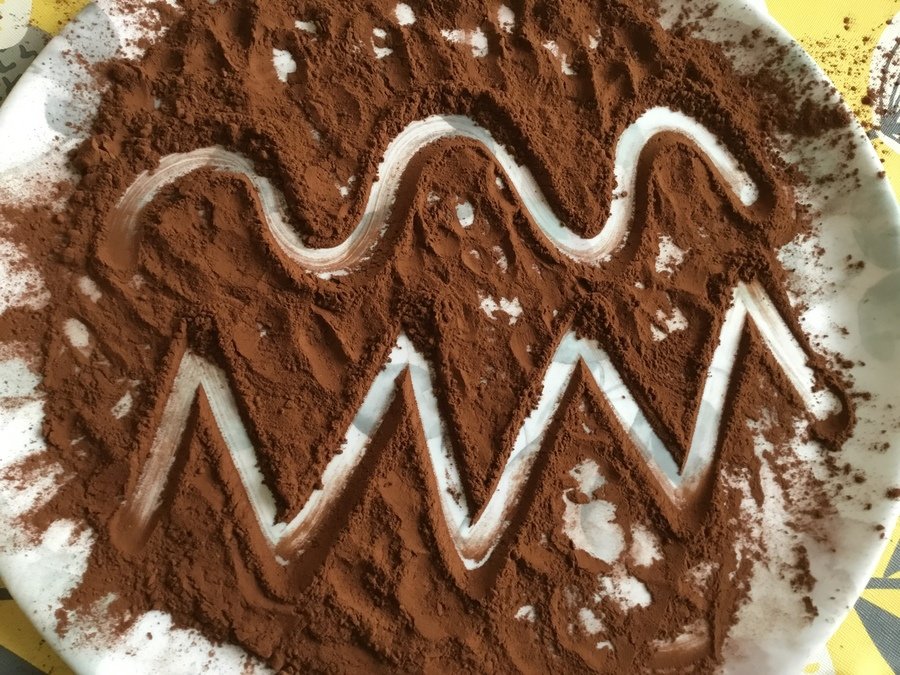 You might like to make a den today Nursery. It could be a Bear Cave!