Thursday
Thursday 2nd April
Good Morning Nursery!
Here are today's learning activities.
Practise writing your name.
Phonics – Charlotte the Chef is making some silly sound soups! Each soup needs three ingredients that start with the same letter sound. She has already made the "t" sound soup with toffee, tomatoes and toast. Can you think of 3 foods to put in the "c" sound soup? Draw them in your home learning book.
Mark Making – Design your own Easter Egg. Make it bright and colourful!
Maths – Click here to listen to a song about writing the numbers 1-10
Line up your cuddly toys. How many are in the line?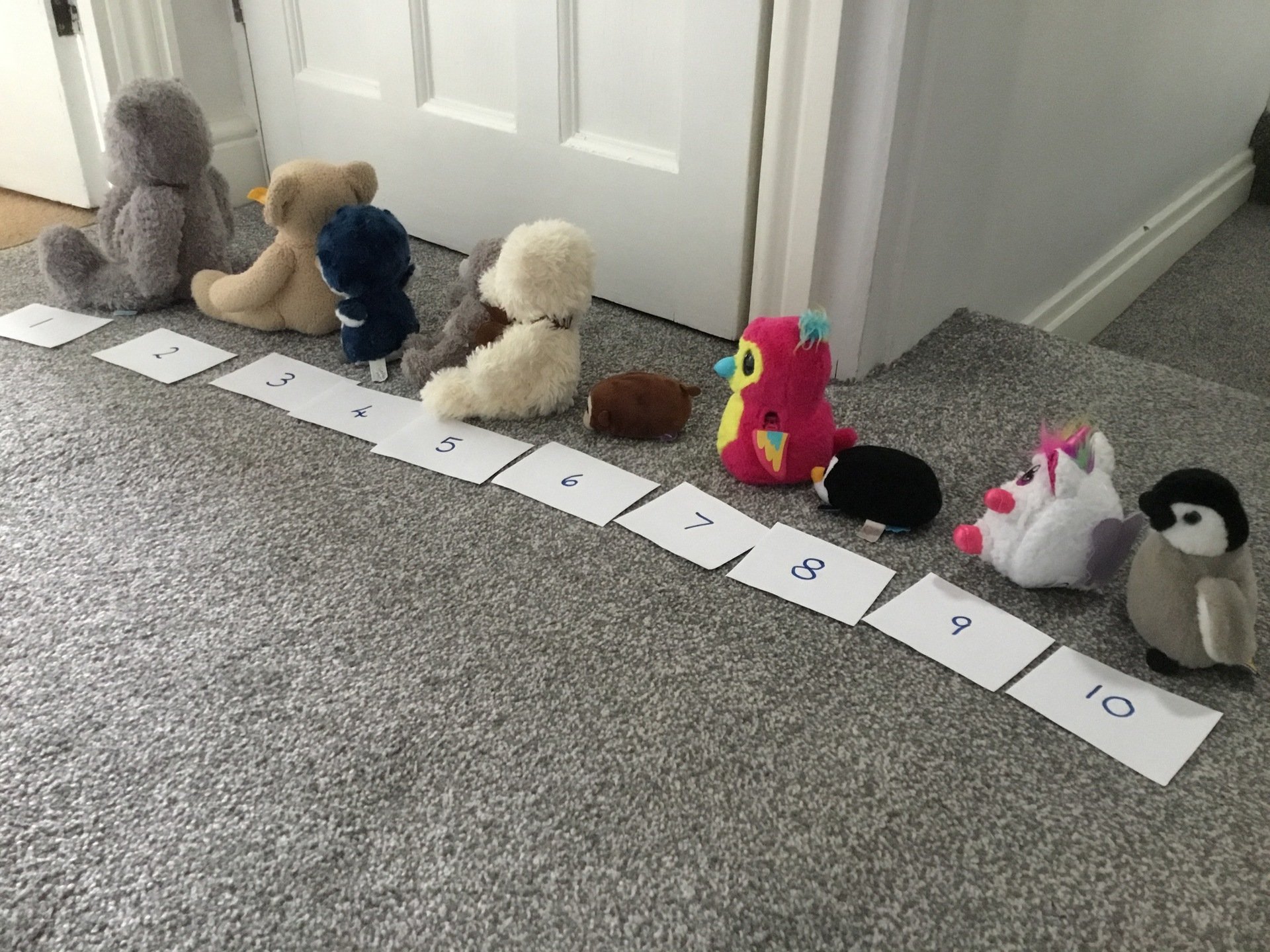 Click here and join in with one of the songs we like to sing with Miss Cooper. Remember to do the actions Nursery!

Story Time – Click here to listen to today's story. It makes me smile and I hope it makes you smile too!