Thursday
Daily Prayer:
Hail Mary full of Grace,
the Lord is with thee.

Blessed are thou amongst women
and blessed is the fruit of thy womb Jesus.

Holy Mary Mother of God,

pray for us sinners now
and at the hour of our death

Amen
Thursday 2nd April
Maths Activity:
LO: To solve problems using multiplication knowledge
60 OF THE HARDEST QUESTIONS YOU WILL EVER SEE IN MATHS!!!! MUHAHAHAHAHAHAHAHA!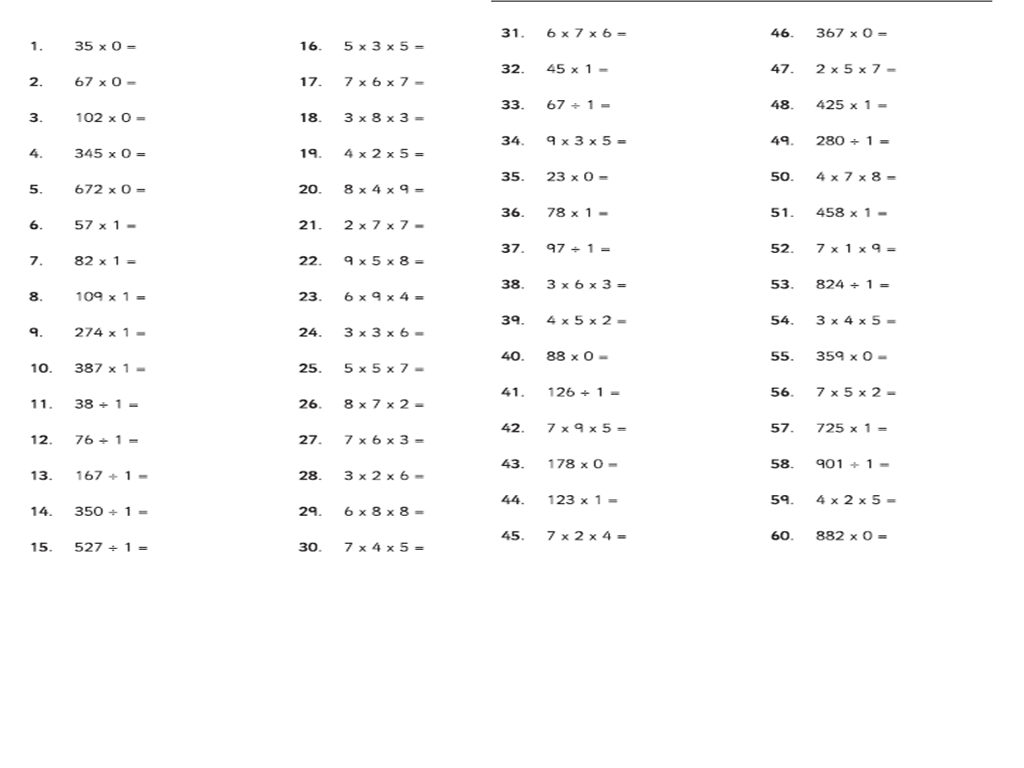 Morning English Activity:
LO: To use time connectives to describe my home schooling
You have been home schooling for nearly 2 whole weeks now.
I would like you to please write a recount of your experiences during your home schooling. Try to write in chronological order and use time connectives to link each day to the next.
Some connectives you might use are...
Firstly,
After that,
The next day,
Before I could...
Later that day,
My example;
To begin with, I cleaned every room of my house. Next, I put all my school things in one room so I could use it as an office.
After that, I started planning out what work you needed to do but not before I downloaded the Taylor Swift Albums off Amazon.
The next day, I tried to buy toilet rolls but they were all gone....
Afternoon Activity:
Today should have been our last mass before Easter.
Can you make 4 pieces of art showing the following parts of the Easter story.
Palm Sunday
Maundy Thursday
Good Friday
Easter Sunday
You can creat them however you like. Maybe try using something ofthe than pencils to create these images